Twitter Safety: Have The Anti-Abuse, Harassment Updates Actually Helped?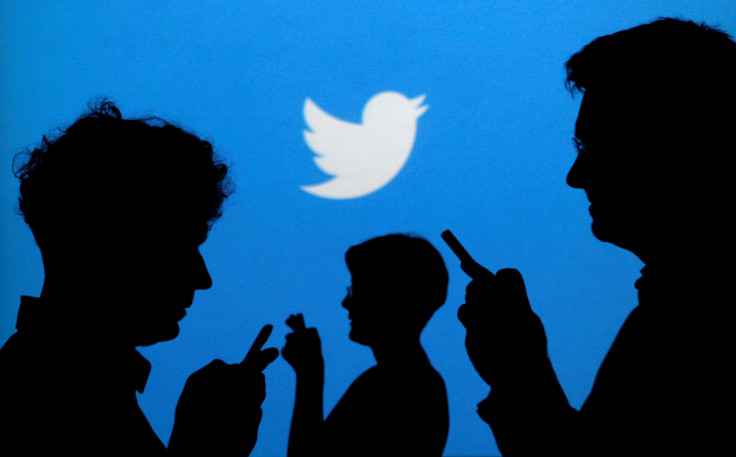 In January, Twitter announced that it would be making a series of changes to the social media platform in the hopes of reducing the level of abuse users were faced with. Now about six months later, the company has provided users with an update via Twitter's blog on whether the changes actually helped. In short, the company says it is doing more to crack down on abusive accounts and is working harder than ever to give users more control and change the behavior of abusive users.
Ed Ho, the general manager of consumer product and engineering for Twitter, penned the blog post that detailed how the changes had changed safety of users in the past months. "While there is still much work to be done, people are experiencing significantly less abuse on Twitter today than they were six months ago," he wrote.
Read: Is Snapchat's Snap Map Dangerous? Police Issue Warnings About Safety Of Young Children
Then he went into the facts and figures to back up his statement, but noted that in the past few months the company had also learned from the changes they made.
Twitter is now actively "taking action" on 10 times as many abusive accounts per day than it was last year and limiting functionality for even more users, said the blog post. Meaning fewer accounts on the site that have been reported for abuse. The post also said that the new systems Twitter is using can detect users who have made new accounts after being removed. Working along with the technological advances that Twitter has added are teams that review the content and work to improve policy enforcement.
The limited functionality holds Twitter places on accounts that are reported and found positive for abuse actually generate 25 percent fewer abuse reports after they're limited, said the post. Additionally, only about 65 percent of the accounts that are placed in this limited functionality are ever placed there again. Ho wrote that this clear communication with abusive accounts is key.
Read: How To Use Sarahah App On Snapchat: What Are The Risks?
In addition to changes made on the company's side of safety, controls around personal settings were also added to the app to allow users to personalize their experience better. The site added features to "mute" words and phrases from user timelines. The option for users to control what they receive notifications for was also added so that they could hopefully avoid potentially abusive interactions on the app.
While there have been improvements Ho wrote that there is more to be done when it comes to making Twitter a safer place for users.
© Copyright IBTimes 2022. All rights reserved.
FOLLOW MORE IBT NEWS ON THE BELOW CHANNELS