Twitter Shakes Up Board With Two New Members Including PepsiCo Exec And Entrepreneur Martha Lane Fox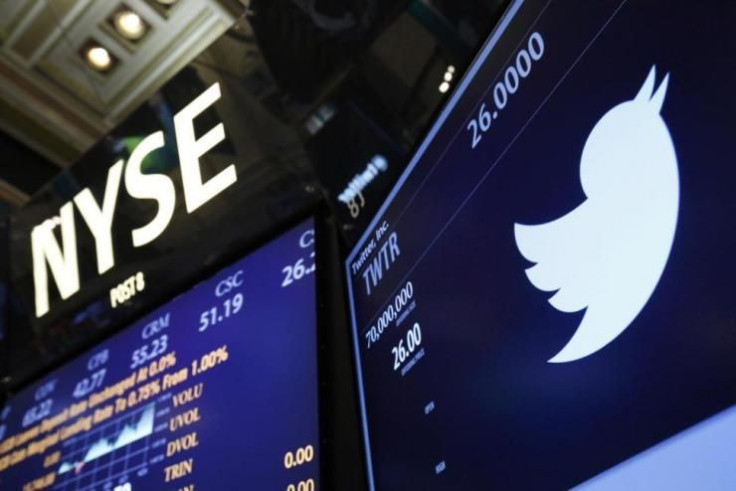 Twitter Inc. is rebuilding its board with two new names: PepsiCo Chief Financial Officer Hugh Johnston and longtime tech entrepreneur Martha Lane Fox. The two replace outgoing boardmembers, investor Peter Currie, who led Twitter's CEO search, and former News Corp. Chief Operating Officer Peter Chernin, who added media expertise to the board.
The new members were appointed April 6 and disclosed Friday in a filing with the Securities and Exchange Commission. Currie and Chernin are scheduled to leave the board after an annual meeting with shareholders. Currie, formerly the chief financial officer of Netscape, has served on Twitter's board since 2010. Chernin joined the board in 2012.
Twitter's board took some criticism last year for being slow to appoint a successor to Dick Costolo as CEO and then allowing Jack Dorsey to remain CEO of Square, splitting his time.
Johnston will add financial expertise to the board but he does not have much experience on Twitter. At this writing his account has six likes and no original tweets. Johnston joined PepsiCo in 1987 and has served as executive vice president of global operations and president of Pepsi-Cola North America Beverages. Prior to his role as CFO and vice chairman, he served as executive vice president.
Martha Lane Fox, 43, co-founded lastminute.com, a key travel startup during Web 1.0 and has gone on to serve on corporate boards and as chairperson of MakieLab, a 3D printing and game company. She's an obsessive Twitter user with nearly 200,000 followers.
Fox will be the second woman to join a board that's been criticized for its lack of diversity. Dorsey write on Twitter that more changes to the board are yet to come:
© Copyright IBTimes 2023. All rights reserved.