Two Texas Men Charged With Federal Hate Crime Against Black Gay Man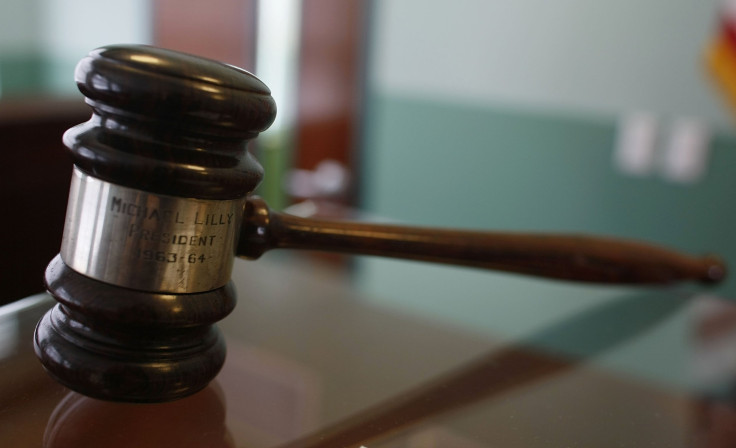 Two Texas men have been indicted Monday for a hate crime in which they allegedly conspired to rape and beat a black, gay man in Corpus Christi, Texas, after inviting him into an apartment. Both were federally charged on four counts for the March 8, 2012, assault, according to a United States Attorney's Office release.
Jimmy Garza Jr., 32, and Ramiro Serrata Jr., 22, are accused of sodomizing and beating the man with multiple objects, including a frying pan, coffee mug, belt and chair. Among the alleged offenses, the conspirators also "pistol whipped" him with a handgun and poured household cleaning supplies and a chemical solution into the victim's eyes and on his face.
And then, when the victim began to bleed from the abuse, the men allegedly forced him to take off his clothing and clean up his blood. Throughout the three-hour assault, the defendants hurled racial and homophobic insults at the man, according to the indictment. Eventually, the victim escaped from the apartment by jumping out a window.
Garza, who is of Corpus Christi, Texas, and Serrata, of Robstown, Texas, are charged with conspiracy to commit hate crimes, a hate crime violation based on race and color, a hate crime violation based on sexual orientation and using a firearm during the commission of a crime of violence, the release states.
The two men are due in court for a hearing Aug. 24. If convicted, they face a sentence of up to life in prison, the Corpus Christi Caller-Times reported.
The case was investigated by the FBI's Corpus Christi Resident Agency with assistance from the Corpus Christi Police Department. It will be prosecuted by Jared Fishman and Nicholas Durham of the Justice Department's civil rights division and assistant U.S. attorney Ruben Perez of the Southern District of Texas.
© Copyright IBTimes 2023. All rights reserved.