Tyre Nichols GoFundMe Page Raises $1.1 Million In 2 Days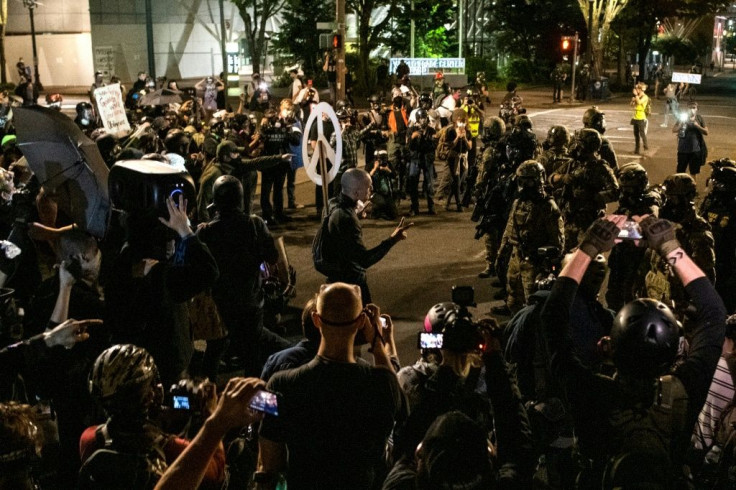 KEY POINTS
The Tyre Nichols Memorial Fund was set up by the victim's mother RowVaugn Wells
The page has already received $1,161,710 as of Monday
The amount will cover Nichols's burial and a memorial skate park
A GoFundMe page for the memorial fund of police brutality victim Tyre Nichols has surpassed $1 million in donations as of Monday.
The Tyre Nichols Memorial Fund, which was set up by the victim's mother RowVaugn Wells last Saturday, has already received $1,161,710, just a few digits away from its $1,200,000 goal.
The amount will cover his burial and a skate park in memory of Nichols who loved skating, according to his mother. It will also cover mental health services for his family who was left grieving for the 29-year-old man.
"We have yet to have the proper space to begin our grieving process, which will be long and burdensome," Wells wrote. "This fundraiser will help cover the costs of our mental health services. It will also cover time off from our 9-5 jobs because we do not have unlimited PTO. Additionally, we want to build a memorial skate park for Tyre, in honor of his love for skating and sunsets."
Nichols, a father and a FedEx worker, was pulled over by Memphis police officers for "reckless driving" on Jan. 7. Street surveillance and police body camera footage showed that Nichols was severely beaten by five Memphis police officers even after following commands.
"During my son's interaction with the police, they beat him beyond recognition until he became unconscious. He was then taken to a hospital and immediately placed on life support," Wells wrote on the GoFundMe page.
"He died 3 days later, but I believe that my son died on January 7th, the moment those 5 Black Memphis Police Officers pulled Tyre over and beat him to death for no good reason."
Donations poured in for the victim's family after the video footage showing Nichols' arrest was released.
Nichols's mother said that her son never had trouble with the law, not even for a parking ticket.
The five police officers who severely beat Nichols were identified as Tadarrius Bean, Demetrius Haley, Emmitt Martin III, Desmond Mills Jr. and Justin Smith, according to the New York Post.
They were fired by the Memphis Police Department and are facing charges of aggravated assault, aggravated kidnapping, official misconduct, and official oppression in addition to second-degree murder.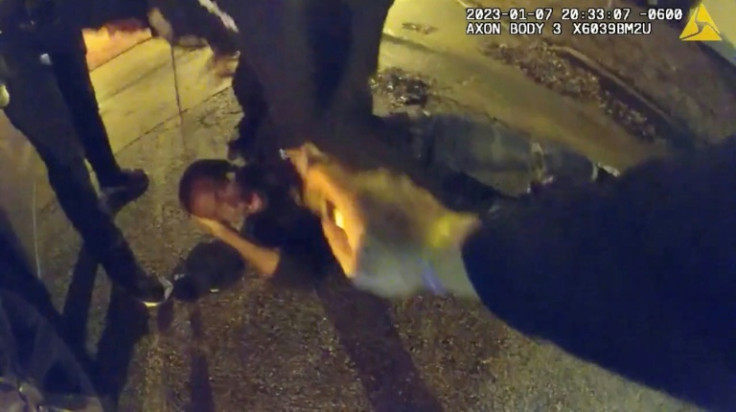 © Copyright IBTimes 2023. All rights reserved.