U2 singer Bono denies reports of health scare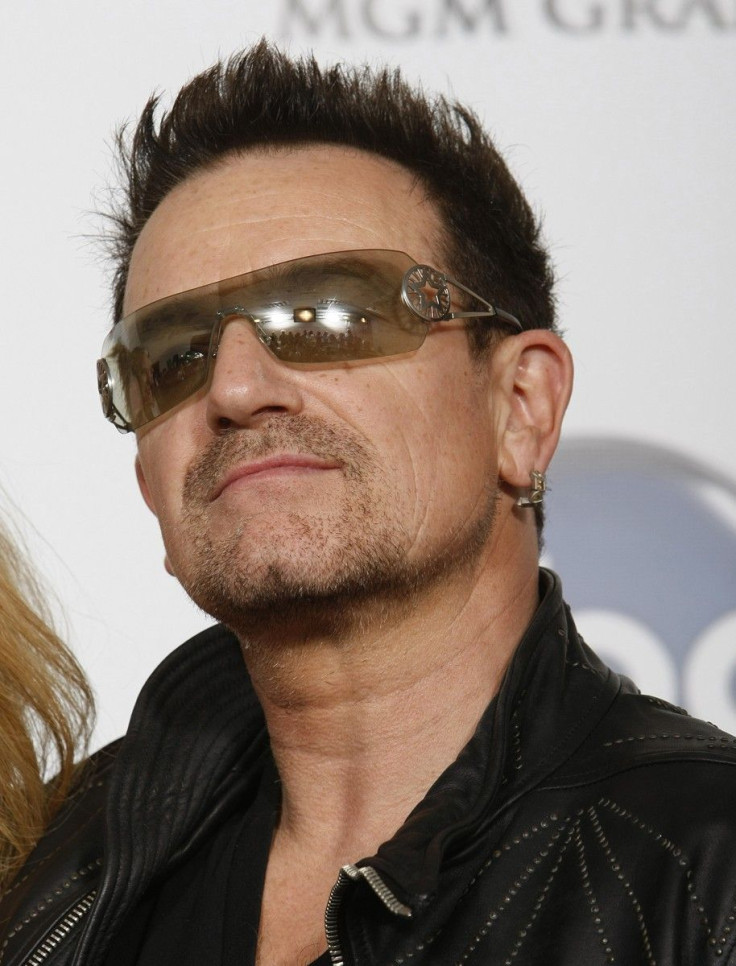 U2 lead singer Bono on Sunday denied reports he had been taken to hospital after complaining of chest pains while on holiday in the south of France.
The 51-year-old did attend the Princess Grace hospital in Monaco, but a spokeswoman said it was for a routine checkup.
Despite press stories to the contrary, Bono has not suffered a recent health scare, the spokeswoman said in a statement given to Reuters.
Reports of his being rushed to hospital for emergency treatment are untrue. Bono is in good health and enjoying a family holiday in the south of France.
The health scare was reported by the Irish Independent newspaper and picked up by online music news outlets.
Bono and Irish rock band U2 have just completed a world tour which broke ticket sales records.
The group was forced to cancel several gigs in 2010 and pulled out of the Glastonbury music festival when Bono injured his back. They returned to perform on the main stage at Glastonbury this summer.
© Copyright Thomson Reuters 2023. All rights reserved.