UK small firms hesitant to seek bank loans-survey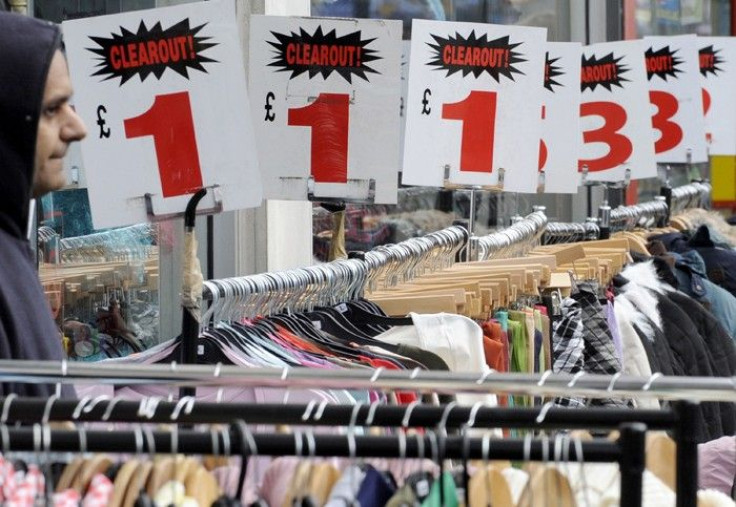 Britain's smaller companies are reluctant to tap banks for financing due to negative perceptions of the sector, a survey said on Friday, as politicians continue to attack the industry for not lending enough to businesses.
Britain wants banks to lend more money in order to stimulate the country's faltering economy, and this week it struck a deal dubbed Project Merlin whereby the top UK banks agreed to curb their bonuses and boost their business loans.
However, the Charterhouse Research survey said only third of small-sized businesses had sought some form of financing from banks over the last 12 months.
In a market where businesses seem to be crying out for help, only the minority appear to be reaching out to the banks for funding, said Charterhouse Research director Mark Dennis.
We believe there is a blanket perception that banks are simply not lending, particularly amongst start ups and smaller firms, so they're not even putting in the request, he added.
The research was based on the Business Banking Survey, which polls 17,000 businesses each year, ranging from start-ups to companies with a turnover of 1 billion pounds ($1.6 billion).
The Project Merlin deal saw top UK banks -- such as Barclays (BARC.L), HSBC (HSBA.L), Lloyds (LLOY.L) and Royal Bank of Scotland (RBS.L) -- pledge to lend about 190 billion pounds to business this year, up from about 179 billion previously.
($1=.6231 Pound)
(Reporting by Sudip Kar-Gupta; Editing by Hans Peters)
© Copyright Thomson Reuters 2023. All rights reserved.