Ukraine Fetches Over $700K On 'Meta History: Museum of War' NFT Initiative
KEY POINTS
Ukraine launched the 'Meta History: Museum of War' NFT initiaive on March 31
The war-torn country still accepts donations in the form of cryptocurrency
Ukraine officially recognizes crypto as a legal asset
The Ukrainian government has raised more than $700,000 through the 'Meta History: Museum of War' NFT initiative sales that will be used to rebuild cultural and heritage sites destroyed in the Russian invasion that started in late February.
The Ukrainian 'Meta History: Museum of War' has sold 1,282 artworks 24 hours following the official launch of the country's NFT initiative on the Non-Fungible Token marketplace OpenSea on March 31. The project's total first-day sale was 190 ETH, or roughly $655,000. Currently, Etherscan reports the project already fetched 217.5, or roughly $763,035.68, based on the value of $3,508.21/ETH.
The primary goal of the NFT project is "to preserve the memory of the real events of that time, to spread truthful information among the digital community in the world and to collect donations for the support of Ukraine." The initiative features "A chronology of events of the Ukrainian history of modern times, set in stone."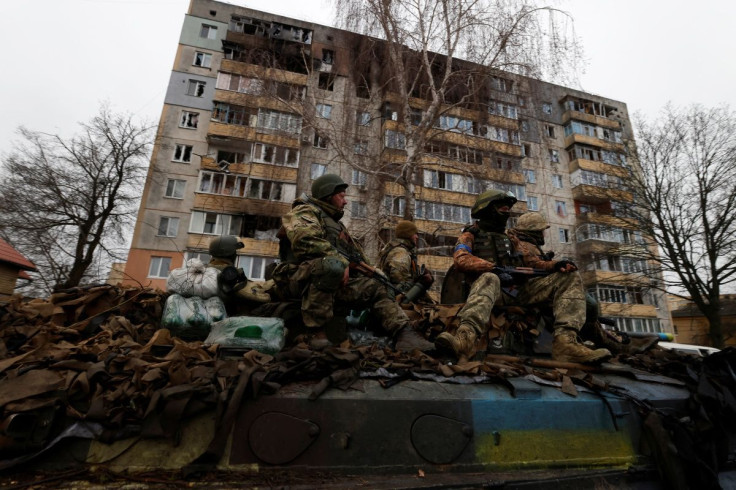 The artworks, in digital version, "are facts accompanied by personal reflections." For Ukraine, "each NFT is a real news piece from an official source and an illustration from artists, both Ukrainian and international."
Apart from the artworks featured in the Ukrainian NFT project, the team announced through its official Twitter handle that only those who owned one of the Non-Fungible Tokens are eligible to purchase the "prospect 100 winning artworks" as well as the first four artworks created under the initiative.
The initiative is the first-ever sale of unique and one-of-a-kind digital collectibles launched by a national government. The project, which made use of blockchain technology as a means of wartime financing highlights how Ukraine's government uses both new and traditional tools to generate the funds it needs to survive the crisis.
The funds collected from the sale will go "directly to the official crypto-accounts of the Ministry of Digital Transformation of Ukraine to support the army and civilians," the NFT project's official site noted.
Ukraine is fourth in the world when it comes to cryptocurrency adoption. The country officially recognizes crypto as a legal asset. Ukraine accepts donations in cryptocurrency.
© Copyright IBTimes 2023. All rights reserved.