'Umbrella Academy' Showrunner Steve Blackman, Actor Robert Sheehan On Possible Season 2
"The Umbrella Academy" debuted on Netflix a day after Valentine's Day last week, and the off-beat superhero series was met with tepid reviews. But will there be a second season?
Nothing is set in stone yet, but showrunner Steve Blackman is optimistic. He even has a plan on how to continue the show following the cliffhanger in the first season's finale.
"If we're so lucky to get another season or 2, I'd have a really good understanding of what I'd want to do. I've already thought it through," Blackman said during an interview with RadioTimes.com. "We've had a great cliffhanger ending and I have a good sense of where we go from there."
Actor Robert Sheehan, who plays Klaus on the Netflix show also voiced the same sentiment. According to him, there are already a few ideas on what they could possibly do should a sophomore run be approved.
"I know that they've been developing ideas and stuff for a second [season] because they have high hopes for the series," Sheehan told Collider at the Los Angeles press day while promoting the new series. He added that there had been conversations on where the superhero family would go in Season 2.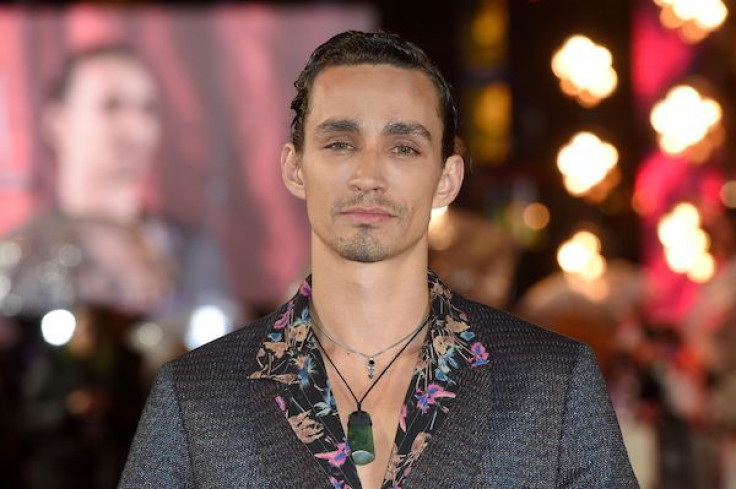 In a separate interview with Refinery29, actress Emmy Raver-Lampman, who plays Allison, said she's hoping for a second season because she didn't get to show off her character's powers in the freshman run of the series.
Gerard Way, the creator of the comic book series where the show is based on, said that they are keen on ensuring that the Netflix series would not overtake the comics in terms of storyline. The former My Chemical Romance frontman, who also executive produces the series, said that their goal is "to stay ahead of the show."
As of late, "The Umbrella Academy" comics is on its third series. Way said that there will be a three-to-four-month break before the next installment comes out. It should be noted that the first two volumes were actually published back in 2008. Way and illustrator Gabriel Bá took a break from making it for a decade as they focused on other projects.
Netflix has yet to make an official announcement. But if the streaming giant does end up renewing the show, fans would have to wait a bit longer. Blackman said it is going to take them around 18 months to produce a season.
Aside from Sheehan and Raver-Lampman, "The Umbrella Academy" also stars Ellen Page as Vanya, Tom Hopper as Luther, Aiden Gallagher as Number Five, David Castañeda as Diego. Other cast members include Colm Feore, Mary J. Blige, Adam Godley, Kate Walsh, Ashley Madekwe and John Magaro.
© Copyright IBTimes 2023. All rights reserved.