UN To Examine Poverty, Inequality, Civil Rights In Several US States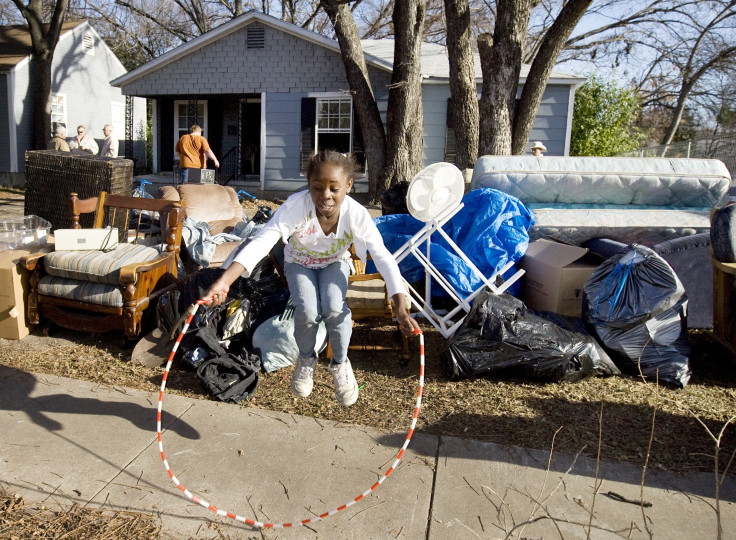 A United Nations official who is an expert on poverty and human rights is visiting several US communities to examine inequality and is headed to Alabama Thursday.
The official, Philip Alston, is the UN Special Rapporteur on extreme poverty and human rights. He arrived in the U.S. Friday and his visit also includes California, West Virginia, Georgia, Washington D.C. and Puerto Rico.
"Some might ask why a UN Special Rapporteur on extreme poverty and human rights would visit a country as rich as the United States. But despite great wealth in the US, there also exists great poverty and inequality," said Alston in a statement.
While in Alabama Alston will meet with experts, policymakers and people in poverty to discuss among other things voting rights and political participation.
Homelessness and inequalty are two other area Alston will study while in the U.S.
"I would like to focus on how poverty affects the civil and political rights of people living within the U.S., given the United States' consistent emphasis on the importance it attaches to these rights in its foreign policy, and given that it has ratified the International Covenant on Civil and Political Rights," said Alston.
According to the U.S. census, around 41 million Americans live in poverty in a country of 323 million. The inequality gap is also worse than a number of other developed countries— with wealth increasingly settling at the top percentile of richest Americans. At the beginning of the year, the World Economic Forum released an index showing that U.S. ranked 23 out of 30 for equality in the most developed nations.
Part of the U.N.'s goal is to show that despite being one of the wealthiest countries in the world, the U.S. still has citizens that fall through the cracks and issues with civil rights.
"Despite great wealth in the US, there also exists great poverty and inequality," said Alston.
Experts hope that the visit will draw attention to issues of poverty in America.
"The U.S. has an extraordinary ability to naturalize and accept the extreme poverty that exists even in the context of such extreme wealth," David Grusky, director of the Center on Poverty and Inequality at Stanford told the Guardian.
This isn't the first time that Alston has looked critically at the U.S. Previously he was the U.N. special rapporteur on extrajudicial executions and admonished the administration the CIA and administration of former President Barack Obama over drone killings in the Middle East.
Alston will wrap up and deliver a preliminary version of his findings Dec. 15 and deliver the full report to the UN human rights council in Geneva in June.
© Copyright IBTimes 2023. All rights reserved.