University Of Virginia Shooting: Campus Under Lockdown As Suspect Still At Large
Update [2:34 a.m. ET]
The UVA Police Department identified the suspect as Christopher Darnell Jones.
Original Story
A shooting was reported at the University of Virginia (UVA) following which the Charlottesville campus was immediately placed under lockdown Sunday.
The suspect was reportedly still at large, at the time of writing. The UVA Emergency Management put out a tweet Sunday night about shots being fired on Culbreth Road inside the campus.
"ACTIVE ATTACKER firearm reported in area of Culbreth Road. RUN HIDE FIGHT," UVA Emergency Management wrote on social media at around 10:42 p.m., according to the Richmond Times-Dispatch.
The campus was placed under lockdown and students, staff members and nearby residents were asked to take shelter, according to ABC 8News.
It is believed that the shooter, who is on the lam, is armed and dangerous.
"UVA Alert: UPDATE TO THE SHOOTING ON CULBRETH ROAD. 1 SUSPECT IS AT LARGE, IS CONSIDERED TO BE ARMED AND DANGEROUS. PLEASE CONTINUE TO SHELTER IN PLACE," read an update on Twitter from the UVA Emergency Management.
Another update from the UVA police said the suspect is a black male wearing a burgundy jacket, blue jeans and a pair of red shoes. The officials also asked people to share updates about their status with friends and family while sheltering in place.
It is currently unclear whether the armed suspect fatally shot or injured anyone, CNN reported.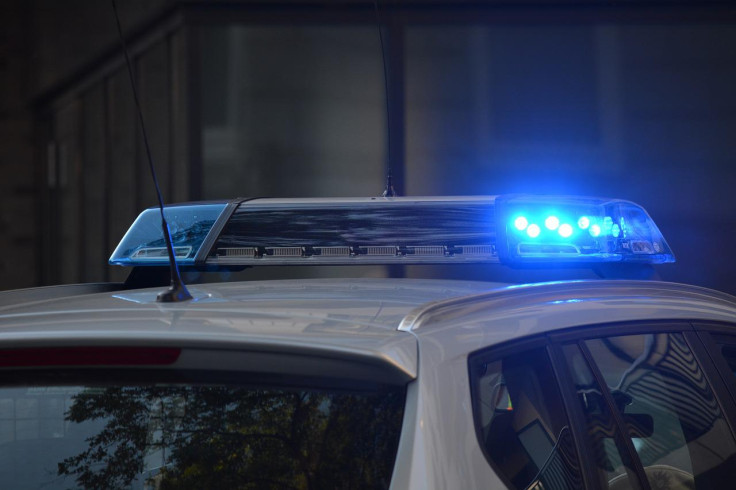 © Copyright IBTimes 2023. All rights reserved.