Unpredictable Supply Chain Throws Automakers For A Loop
Supply chain issues caused by the Russian invasion of Ukraine and ongoing war have automakers adjusting their outlooks, predicting shortages and slowed vehicle production.
Nicholas Peter, a member of the board of management of BMW AG, spoke Wednesday at an annual conference where he addressed the pressing issues that the auto industries must work to combat in 2022.
"The war in Ukraine is having a substantial effect on the country's automotive suppliers, with supply restrictions resulting in production interruptions," Peter said while acknowledging that "‌longer-term effects of the conflict in Ukraine cannot be estimated at the present time."
Since the war started, many automakers have ceased business in Russia to varying degrees, pausing production of cars in, and exports to, the country over the international outrage towards Russia's actions.
The invasion of Ukraine by Russia has also caused IHS Markit of S&P Global to downgrade the 2022 forecast of vehicle production by 2.6 million. IHS Markit highlighted the significant supplies that Ukraine, and Russia, provide to the rest of the world that make auto production possible, all of which are now affected.
AP reported on Wednesday Maximilian Schoeberl, director of corporate affairs at BWM, said that automakers will have to face "production interruptions and supply disruptions for important components . . . the situation will remain volatile."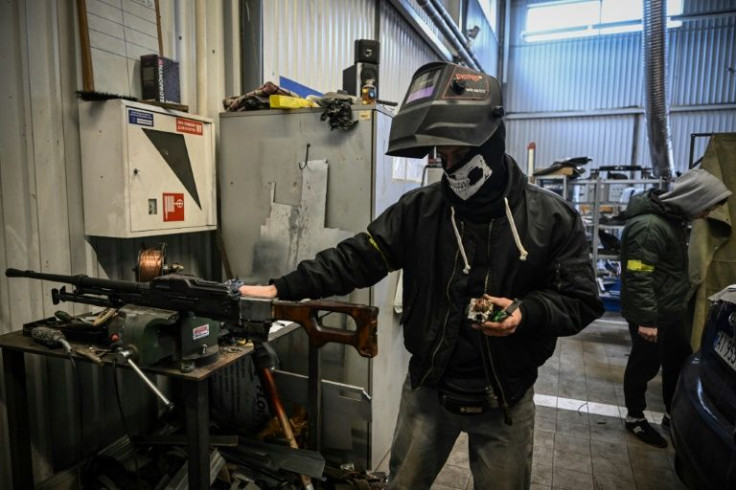 IHS Markit specifically pointed out that there will be a disruption to neon gas and chips. Wiring harnesses from Ukraine and palladium from Russia are two items that will be hard to replace on a global scale, contributing to the supply chain and production disruptions.
"The dominant constraint is indeed wiring harnesses," said Volkswagen CEO Herbert Diess on Tuesday according to AP News. "We cannot expect that this continues."
Specifically, German automakers will experience the hardest blow, as Ukraine is where a good amount of supplies come from. Diess also said that Volkswagen is working on relocating plants so that production will be less hindered, but that will take time.
"We will see tremendous interference with all the supply chains, not just the chip business, but any supply chains internationally," said Audi's head of sales and market, Hildegard Wortmann, at a media roundtable Thursday according to CNBC. "The consequences will be tremendous."
Additional struggles that affect car production will be the evolution of the COVID-19 pandemic around the world, with the current effects of China's lockdown being most impactful.
"We continue to monitor closely current developments regarding the coronavirus pandemic, particularly in China," Nicholas Peter of BMW commented on Wednesday, which he predicts could affect production and manufacturing depending on how long the lockdown in China lasts.
The current chip shortage is another struggle, which will be further hindered by the war between Ukraine and Russia.
"We do not expect the situation to ease before the second half of 2022," Peter said about the current chip shortage.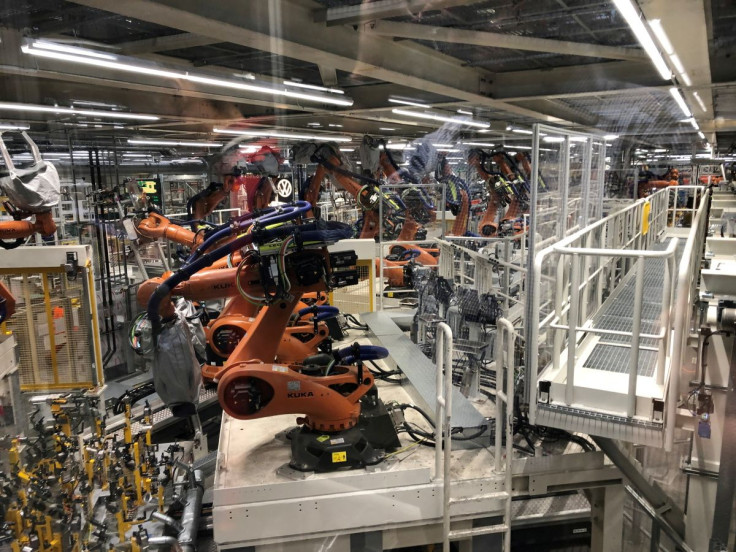 © Copyright IBTimes 2023. All rights reserved.