'UnREAL' Season 3 Premiere: Meet New Cast Members On Lifetime TV Show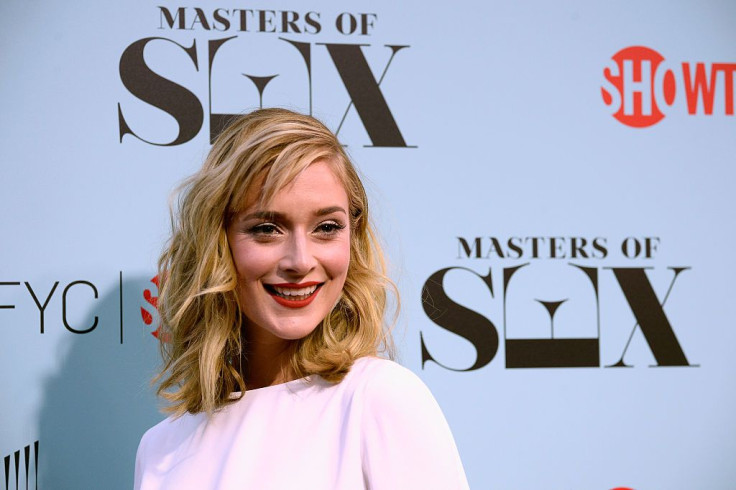 "UnREAL" Season 3 will be filled with drama and excitement, and thanks to the addition of several new cast members, events on "Everlasting" will become even more scandalous and unforgettable.
Before tuning into the new season, meet the new cast members who will be wreaking havoc on "UnREAL" Season 3.
Caitlin FitzGerald As Serena
There's a new suitress in town and her name is Serena! The fiery newcomer is a tech giant who can't find love despite all of her success. "A smart, strong woman is one of the scariest things to America, and Rachel and Quinn have to deal with that as they're selling Serena to America," executive producer Stacy Rukeyser told Variety of Serena's essence on the series.
"But it's also a great discussion about what is it to be a woman today and how are we supposed to be."
Brandon Jay McLaren As Dr. Simon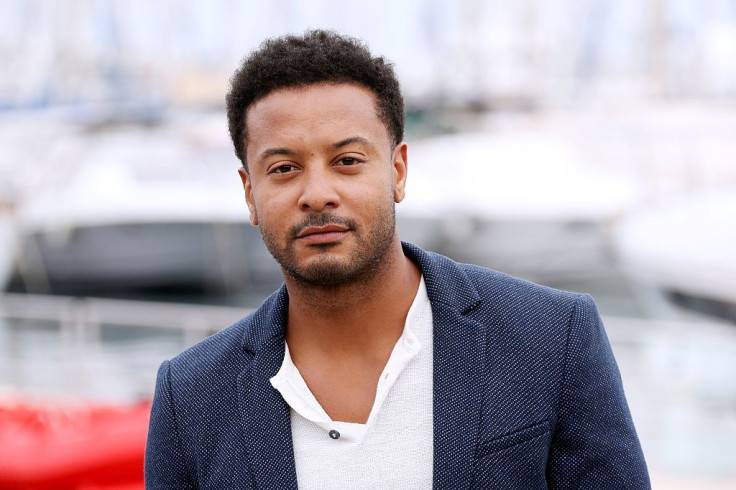 Dr. Simon is on set to assure everyone is mentally and emotionally ok, but between drunk contestants and unstable crew members, the shrink who has a dark past of his own will have his hands full.
Kassandra Clementi As Crystal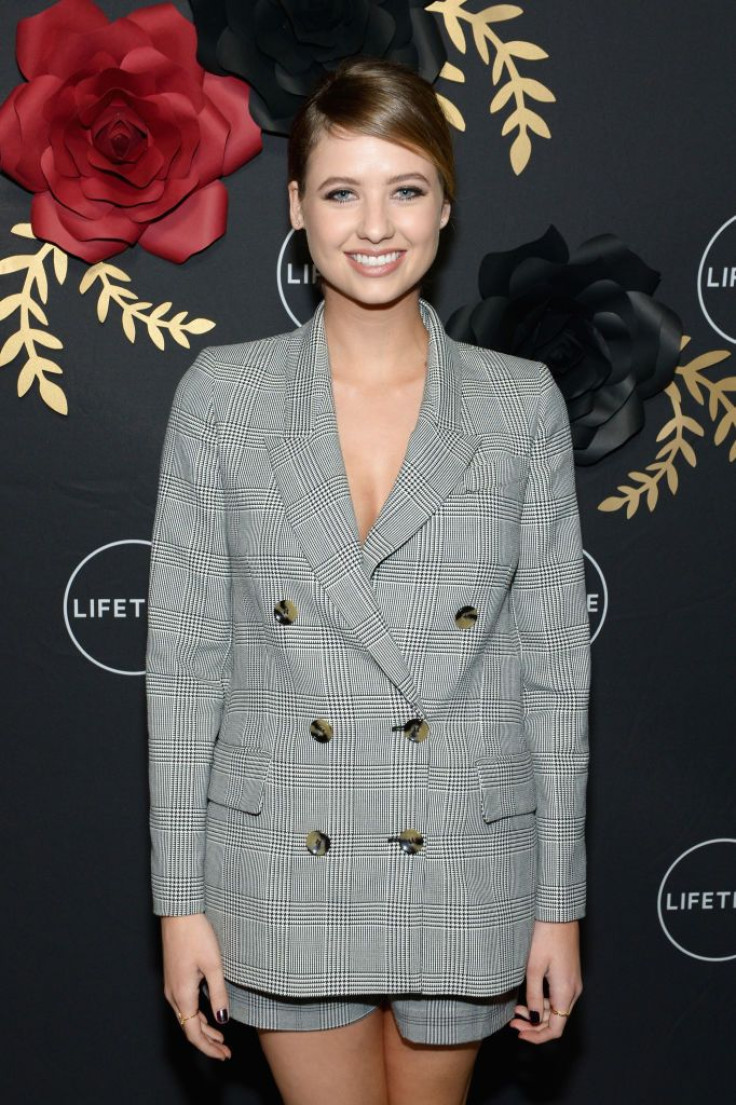 Clementi will take on the role of Chet's (Craig Bierko) much younger girlfriend. "She comes in as Chet's girlfriend and she's quite a bit younger than Chet, so she's been dubbed his 'mid-life crisis' choice of girlfriend. Obviously, there's a lot of history between Chet and Quinn, so for him to be bringing in a new girlfriend who is quite naïve, and quite a lot younger than Quinn, stirred some drama," the actress told InStyle.
Adam Demos As August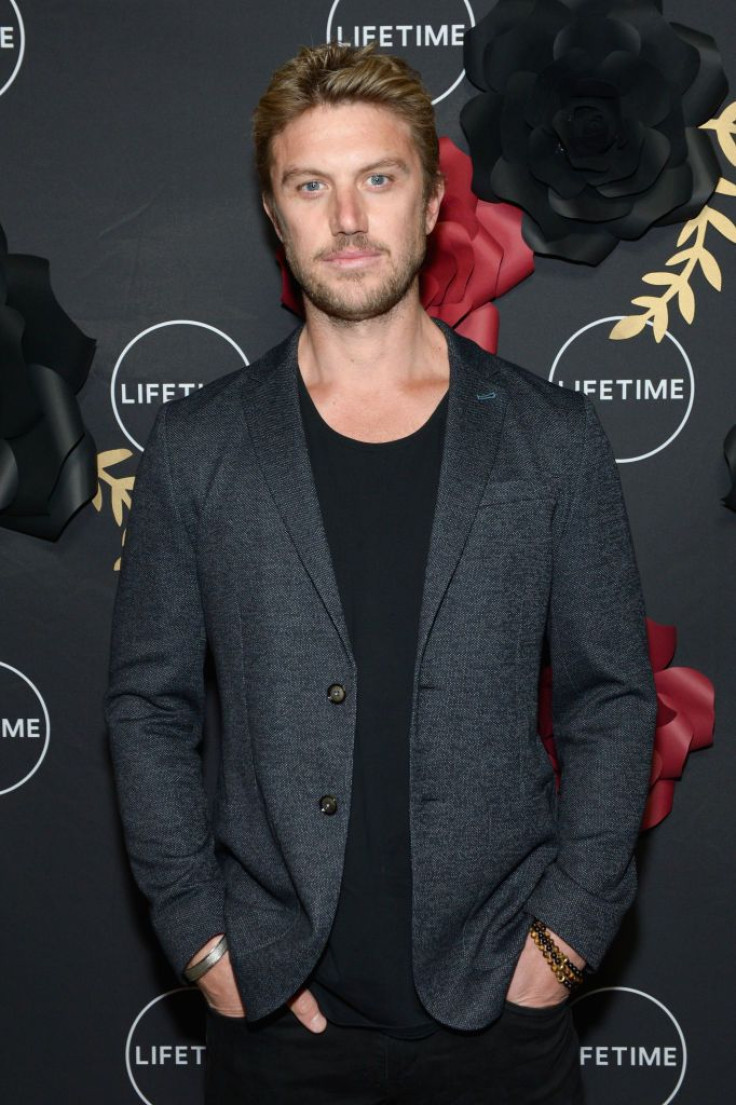 August left his life in Laguna Beach, California to join the Peace Corps, but now this pro-surfer is eager to find love and save the world, according to Entertainment Weekly.
Alex Hernandez As Owen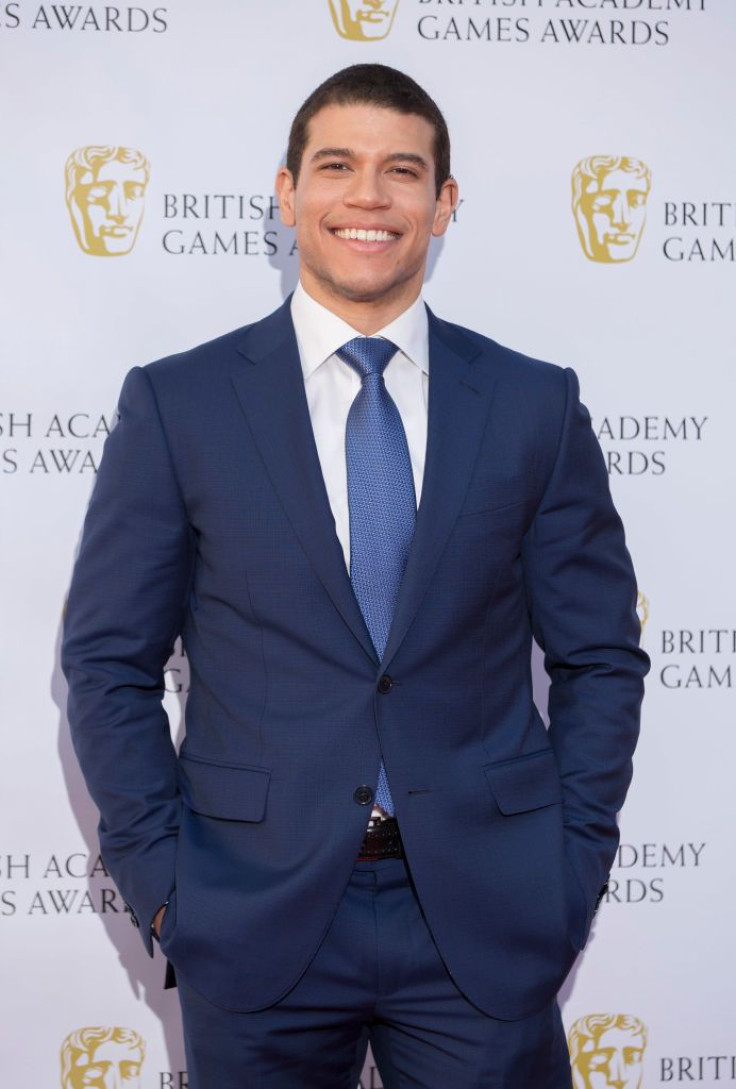 Owen is a hot firefighter and army veteran is who looking for love in this cold world. However, should Serena chose him as her true, love she will not only be a successful tech giant but she will become a stepmother. Owen is also a single father.
Melvin Gregg As Zach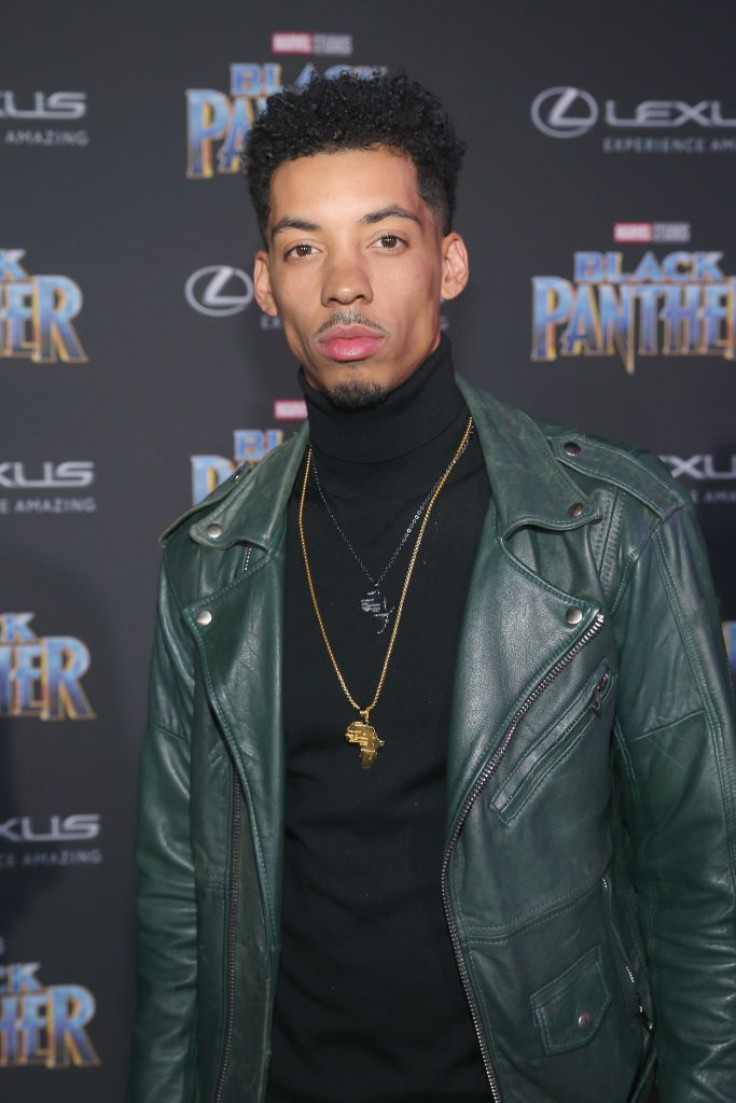 Gregg basically plays a fictional version of himself. Zach is described as a charming social media influencer. In real life, Gregg has over 3 million Instagram followers and has logged over 2 billion loops on Vine.
Marcus Rosner As Warren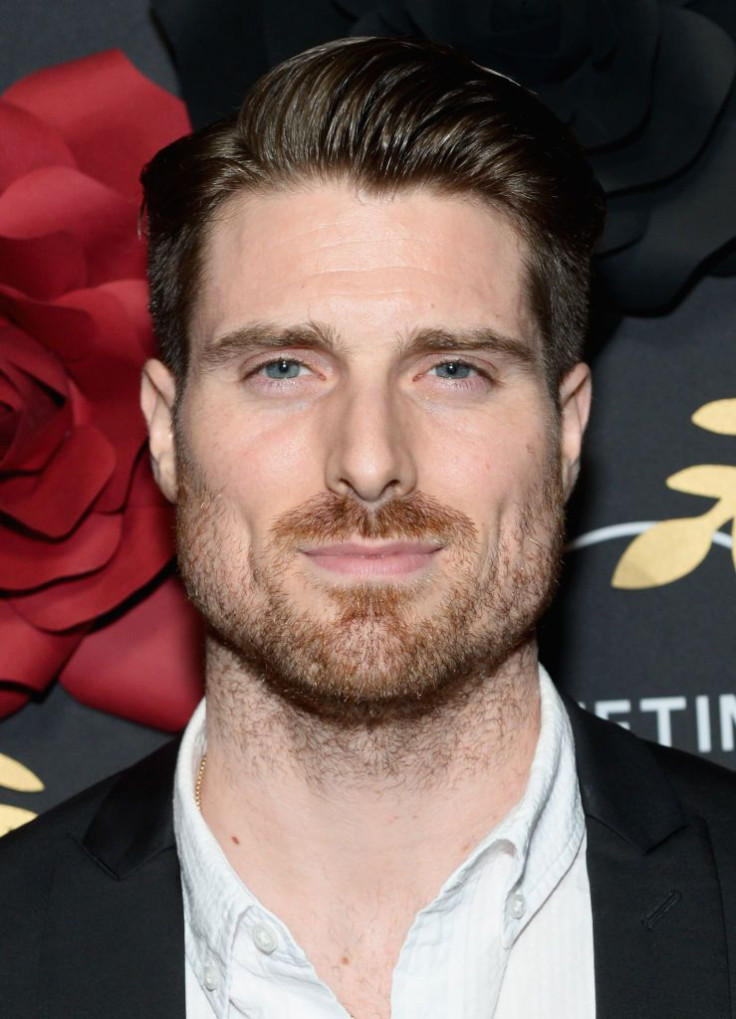 Get ready for some southern hospitality when the country heartthrob graces the screen. On "Everlasting," Serena will meet Warren, a "hot down-home rancher with a cowboy attitude."
Cameron Bancroft As Preston
When this successful Miami real estate tycoon enters the mansion, everyone will stop and stare because he is the oldest contestant on the show, but he is also a "silver fox."
Terry Chen As Guy
Guy will be ready to heat things up when he walks into the "Everlasting" mansion. This "hot, young tattooed chef," is ready to find love, and will do anything to get ahead of the competition.
Joe Abraham As Norman
Norman seems to be destined to end up shirtless at some point during his time on "Everlasting" considering the character is described as "an elite athlete and very confident."
Alex Sparrow As Alexi Sparrow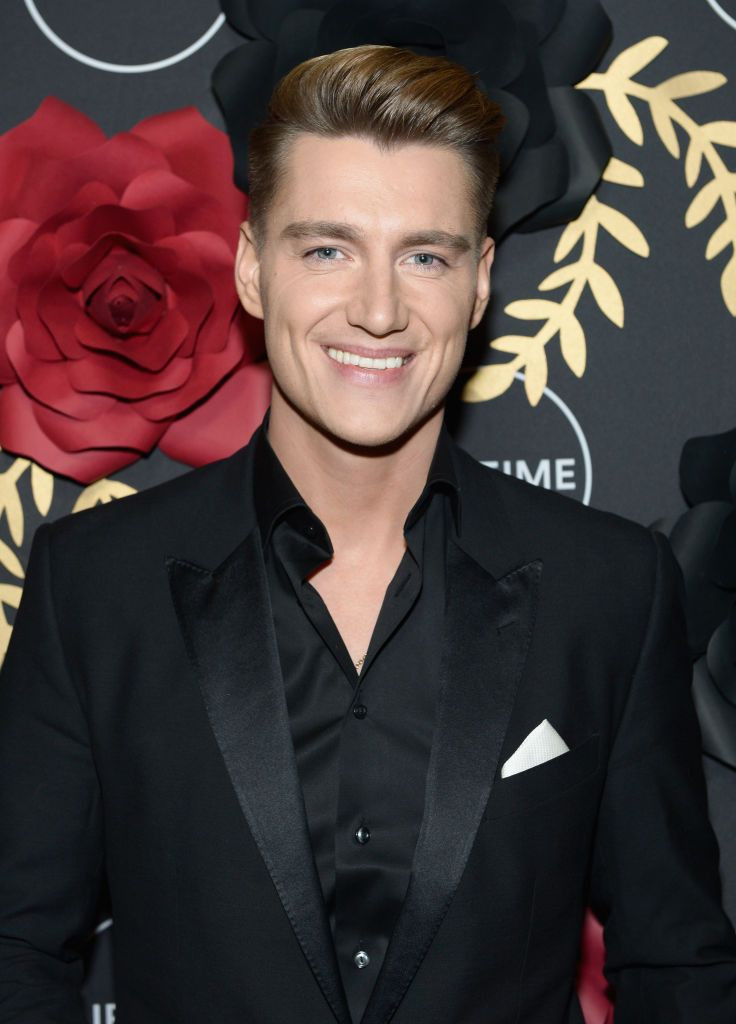 It looks like Alexi will stir up some trouble this season. Known as a "bad boy of the ballet world" the dancer has quite a temper, but will his dramatics manage to win over Serena's heart?
Tyler Hynes As Billy
This pro race car driver is looking to put things in park and settle down. Billy "lives by his traditional, conservative values," and is hoping his search for love will come to an end when he meets Serena.
Bart Edwards As Jasper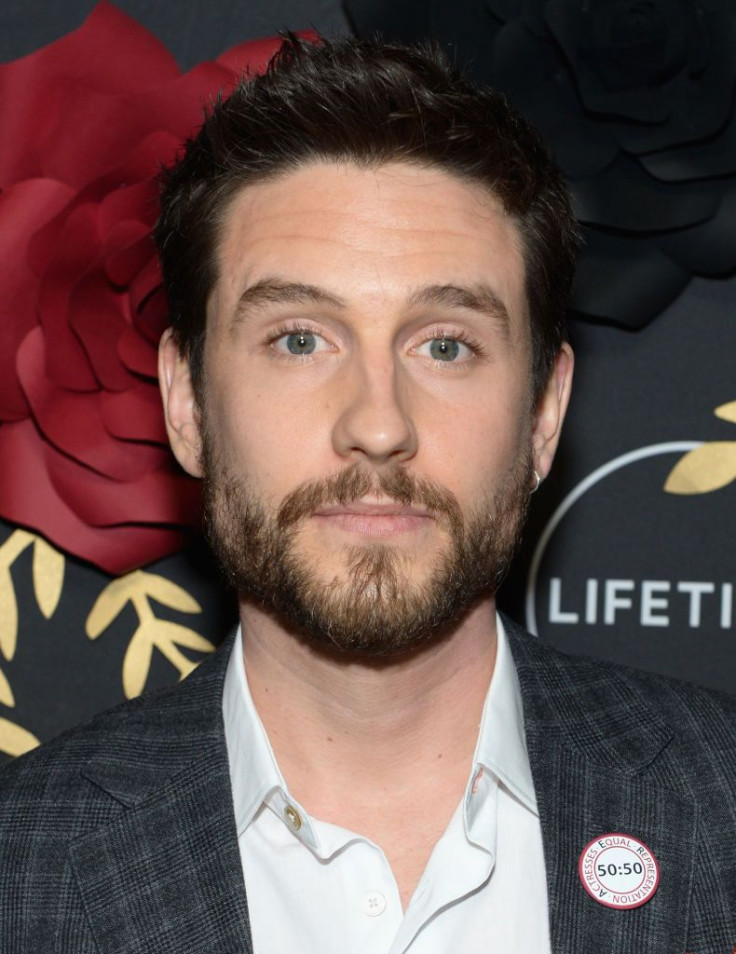 On paper, Jasper and Serena seem to be the perfect match. Jasper is a hot alpha male who has gained success as a Wall Street investment banker, but will his knowledge of stocks be helpful in convincing Serena he is the one?
"UnReal" Season 3 premieres Monday at 10 p.m. EST on Lifetime.
© Copyright IBTimes 2023. All rights reserved.