Unwholesome Foods: Did Whole Foods Go Too Far With 'Racist' Obama Chicken Ad?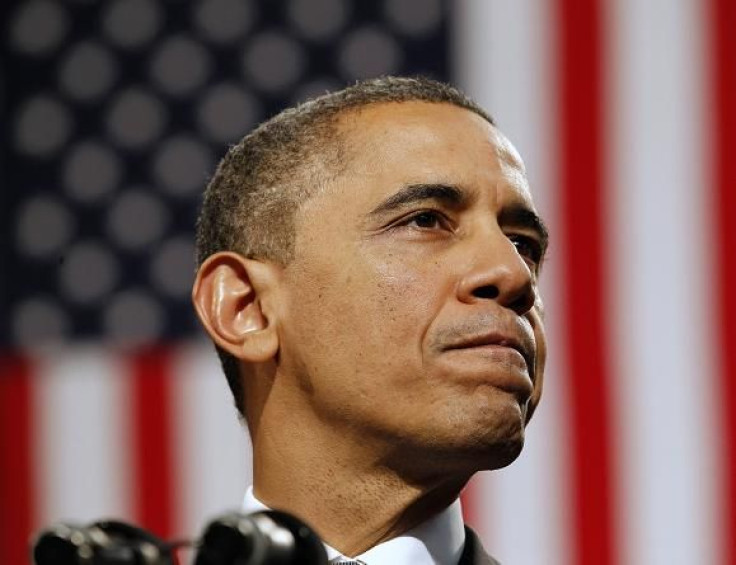 Whole Foods is under fire after using a photo of President Barack Obama to promote whole chickens being on sale, which many believed to be racist.
(View picture here.)
The picture, which Whole Foods has since removed, shows a color drawing of Obama's face with the caption "One Day Sale. Friday, February 22nd. Whole Organic Chicken. $1.99 a pound."
Woody Henderson, who lives on the Upper West Side in New York City, first saw the chicken ad and contacted WNBC, telling them, "There are certain things that have been used to put down black people: watermelon, fried chicken."
Whole Foods spokesperson Michael Sinatra later spoke to WNBC, stating that the Obama chicken ad was removed "once it was brought to our attention by a shopper that it may be perceived as offensive."
Sinatra also noted that Whole Foods often uses drawings of notable people to sell food items.
But customers are not impressed.
Another New York City resident, Jason Nunez, told NBC New York, "Even if he's not the president, you're going to have an African-American promoting the sale of chicken? They can do better than that."
This is not the first time Obama has been used for the promotion of chicken.
Back in 2009, one Brooklyn restaurant changed its name from Royal Fried Chicken to Obama Fried Chicken, claiming it was out of love for the president and not disrespect.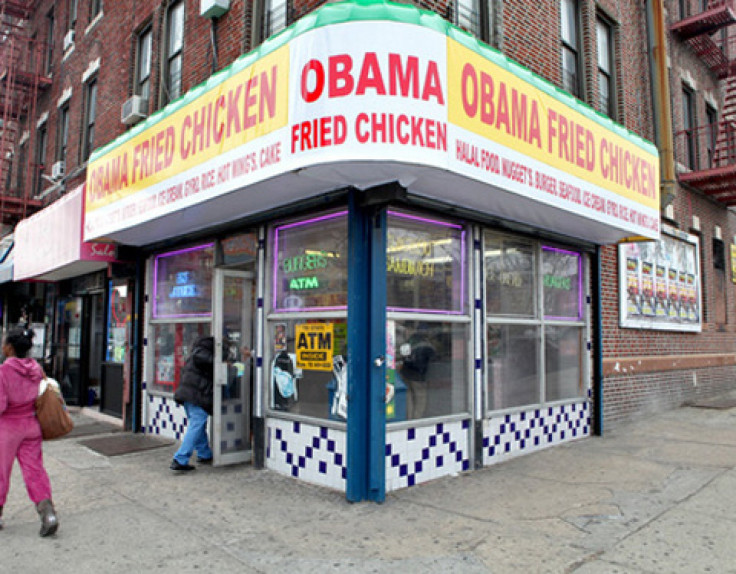 The name was changed back, however, as the community was not pleased. "Community leaders came. They told us we have to change the name," Mohammad Jabbar, 33, the manager, told the New York Times. "They said if you don't change it they will take action."
In 2011, a 21-year-old Chinese student opened a restaurant as OFC, or Obama Fried Chicken, outside of Beijing.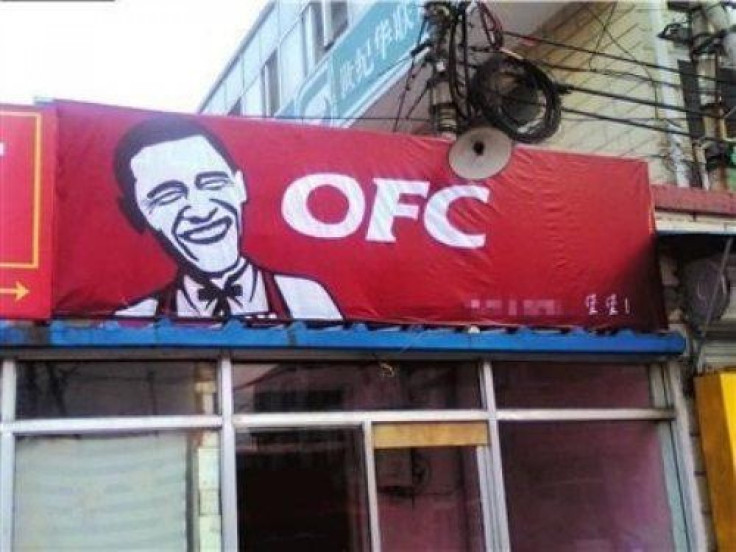 Civil rights activist and host of PoliticsNation spoke out against Obama's image being used to sell chicken, telling the New York Post, "It's insulting, offensive and plays to racist stereotypes."
© Copyright IBTimes 2023. All rights reserved.