US Coronavirus Deaths To Hit 132,000 By August, COVID-19 Data Reveals
KEY POINTS
The United States recorded its 100,000th death from COVID-19 Tuesday
IHME predicts this toll will increase to 132,000 by August 4
Relaxed social distancing and increased social mobility due to states reopening is contributing to this death toll
The latest death toll update to the heavily cited "COVID-19 Projections" from the Institute for Health Metrics and Evaluation (IHME) at the University of Washington now predicts the number of deaths from COVID-19 in the United States at 131,967 by August 4.
It also projects a daily death toll of 81 persons, also by August 4. This number, however, is magnitudes lower than the 1,059 projected deaths on June 1.
The steadily downward decline in daily deaths projected from June 1 to August 4 is welcome news for a country, which only this Tuesday, exceeded 100,000 deaths from COVID-19. The U.S. is the first country to reach this horrific total. It also leads the world in total number of confirmed cases at 1.75 million as of 9:20 p.m. ET Tuesday.
The U.S. reported 102,107 deaths Tuesday, an increase of 1,535 from Monday, according to Worldometer. There were more than 700 deaths in the U.S. on Monday. On the other hand, IHME projected 1,165 deaths on Tuesday and 1,144 deaths on Wednesday.
The doubling of deaths from Monday to Tuesday can be put down to late reporting, but is, nonetheless, at odds with IHME projections of a steadily declining daily death rate.
While not confirmed by data, the spike might also have something to do with the reopening of some states starting with Georgia on April 25.
Tests throughout the U.S. are, thankfully on the rise. As of May 25, the U.S. has performed 14.7 million tests, the largest number in the world. Based on per capita tests per one million population, the U.S. ranks tenth in the world at 44,587. IHME projects daily U.S. tests at 789,771 by August 4 from 451,534 tests as of May 28.
The latest IHME estimate of 132,000 deaths is almost similar to a previous prediction released May 4 estimating the deaths of 134,475 people in the U.S. from COVID-19 by August 4, mainly due to states reopening their economies.
This estimated new total was nearly double its previous prediction of 72,433 by the same date made only on April 30. The May 4 IHME model also predicts 3,000 daily deaths in the U.S. by June 1 compared to the death toll of 2,000 per day in the previous model. At the time, health experts said the sharp increases in predicted total deaths and daily deaths will have something to do with relaxed social distancing and increased social mobility.
"One of them is increased mobility before the relaxation, premature relaxation, of social distancing," said Ali Mokdad, a professor of Health Metrics Sciences at IHME. "We're adding more presumptive deaths as well, and we're seeing a lot of outbreaks in the Midwest, for example." He said many variables impact infections but "the most important one is mobility."
Dr. Christopher Murray, who developed the IHME model, also said, "We're seeing an increase in mobility that's leading to an increase in mortality, unfortunately, in the United States."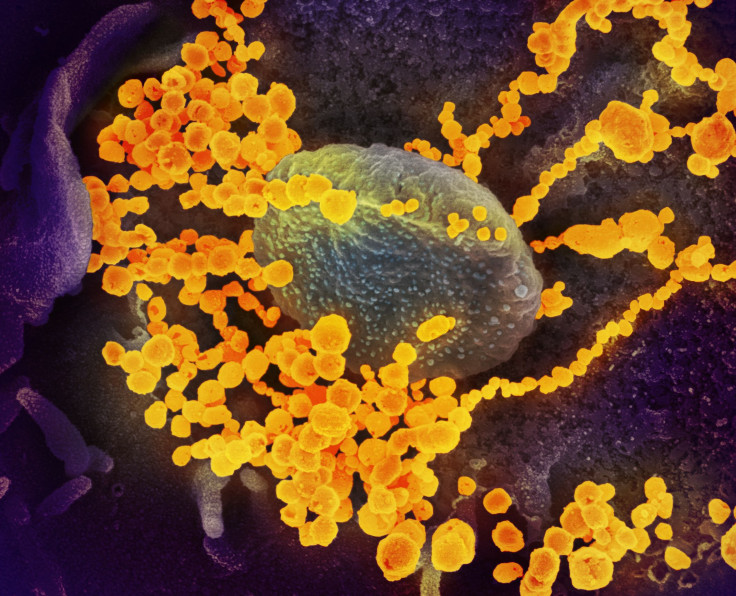 © Copyright IBTimes 2023. All rights reserved.