US Debt Ceiling Deal Takes Controversial Cryptocurrency Tax Off The Table
KEY POINTS
Digital Asset Mining Energy excise tax proposes a 30% tax on cryptocurrency mining firms
It was introduced earlier this month to mitigate the environmental and social effects of crypto mining
The latest Fiscal Responsibility bill reportedly removed several proposed taxes by the Biden admin
The details of the U.S. debt ceiling deal between U.S. President Joe Biden and House Speaker Kevin McCarthy were made public over the weekend, and one noteworthy part of the agreement seemed to have axed several proposed taxes by the Biden administration, including the controversial Digital Asset Mining Energy (DAME) excise tax.
DAME proposes a 30% tax on cryptocurrency mining firms, which is believed to be essential in mitigating the environmental and social effects of crypto mining.
But it appears that the controversial crypto tax proposal has been completely removed from the equation, considering the remarks of Ohio Representative Warren Davidson who mentioned the absence of the DAME tax in the debt ceiling bill and noted that "one of the victories is blocking proposed taxes."
The latest Fiscal Responsibility bill crafted on Sunday to address issues surrounding the U.S. debt ceiling crisis proposes a two-year suspension of the country's debt ceiling, which will enable the U.S. Government to keep borrowing money to settle its debts.
However, the bill still requires the approval of Congress before it could take effect. This is to prevent a looming financial catastrophe from taking place.
The proposed crypto tax, which was introduced earlier this month, intends to address the energy consumption associated with Bitcoin and digital asset mining.
"Firms do not have to pay for the full cost they impose on others," the report from the White House stated, adding that the proposed tax "encourages firms to start taking better account of the harms they impose on society."
Aside from the White House pushing the 30% punitive crypto mining tax, the U.S. Department of Treasury released the supplementary budget explainer paper in March highlighting the 30% excise tax on digital asset mining.
"Any firm using computing resources, whether owned by the firm or leased from others to mine digital assets would be subject to an excise tax equal to 30% of the costs of electricity used in digital asset mining," the Department of Treasury said.
However, it triggered an uproar within the nascent cryptocurrency industry, with experts speculating that it could do more harm than good.
KoinX founder Punit Agarwal noted the 30% tax on crypto mining could have significant effects not only in mining but also in trading Bitcoin and other cryptocurrencies.
The founder of the cloud-based tax practice management solution explained that if the tax would be implemented, "mining profitability could decline, potentially leading to slower transaction processing times and increased vulnerability to attacks."
"This could have negative consequences for the security and stability of the cryptocurrency network," Agarwal added.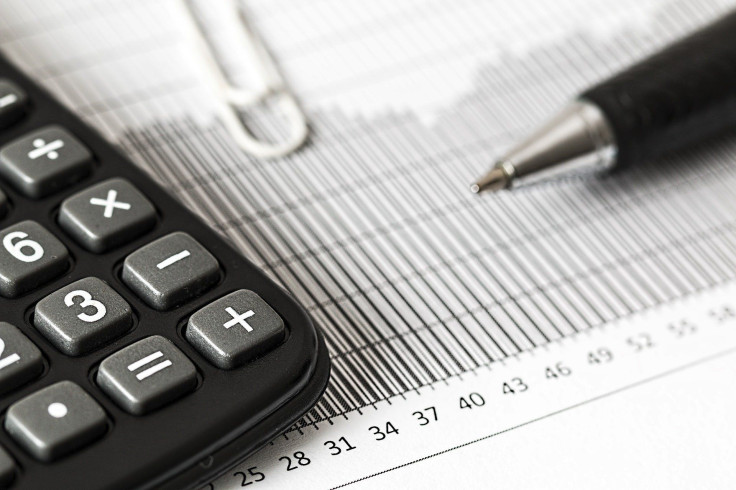 © Copyright IBTimes 2023. All rights reserved.