US DOJ Charges Engineer For Defrauding DEX By Launching Attack On A Smart Contract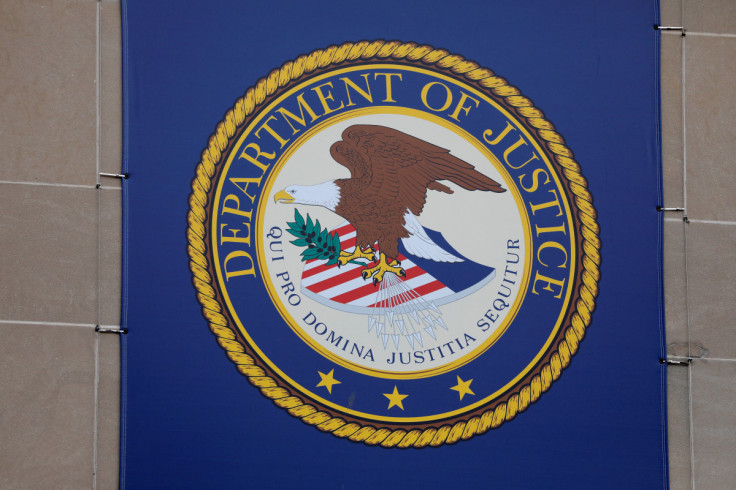 KEY POINTS
Shakeeb Ahmed was arrested in New York on Tuesday
He was charged with wire fraud and money laundering
Each each charge carries a maximum of 20 years in prison
The United States Department of Justice (DOJ) announced criminal charges against a computer security engineer for attacking a smart contract of an unnamed decentralized crypto exchange platform (DEX) and stealing approximately $9 million in crypto, the first of its kind.
"This is the second case we are announcing this week to shed light on fraud in the cryptocurrency and digital asset ecosystem," said Damian Williams, the U.S. attorney for the Southern District of New York.
Shakeeb Ahmed, a 34-year-old senior security engineer at an international technology company, "used his expertise to defraud the exchange and its users and steal approximately $9 million in cryptocurrency," the attorney added.
"We also allege that he then laundered the stolen funds through a series of complex transfers on the blockchain where he swapped cryptocurrencies, hopped across different crypto blockchains, and used overseas crypto exchanges. But none of those actions covered the defendant's tracks or fooled law enforcement, and they certainly didn't stop my Office or our law enforcement partners from following the money," Williams said.
Ahmed was arrested in New York on Tuesday and charged with wire fraud and money laundering, each charge carrying a maximum of 20 years in prison.
According to the U.S. Attorney's Office of the Southern District of New York, the security engineer discovered a vulnerability in a smart contract of an overseas crypto exchange on the Solana blockchain that enabled him to place fake pricing data and rake approximately $9 million of inflated fees.
He then withdrew the funds and laundered them via a series of complex transfers on the blockchain and other ways to conceal the funds.
Ahmed also allegedly talked to the decentralized crypto exchange and offered to return all the stolen funds except for the $1.5 million if the platform agreed not to report the incident.
Authorities said that the 34-year-old also made a number of online searches, which included, "can I cross border with crypto," "how to stop federal government from seizing assets" and "buying citizenship."
"Financial crime strikes at the core of our national and economic banking security. With an attack of this magnitude, it's crucial we ensure continued consumer confidence in our financial system," Homeland Security Investigations (HSI) Special Agent in Charge Chad Plantz said.
"Ruthless and reckless attempts aimed to sabotage legitimate commerce for greed must be stopped. It's cases like these that demonstrate HSI's commitment and ability to work with a coalition of the willing to dismantle these complicated and technical fraud schemes and identify those responsible regardless of where they operate," he added.
© Copyright IBTimes 2023. All rights reserved.