US Election Hack Update: Top Spy Agency Not Endorsing CIA Assessment Of Russia Helping Trump Win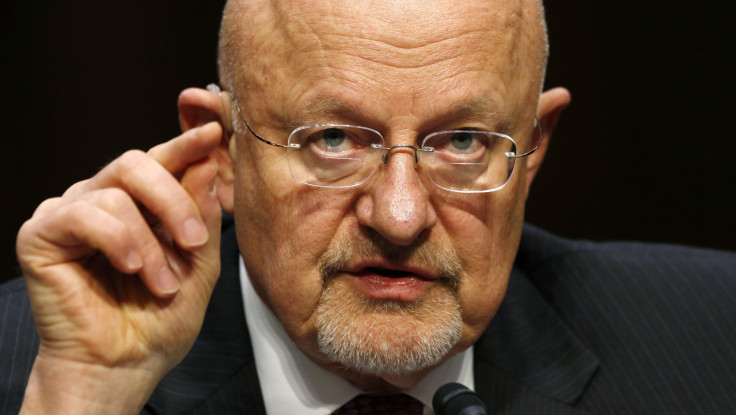 The Office of the Director of National Intelligence (ODNI) is not sold on the CIA assessment that Russian cyber attacks were aimed to help president-elect Donald Trump win in November, sources told Reuters Monday.
The ODNI, which oversees a coalition of 17 U.S. intelligence agencies and organizations, does not dispute the CIA's analysis of Russian hacking operations. However, the ODNI does not endorse the assessment "because of a lack of conclusive evidence" that Moscow intended to help Trump win over Hillary Clinton, three officials told Reuters.
"ODNI is not arguing that the agency (CIA) is wrong, only that they can't prove intent," one of the three U.S. officials told Reuters. "Of course they can't, absent agents in on the decision-making in Moscow."
The FBI also declined to accept the CIA's assessment for the same reason, the three sources said.
The CIA conclusion was a "judgment based on the fact that Russian entities hacked both Democrats and Republicans and only the Democratic information was leaked," one of the three officials said.
"[It was] a thin reed upon which to base an analytical judgment," the official added.
The ODNI's position on the CIA's analysis can boost Trump. The president-elect says the notion that Russia would intervene to help him win is "ridiculous." He also said he refused to believe the outcome of the CIA assessment.
After the analysis, bipartisan senators, including Sen. John McCain, R-Ariz., Lindsey Graham, R-S.C., Jack Reed, D-R.l., and Charles Schumer, D-N.Y., called for a congressional investigation.
However, House Intelligence Committee Chairman Devin Nunes, R-Ky (who serves on the Trump transition team), rejected on Monday the bipartisan calls for an investigation.
"The House Intelligence Committee is conducting vigorous oversight of the investigations into election-related cyber attacks," said Nunes in a statement. "Seeing as cyber attacks, including Russian attacks, have been one of the committee's top priorities for many years, we've held extensive briefings and hearings on the topic. At this time I do not see any benefit in opening further investigations, which would duplicate current committee oversight efforts and Intelligence Community inquiries."
© Copyright IBTimes 2023. All rights reserved.