US FAA Halts Some Flights, Says Wildfires Hurting Visibility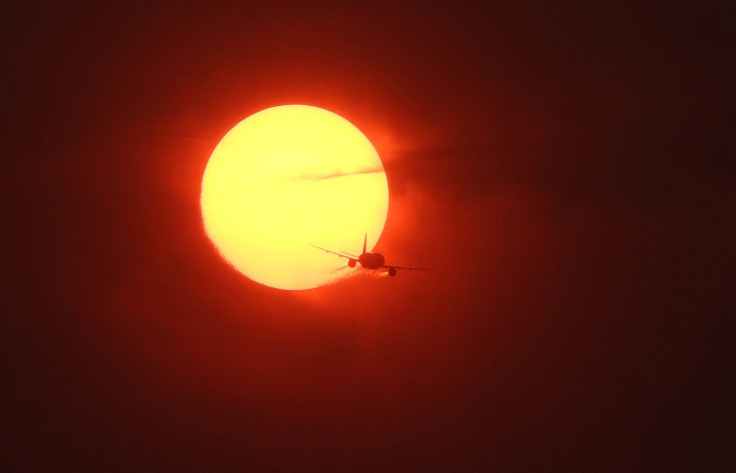 The Federal Aviation Administration (FAA) temporarily halted flights from the U.S. northeast, Ohio and Mid-Atlantic bound for Philadelphia on Thursday, saying wildfire smoke from Canada was reducing visibility and impacting U.S. flights.
The agency said it was delaying flights into New York City's LaGuardia Airport with delays averaging 54 minutes after it had earlier halted some flights into the airport.
Visibility issues are also delaying flights at nearby Newark Liberty Airport. The FAA warned it might also need take steps to delay traffic into Washington and Charlotte, North Carolina.
Hundreds of forest fires in Canada have led to a blanket of smoky air, triggering health alarms in U.S. cities.
© Copyright Thomson Reuters 2023. All rights reserved.