U.S. Mortgage Rates Drop to 3.91%, New Record Low: Freddie Mac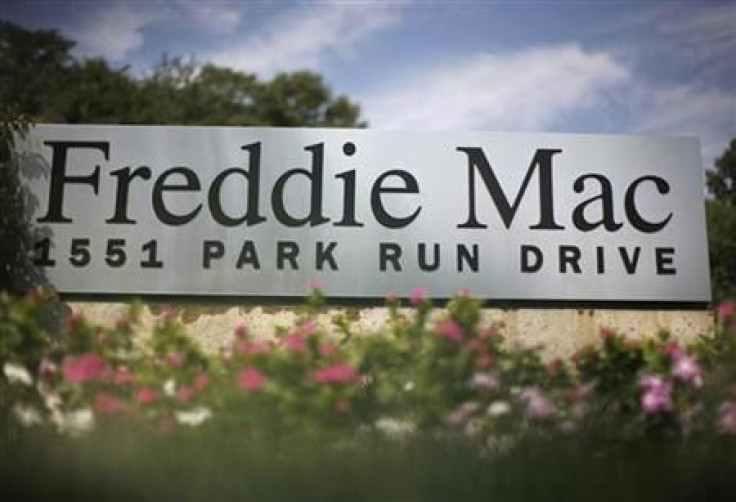 U.S. average 30-year fixed-rate mortgages hit another record low in the week ending Dec. 22, according to Freddie Mac (FMCC).
Rates were down from 3.91 percent in the previous week and below 4.81 percent in the same period of 2010.
Fifteen-year fixed-rate mortgage rates matched the previous week's record low at 3.21 percent, but below 4.15 percent registered in the year-ago period.
Five-year Treasury-indexed adjustable-rate mortgages (ARMs) averaged 2.85 percent, down from 2.86 percent in the prior week and 3.75 percent in the previous year. One-year ARMs averaged 2.77 percent, down from 2.81 percent in the previous week and 3.40 percent in 2010.
Rates on 30-year fixed mortgages have been at or below 4 percent for the last eight weeks and now are almost 0.9 percentage points below where they were at the beginning of the year, which means that today's homebuyers are paying over $1,200 less per year on a $200,000 loan, said Frank Nothaft, vice president and chief economist of Freddie Mac.
He added that high affordability helped increase existing home sales in November, and noted the recent increase in housing starts and homebuilder confidence as positive market signals.
© Copyright IBTimes 2023. All rights reserved.