US Mortgage Rates: Long-Term Rates Hike This Week
The average rate for a 30-year, fixed-rate mortgage ticked up this week, while not straying too far from its recent historic lows.
Mortgage company Freddie Mac reported that the rate increased from 3.56% to 3.73%. It represents the biggest upturn in close to a year. Rates have recently been on the decline as the country's economic future has grown more uncertain. The rate was 3.62% in August.
"Mortgage rates are now noticeably higher than lows reached just two weeks ago, and it appears, at least for now, that the period of historically low mortgage rates may well be a thing of the past," said Matthew Speakman, a Zillow economist.
The average annual rate averaged 4.54% in 2018, as higher government debt from recent federal tax cuts enabled borrowing costs to rise.
The average rate for 15-year, fixed-rate loans also took increased, climbing from 3.09% to 3.21% percent last week.
"These sorts of bad performances are most often seen in the wake of stellar performances," Matthew Graham, chief operating officer of Mortgage News Daily, told CNBC last week. "August was the best month for mortgage rates, and 2019 has been the best year since 2011. And that's precisely why this terrible week is possible: It's largely a technical correction to the feverish strength in August."
Graham further noted that there is a risk that this increase might signal a turn away the recent downward trend in mortgage rates that began in November 2018. The market could potentially turn back and reach new all-time lows by the end of the year, but it would take "some legitimate deterioration in the global growth outlook."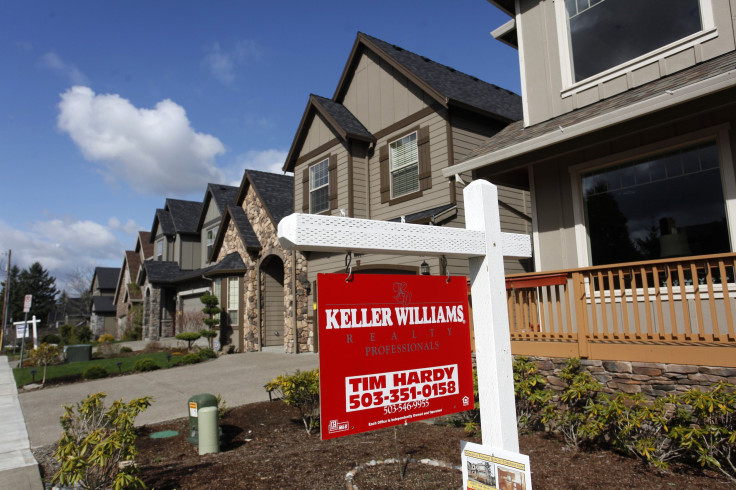 © Copyright IBTimes 2022. All rights reserved.
FOLLOW MORE IBT NEWS ON THE BELOW CHANNELS