U.S. stocks rise, driven by energy stocks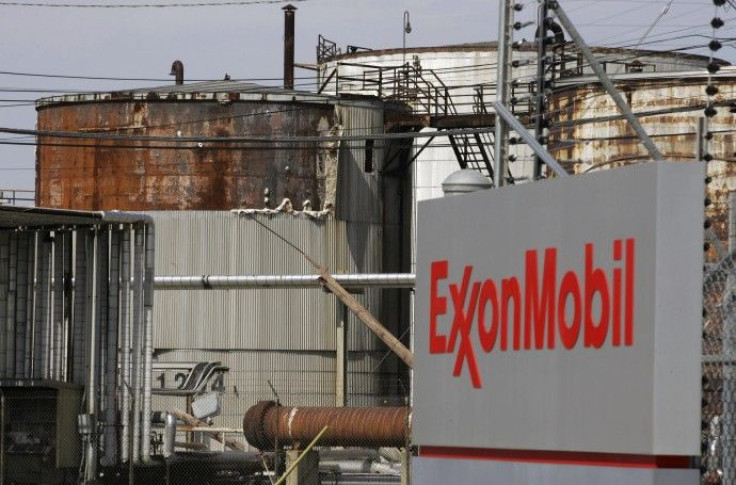 U.S. stocks rose today as the unrest in Egypt pushed oil prices higher.
The Dow Jones Industrial Average gained 0.58 percent, while the S&P 500 rose 0.77 percent and the Nasdaq gained 0.49 percent.
Oil rose sharply by 2.89 percent as Egypt continued to be plagued by civil unrest, while gold edged down 0.66 percent.
The yield on 10-year bond rose 0.5 percent.
Leading stocks included Exxon Mobil (NYSE: XOM), which rose 2.14 percent after the company reported a 58 percent increase in earnings in 2010, or $3.98 per share, compared to 2009.
Additionally, Alcoa shares (NYSE: AA) rose 2.73 percent, and International Business Machines (NYSE: IBM) gained 1.73 percent as it unveiled its updated Lotus software programs.
Investors eagerly await Tuesday's session, when British Petroleum (NYSE: BP) will release earnings and announce whether it will pay dividends on its stock once again. Its shares rose 2.73 percent.
© Copyright IBTimes 2023. All rights reserved.