US Terror Threat Level Update: NYC Transit Employees Should Be Checked With Terror Watch Lists, Schumer Says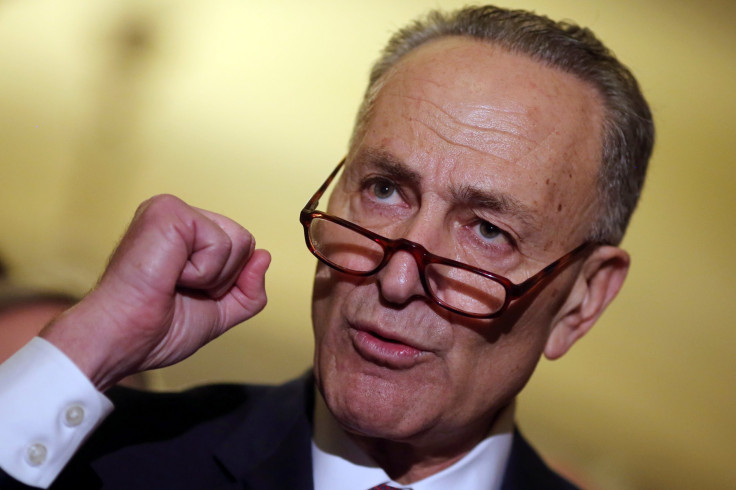 Sen. Chuck Schumer of New York is urging New York City to cross check mass transit employees throughout the city with federal terrorism watch lists in the midst of the bustling holiday season and ahead of the next White House administration.
The Democrat called on the Metropolitan Transit Authority (MTA) to enact a measure immediately in a press conference on Sunday, warning of an uptick in terror threats throughout the city, which receives added tourists during the winter months. "With terror threats on the rise, a transit terror cross check here in the nation's transit epicenter could be the next lifesaver," Schumer said, speaking to reporters at his office. "It could ensure safety for thousands and thousands of New Yorkers, and it's not very hard or expensive to do."
While aviation authorities currently cross check employees with federal terrorism watch lists nationwide, there is no such mandate for New York's transit system, leaving the decision up to individual rail and subway operations. Verifying New York City's "safety-sensitive transit employees," including train conductors, engineers and track maintenance workers, is a simple regulation that could be enacted before President-elect Donald Trump assumes power Jan. 20.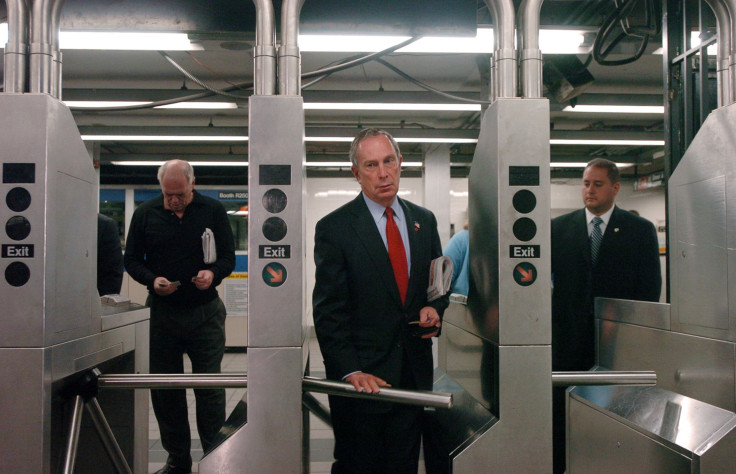 "When a new administration comes in they often start over," Schumer continued. "So let's get it done already. Right now. It's a no-brainer."
The 9/11 Commission Report already suggested the state cross check its mass transit employees with federal watch lists, Schumer noted, though those recommendations have yet to be implemented statewide. Meanwhile, federal officials have pointed to New York City as a prime target for terror groups like Al Qaeda and the Islamic State since Election Day, with terror threats expected to continue throughout the holiday season. Schumer said the city has failed to update its regulations in part due to "the complex federal rule-making" which is "not good enough" at implementing potentially life-saving immediate revisions to city and state laws.
Over 5 million people use the New York City subway system each weekday across the city's sprawling system of 469 stations, making it one of the largest subway transit operations in the world.
© Copyright IBTimes 2023. All rights reserved.