US Will Face 'Immediate Great Depression' If China Does This To Taiwan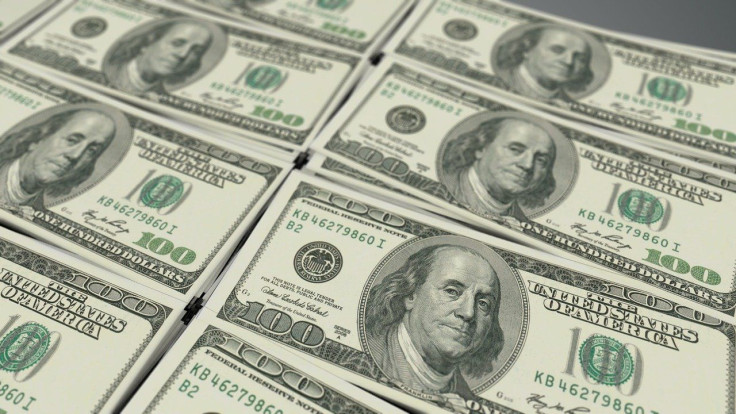 KEY POINTS
The U.S. GDP will suffer if the country loses access to Taiwan's semiconductors: Citadel CEO Ken Griffin
Griffin said America's move to ban exports of semiconductors to China amounts to the U.S. 'playing with fire'
China uses advanced semiconductor chips for its artifical intelligence projects
The United States will likely face a "great depression" if China seizes Taiwan's semiconductor industry, a hedge fund chief has said.
Speaking at the Bloomberg New Economy Forum in Singapore last week, Citadel CEO Ken Griffin said the U.S. GDP would take a hit of between 5% to 10%, causing "an immediate Great Depression."
"The United States has no ability to produce anywhere near the number of semiconductors it needs to run its economy," he was quoted as saying by Fortune. "If we lose access to Taiwanese semiconductors, the hit to U.S. GDP is probably in the order of magnitude of 5% to 10%. It's an immediate Great Depression."
While it is unclear when, or if, that scenario will happen, Griffin said America's recent export controls, which include measures to cut China off from semiconductor chips and chip-making equipment, amounts to the U.S. "playing with fire."
"You can argue that by depriving the Chinese of access to semiconductors, we up the risk that they seize Taiwan," Griffin added.
In October, the Biden administration imposed sweeping export controls that banned U.S. companies from selling advanced semiconductors or equipment used to fabricate newer chips to China. Only companies that acquire a license from the Commerce Department will be allowed to export semiconductors and chip-making equipment to Chinese companies, according to The Wall Street Journal.
In addition, the Biden administration also banned international companies from exporting chips that were built using U.S. technology. American citizens and green-card holders were also banned from working on certain technology for Chinese companies and entities.
China has prioritized the development of semiconductor chips that are used in a variety of technology equipment, including artificial intelligence products. Commerce Secretary Gina Raimondo this month also said China will likely use advanced semiconductor technology "for surveillance."
"China is crystal clear," she said, adding, "They will use this technology for surveillance. They will use this technology for cyber attacks. They will use this technology to, in any number of ways, harm us and our allies, or our ability to protect ourselves."
China has repeatedly threatened to take Taiwan by force over the past months. Taiwan split from mainland China in 1949 following a civil war and has been self-governed ever since.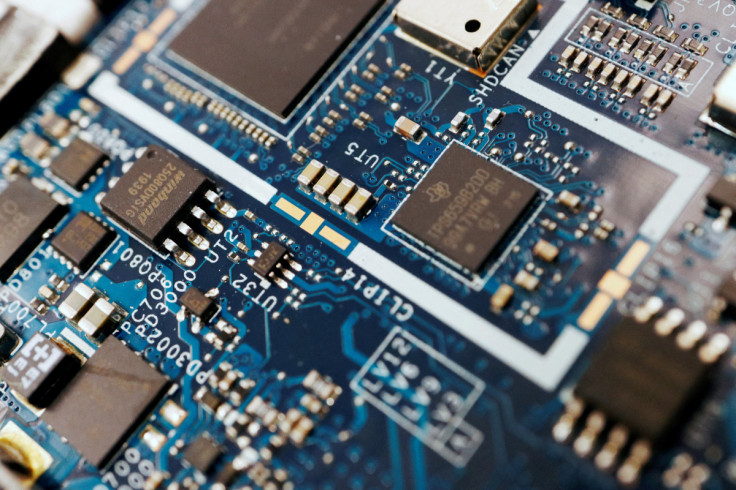 © Copyright IBTimes 2023. All rights reserved.