Utah Girls, 9 And 4, Steal And Crash Parents' Car While Driving To California For Vacation
KEY POINTS
The girls, aged 9 and 4, stole their parents' car and crashed it on a semi-trailer truck
Police said the two appeared to have wanted to go to the beach in California
Officials said no one was harmed in the incident
Two young girls from Salt Lake County, Utah crashed their parents' car into a semi-trailer truck early Wednesday in an attempt to go to the beach, officials said.
A report by the state's online traffic monitor indicated the crash occurred at 3200 W. at South Frontage Road in West Valley City, closing both the northbound and westbound lanes for more than an hour.
Police said the vehicle was being driven by the unnamed 9-year-old when it swerved and hit the truck shortly past 5 a.m., KUTV reported, citing the West Valley City Police Department. According to police, the driver of the semi thought the driver of the children's vehicle was intoxicated after he witnessed it sideswiping another car on the on-ramp prior to the crash.
The girl and her 4-year-old sister, who was in the passenger seat of the vehicle at the time, were reportedly wearing their seatbelts and did not suffer any injuries. The driver of the truck was also unhurt, a report by WYFF stated.
According to police, the girls left their home in the neighboring city of West Jordan and apparently wanted to go to the beach. The parents claimed they were unaware of the getaway trip because they were asleep, only being informed of the incident through a call after the crash.
"The parents are horrified and shocked, they didn't know that their kids were gone," Detective Scott List of the West Jordan Police Department was quoted as saying by KTVX.
It was unclear how the two girls were able to grab the car's keys, which the parents told police were placed in a location that was "not normally accessible by children," as per KUTV. The parents said that the children were able to leave their house through the basement.
Authorities said there were no indications of neglect in the children's' home, nor any signs to point to the idea that the parents knew of the plan.
"It doesn't look like this is a neglect issue, it looks like this is something that could have happened to anybody. We've got some curious kids who were excited about swimming with dolphins in California and figured out how to drive the car," List said.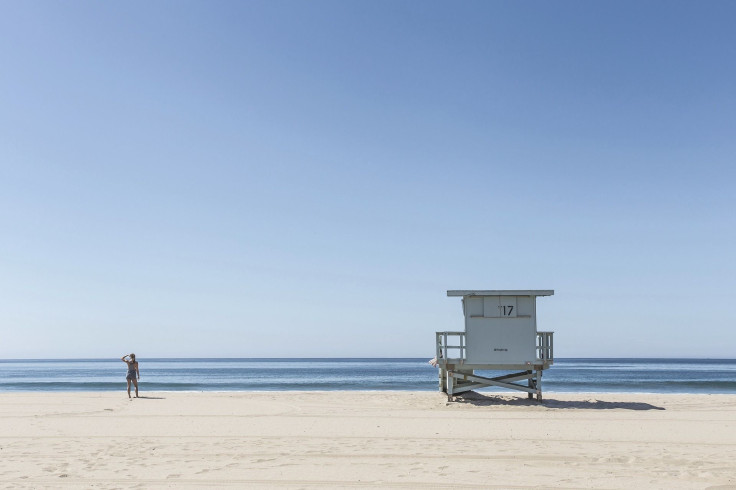 © Copyright IBTimes 2023. All rights reserved.