Valentine's Day 2017 Recipes For Two: What To Make For Dinner And Dessert At Home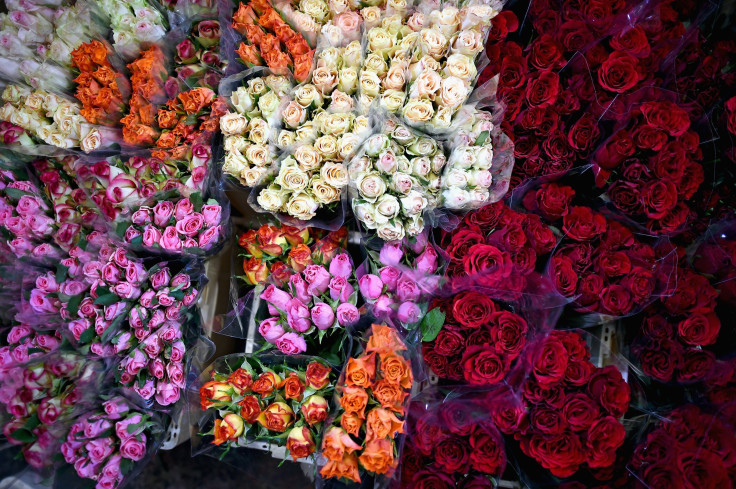 Some people go on extravagant trips to five-star restaurants, while others prefer to keep it low-key at a movie theater. Regardless of the occasion, Valentine's Day has been recognized as a cherished holiday meant for spending time with a significant other. For those who want to spend the night in and prepare a night full of savory meals and sweet treats, read on for fun and easy recipes to try out this Valentine's day: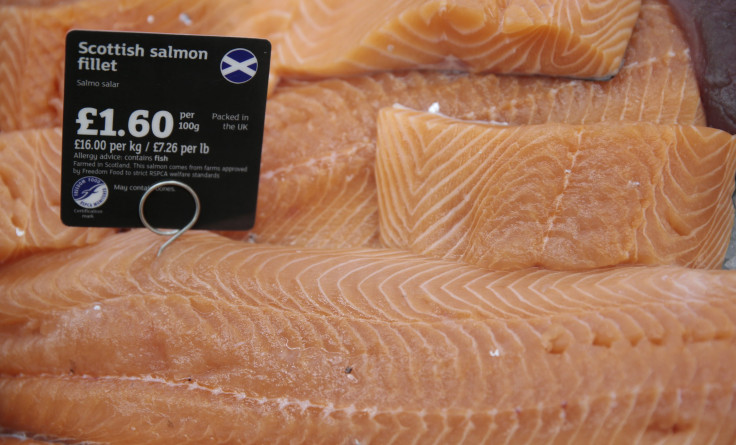 Baked Salmon
Since Valentine's Day is a special occasion, why not amp up the delicacy and make baked salmon for your loved one? This recipe works great for those multi-tasking before dinner and running low on time – it only takes twenty minutes total, with around five minutes to bake. Just remember to get the salmon fresh from the supermarket.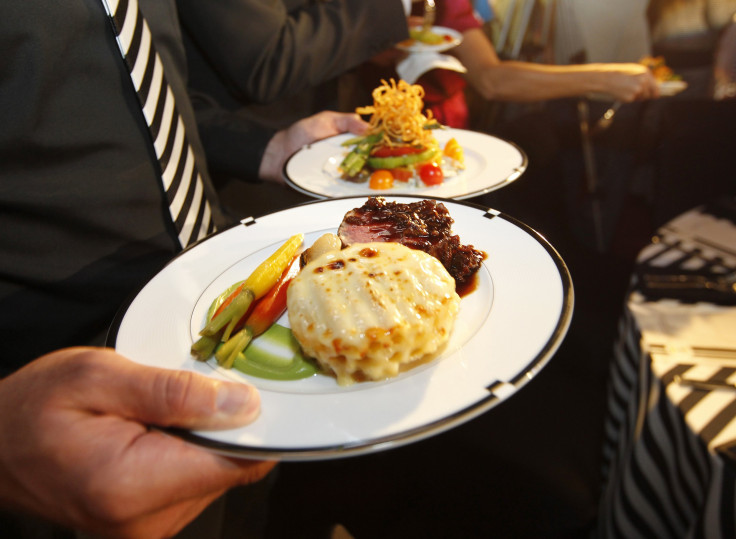 Filet Mignon
Fancier and more dining-experienced folk might kick it up a notch and go for a delicious filet mignon with rich balsamic glaze. The best part about the recipe is that it takes less than an hour to make, while being able to cook a steak dinner is sure to impress a significant other.
Pasta
For those who can't eat meat, vegetarian dinners are still viable options for a romantic meal. Pasta is the kind of meal that even the most novice of cooks can handle without breaking a sweat, making it a go-to for those running out of options. This recipe for fettuccine alfredo is sure to fill the tummy and satisfy a table for two.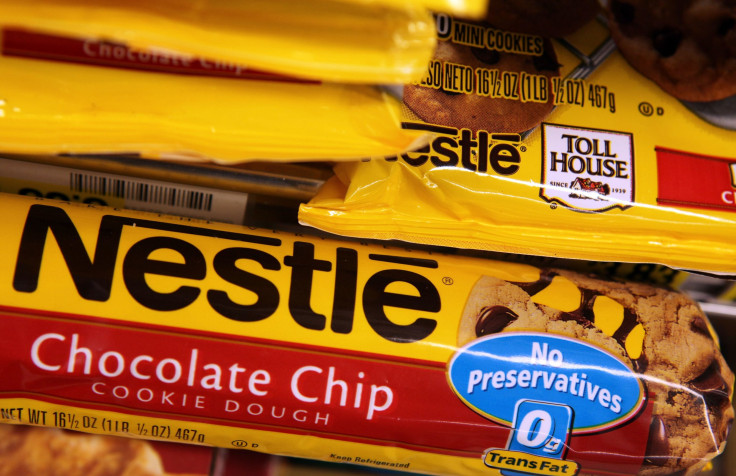 Chocolate Chip Cookies
The classic chocolate chip cookie will satisfy even the pickiest of eaters. While baking these treats takes a little bit more time, the result is worth the wake. And for those who want a life hack: buying pre-made cookie dough cuts the preparation time dramatically.
Chocolate Covered Strawberries
Those who want to finish dinner off with a fruity, yet chocolatey treat will love this recipe on how to make chocolate covered strawberries. There are few other desserts that quite capture the essence of Valentine's Day than this one.
© Copyright IBTimes 2023. All rights reserved.
FOLLOW MORE IBT NEWS ON THE BELOW CHANNELS