Valentine's Day 2021 Gifts For Her: 10 Best Presents For Different Types Of Girls
This article uses affiliate links, which means if you purchase products through these links, we may earn a commission. Click here to see our
T&C
. For licensing please click
here
.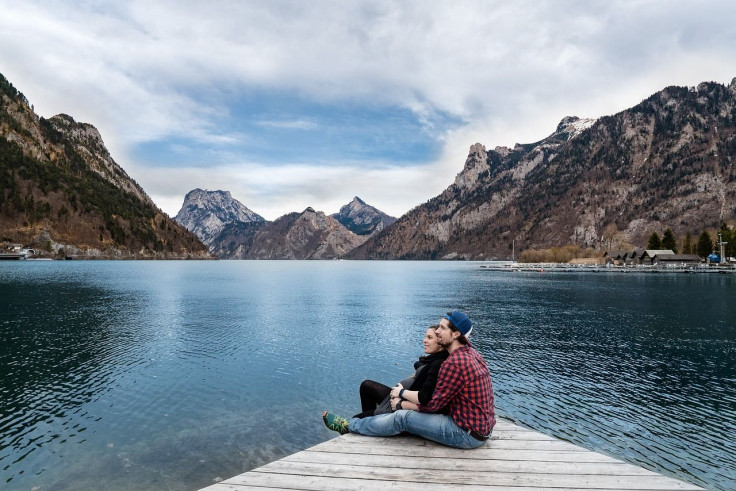 With Valentine's Day coming up, the pressure to buy something decent enough for your partner to appreciate may be starting to get to you. If you're more of the "actions, not objects" type of guy, then finding a present for your significant other may be simply out of reach.
Although you may think that going for the "classic" chocolates and flowers is your best move — surprise: It isn't! And, if you have gone on Google to search for the best gift ideas since you're not sure what she wants but have had no luck, then look no further, as we've done the heavy lifting for you.
Check out these 10 Valentine's Day 2021 gift ideas that are ideal for different types of girls, be it the nature lover, gamer, health buff, skincare enthusiast, or one who has "everything."
1. The One You Want To Take the Next Step With: Diamond Engagement Ring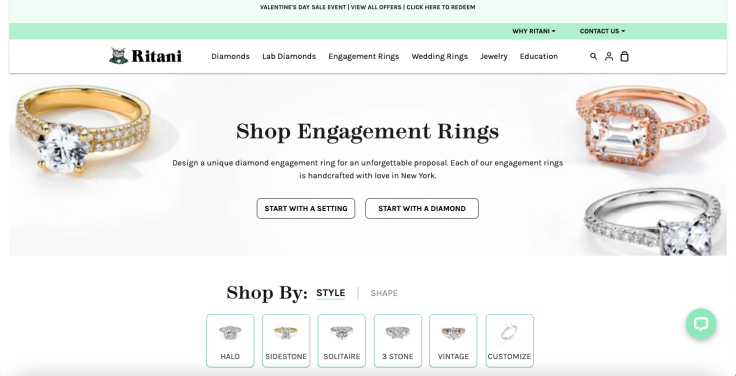 If you think you've found the perfect person to spend your life with, then buy that ring and tie the knot! There's simply no waiting around when you've finally found "The One." Take that next big step with a beautiful engagement ring to seal the deal.
If you don't have one yet, then you can head to Ritani and browse through its selection of beautifully handcrafted diamond engagement rings. If you have a limited budget and very specific preferences, its staff can help you find the perfect rock, cut, setting and more. The brand also has special Valentine's Day offers, so you should take advantage of those.
2. The Eco-Conscious: Organic Skincare Products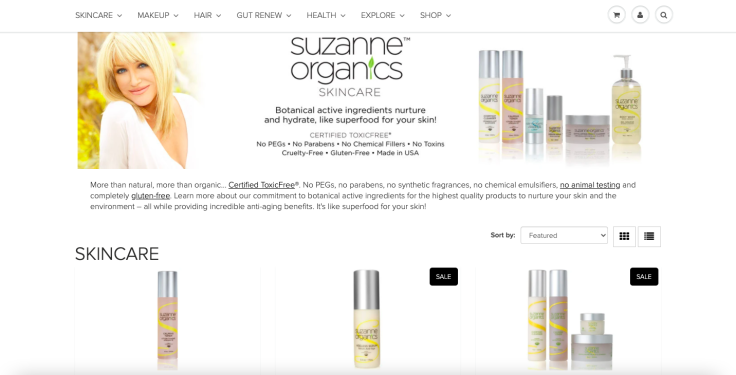 It's always good to show how much you care about what your partner believes in. If they're all about living a sustainable lifestyle, then giving her organic skincare products is one way to go! You just need to know what products she already uses — and you can do this by taking a peek into her makeup kit or skincare cabinet.
We recommend purchasing from Suzanne's Organic Skincare. The brand goes beyond just providing natural and organic products, as the ingredients it uses are also certified toxic-free and gluten-free. What's more, its products are filled with powerful botanical active ingredients aimed at hydrating the skin. Whether you're looking to give makeup, cleansers, or serums, you're sure to find something that your partner will use regularly.
3. The Fitness Enthusiast: Premium Workout Subscription App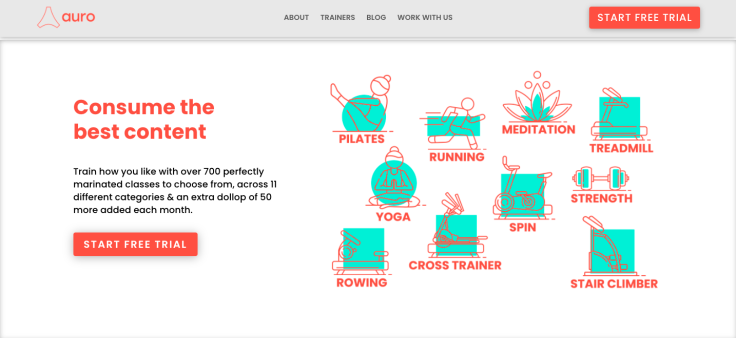 A premium workout audio subscription app is one way to switch things up. Instead of her regular daily routine, she can go for more directed training exercises with the help of workout apps.
If you're looking for a subscription service that'll get her heart pumping, then Auro is the perfect one to get! It has audio workouts for running, cycling, pilates, yoga, and strength training among many others. Your partner can even workout alongside world-class trainers from the comforts of home!
4. The Healthy Eater: Air Fryer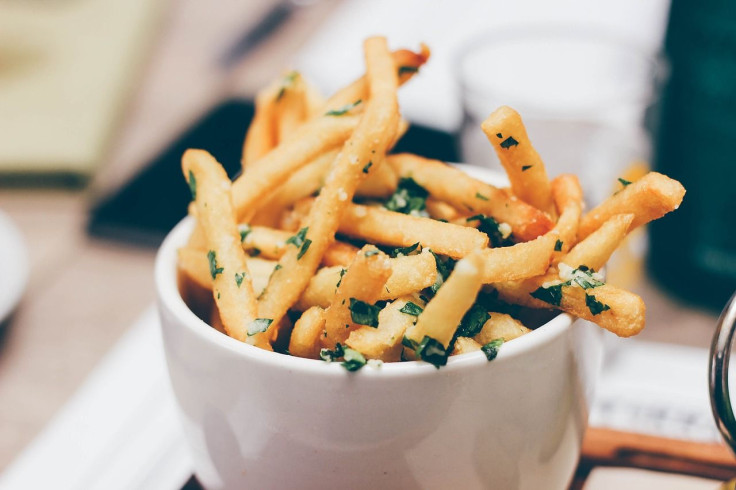 If she loves prepping healthy meals, then an air fryer is one of the best Valentine's Day gifts to her. These air fryers cook anything — be it fries, nuggets, or veggies — with little to no oil needed. In fact, research has shown that air frying food cuts calories by about 70–80%.
There are many air fryers in the market — but brands like Chefman, Moosoo and Cosori are the best ones to start with. Not only are their products efficient and affordable, but they're also easy to clean, as the removable parts are dishwasher-friendly.
5. The Aesthete: Himalayan Salt Lamp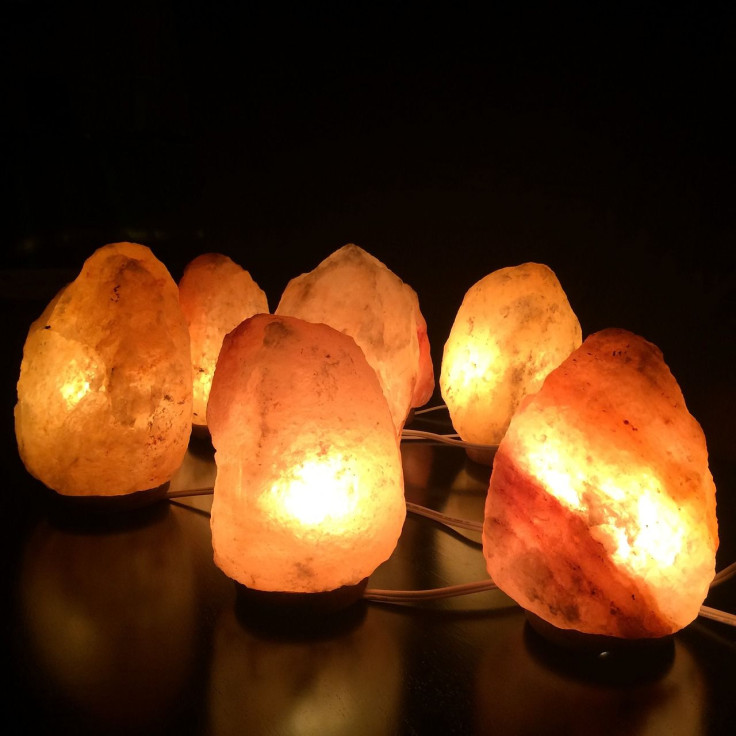 Himalayan salt lamps aren't just home decors. Some studies show that they offer numerous health benefits, such as improved sleep quality, calmer moods and boosted cognitive performance. Aside from that, it's believed that the lamp emits negative ions that clean the air by removing allergens. Although scientific research cannot validate these benefits, they are still excellent accent pieces, as they help make a space relaxing.
Beware of the fake ones sold online, though! Authentic Himalayan salt lamps are those harvested from the Khewra Salt Mine in Pakistan.
6. The Plant Lover: Real or Artificial Plants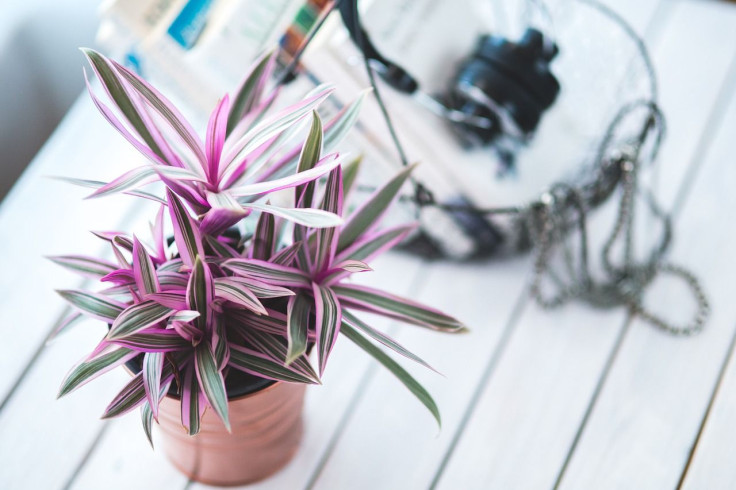 If she has a green thumb or simply appreciates greenery, then you can buy her indoor plants. They reportedly have therapeutic effects and health benefits, reducing stress, cleaning the air and boosting productivity.
On the other hand, if she doesn't have the time to take care of them, then artificial ones should do the trick. They add aesthetic, possibly even helping her with Instagram-worthy content, and will last a lifetime.
7. The Adventurer: Camping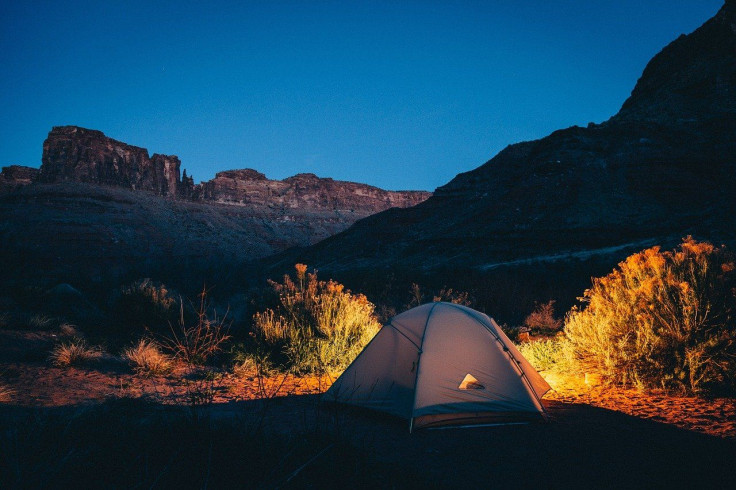 You can still spend time outdoors by camping — and this should be a fun Valentine's Day date. For safety and privacy, you can set up tents in your backyard and pretend that you're at your favorite camping grounds on a fine starry night.
Or, you can pitch a tent at a local park, but be sure to check the local government guidelines and if it's even possible to stay there. Just remember to avoid crowded places, wear your masks and practice social distancing.
8. The Hopeless Romantic: Date Night at Home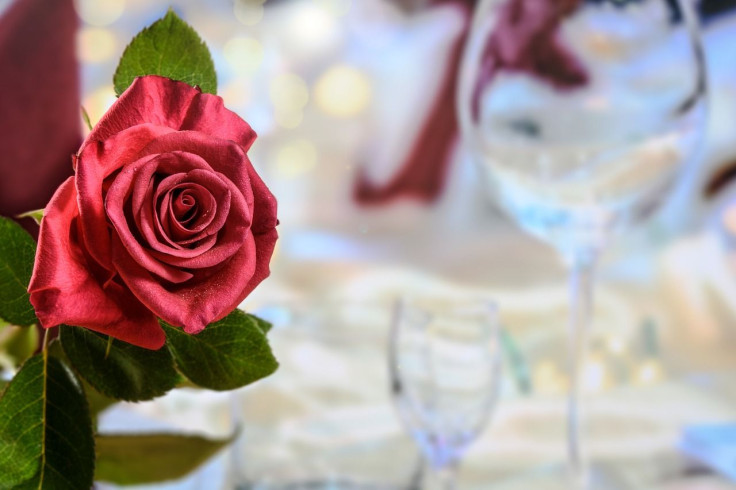 This one's probably the easiest one on the list, as having a romantic dinner is the simplest way to show your appreciation. You can even prepare the meals together to make for a more romantic display.
Date nights are the perfect time to unwind, and it doesn't even have to be just for Valentine's Day — you can use this as your launchpad to doing it weekly.
9. The Gamer: Gaming Chair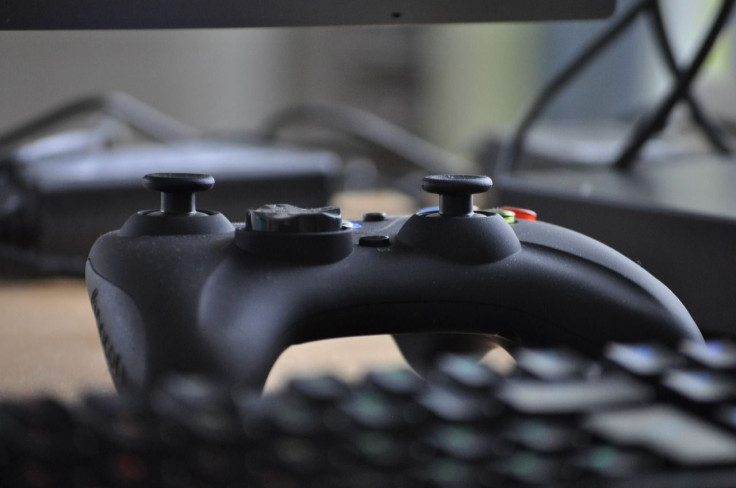 Any true gamer must have their own rig — and what better way to complete that setup than with a brand new gaming chair! While a couch or a La-Z-Boy is what many settle for, a gaming chair is an ergonomic piece that offers comfortability while still providing much-needed support.
10. The One Who Has 'Everything': Quality Time
Last but not least, the best gift to give this Valentine's Day is the time well-spent with you. Nothing beats quality time without gadgets and social media. Enjoy deep conversations and sweet nothings, and be kind and generous with your time.
FOLLOW MORE IBT NEWS ON THE BELOW CHANNELS