Valentine's Day Gifts For Her: 5 Unique ideas For The Women In Your Life
There are less than two weeks left until Valentine's Day 2022, but that doesn't mean those who have yet to seek out the perfect gift for their loved ones are too late.
There's still time to get some great gifts for the women in your life, and she is sure to love them all. Check out these ideas below.
Show Your Love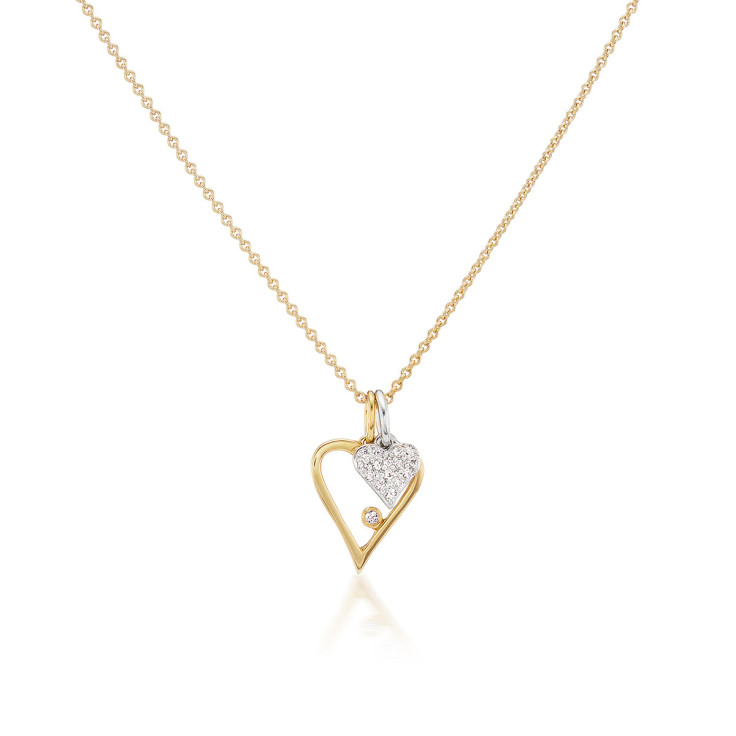 If the woman in your life needs something that truly shows how devoted you are to her and your love, then a new piece of jewelry from the Serena Williams Jewelry collection may be perfect. Featuring classic, simple and timeless designs at a wide variety of price points, there truly is something for any woman who deserves to know how much she is adored.
We recommend either the Open Heart Pendant ($99) or the Diamond Heart "Queen" Pendant ($299).
For The Chocolate Lover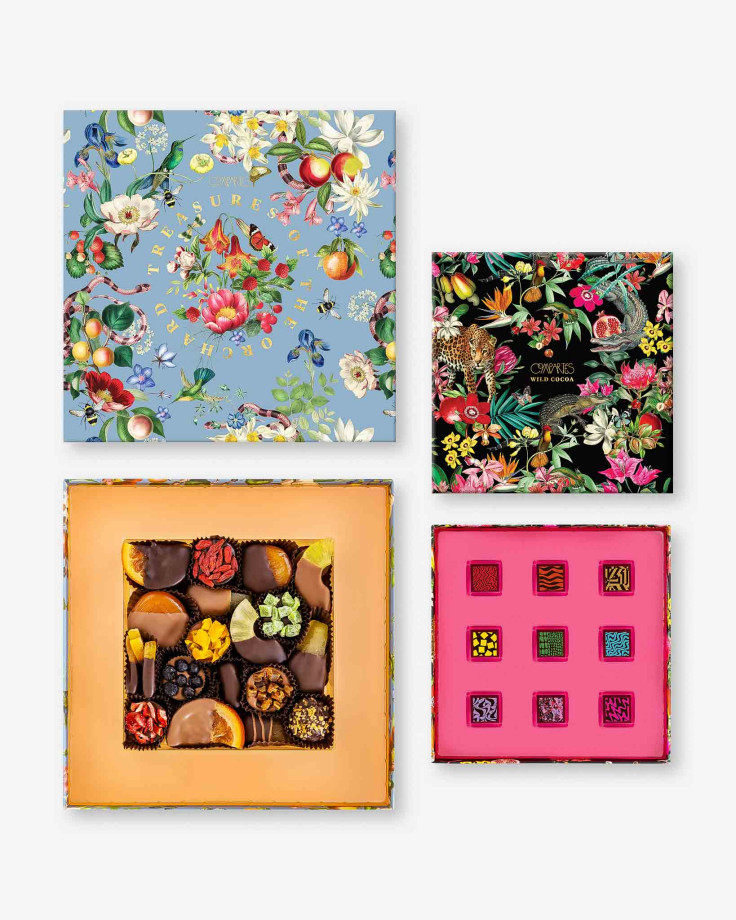 Decadence is one the biggest things about Valentine's Day, and there is certainly no shortage of options on every grocery store shelf this time of year. But if you really want to show her that she means something to you, splurge and get her something truly worthwhile from Compartes, where chocolate is an art form and the treats are mouth-watering.
Our recommendation is the Valentine's Floral Gift Tower ($107.95) which features both delectable chocolate bonbons and chocolate-covered fruits. As a bonus, it was actually featured on Oprah's Favorite Things list for Christmas 2022.
For The Cocktail And Perfume Lover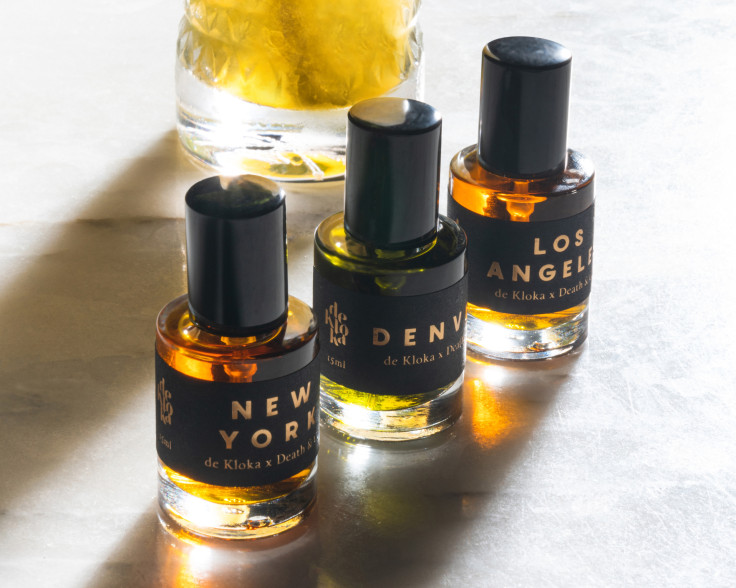 The collab from de Kloka (a perfumery founded by former bartender Jackie Brenner) is inspired by the three Death & Co locations in New York, Denver and Los Angeles. With scents meant to capture the individual experiences at each bar (with New York featuring notes of spikenard, coriander, rose and beeswax, while Denver has notes of green pine, patchouli, Persian cypress, fresh citrus and cannabis and L.A. has jasmine flowers, orange blossom, frankincense, myrrh, and sweet incense), there is something for anyone.
We recommend any of the options based on what is best suited. Prices range from $90 for an individual sent to $250 for a three-pack featuring all three.
For The Littlest Loves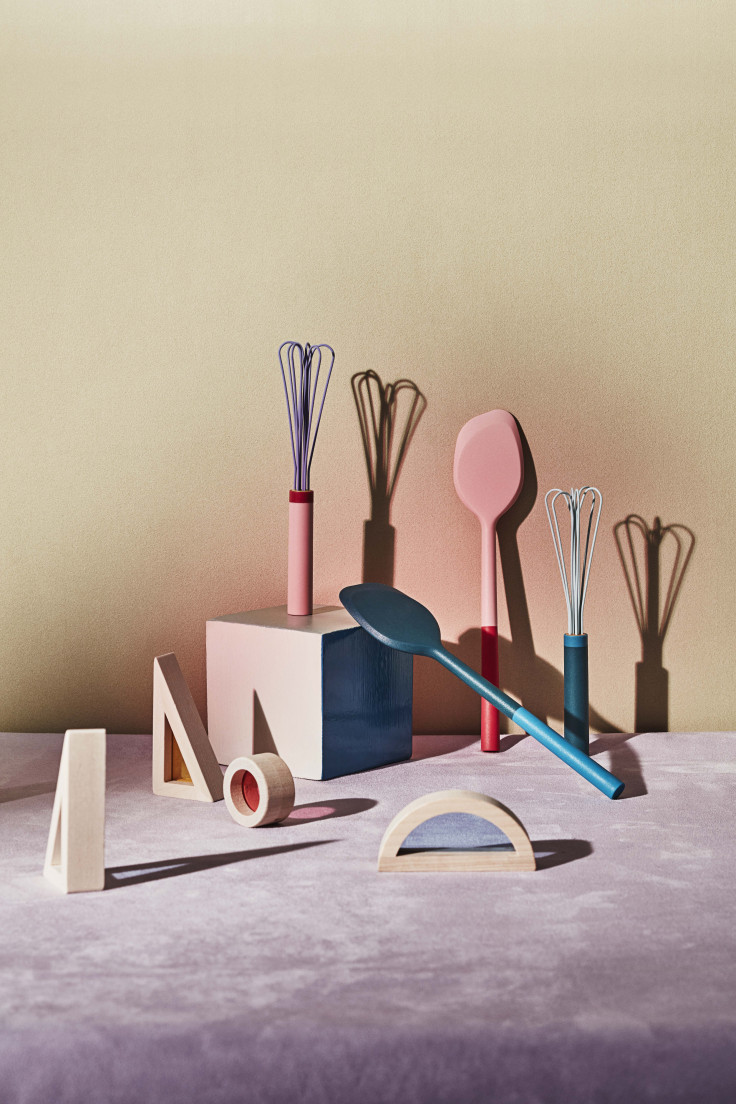 If the love of your life happens to be a kid, then something that allows them to partake in a fun activity with you is just the ticket. Material has great kitchenware products, which include the recommended Kids Set, featuring a cooking card game, a mini whisk and a mini spatula. Get it here.
© Copyright IBTimes 2023. All rights reserved.