'Vampire Diaries' Season 4 Spoilers: New Romance and Villain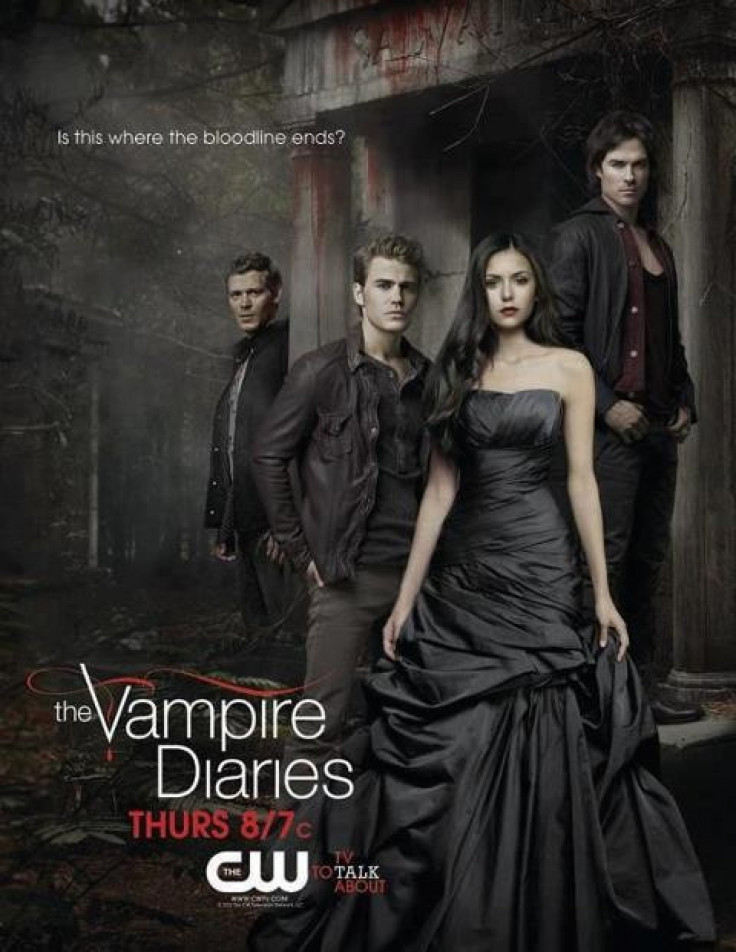 Season 3 of the CW show Vampire Diaries is quickly coming to a close, and executive producer Julie Plec is ready to talk about season 4.
This latest season has been rough for the Mystic Falls crew. Elena (Nina Dobrev) had to send her brother Jeremy (Steven R. McQueen) away for his safety, Tyler (Michael Trevino) left to try to break his sire bond with Klaus (Joseph Morgan), Bonnie's ()mom became a vampire, Alaric (Matthew Davis) became a bi-polar murderer and everyone discovered that killing an original vampire will kill their whole blood line, wiping out the vampire breed.
It seems that a couple original vampires, as well as Stefan (Paul Wesley)and Damon (Ian Somerhalder) are going to make it through to season 4. We've got a lot going on, said Plec to The Hollywood Reporter. For Plec, a lot means amazing character moves, romance, new mystery and even a new villain.
Plec revealed that by the end of season 3 Elena will have made a choice between Stefan and Damon. Caroline's love life will also be interesting because it looks like Tyler and Klaus are sticking around.
Klaus will have some competition though, Plec teased. A new villain arriving in season 4 will give Klaus a run for his money as the big bad in Mystic Falls. That's the goal, said Plec. How do you find a villain that's scarier in his own way than an original vampire so that's our challenge and we'll see if we live up to you.
© Copyright IBTimes 2023. All rights reserved.