Van Halen 2012 Tour Dates Announced: 5 Best Pre-Reunion Performances [VIDEOS]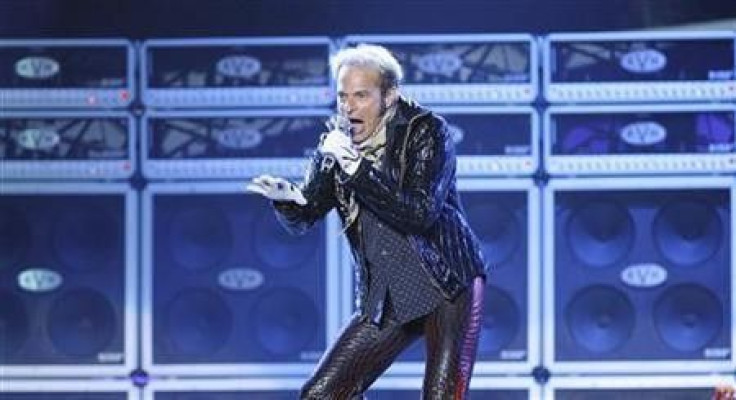 American hard rock band Van Halen will celebrate its 40th anniversary in 2012 by returning for a reunion tour. The band announced their plans to tour in 2012 on Tuesday on their website Van-Halen.com.
The Van Halen reunion tour will feature David Lee Roth, who previously left the group in 1985. He had since been replaced by Sammy Hagar and Gary Cherone as lead singer. Roth, however, joined the group for an MTV Video Music Awards performance in 1996 and then returned for a brief tour in 1997. In 2007 and 2009, Roth also joined the group for a reunion tour.
In addition to David Lee Roth, the reunion tour will feature guitarist Eddie Van Halen, drummer Alex Van Halen and bassist Wolfgang Van Halen.
To announce their plans to tour, Van Halen released new black and white videos on their website with the caption: Van Halen on Tour 2012. The videos were set to clips of Jump, Hot For Teacher and Panama.
Tickets for the Van Halen reunion tour will be sold beginning on Jan. 10, 2012.
Van Halen also recently signed a new deal with Interscope Records and they are rumored to release a new album with Roth singing since 1984.
To commemorate Van Halen's 2012 reunion tour, here are their top five best live performances. Watch the videos below.
Eddie Van Halen's Live Guitar Solo:
Van Halen Dance the Night Away:
Van Halen Jump:
Van Halen Hot For Teacher:
Van Halen Panama:
© Copyright IBTimes 2023. All rights reserved.