'Vanderpump Rules' Star Kristen Doute Reveals Moment She's 'Not Proud' Of
Kristen Doute is not exactly thrilled with how she acted during filming for Season 8 of Bravo's "Vanderpump Rules."
"I'm not proud of seeing my own actions," Kristen admitted to Entertainment Tonight. "Emotions run high and logic runs low at times, rewatching all of this craziness."
"At this point I'm just ugh... I don't want to be brat and say I'm so over talking about it, but I think that it's hard enough to try to repair relationships from the show, and then also having to clarify statements I made on the show, just trying to sort of fix things," she added.
READ: 'Vanderpump Rules' Star Jax Taylor Spirals Out Of Control In Post Wedding Depression
The Bravo reality star went on to remind fans that everything they are watching was filmed around Spring and Summer of 2019.
"This is so long ago -- and I don't want to take the entertainment portion away from the viewers. Everyone, just know we filmed this, what you're watching is last July," she said. "So, things have changed immensely and, at the same time, rewatching things can be difficult, because it's hard to not let it get to you."
"I'm still wondering, like, I'm watching these two girls call me a psycho, this and that," Kristen added, referencing her costars Katie Maloney-Schwartz and Stassi Schroeder. "I rewatched it, and I wasn't proud of the way I spoke about [Stassi's] work ethic, because I definitely did not mean that."
"I felt the need -- and I told her in a text -- to publicly go on social media and clarify and correct that I do not feel that way about Stassi's work ethic," Kristen explained.
"I think that she's built an amazing brand for herself. She is such a hard worker and because, at that point, we filmed that after-show a month and a half ago. I was watching the show and seeing the things that are being said about me and it lit a fire under my [expletive], and I reacted rather than try to stay in the moment."
"Vanderpump Rules" airs Tuesdays at 9 p.m ET on Bravo.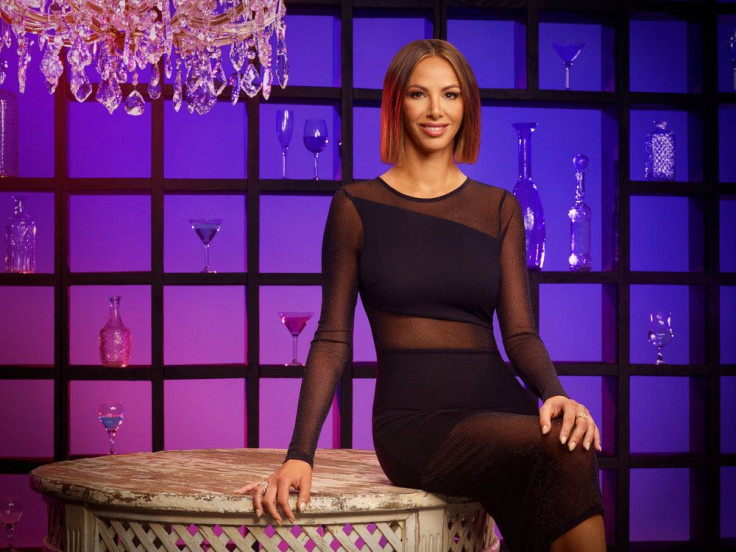 © Copyright IBTimes 2023. All rights reserved.