'Vanderpump Rules' Star Lala Kent Reveals Cosmetic Procedures Done On Her Face
Lala Kent isn't ashamed to admit she's had a little work done. In fact, she's practically screaming it from the mountain tops--the social media mountain tops, that is.
The "Vanderpump Rules" star has been rewatching prior seasons of the Bravo reality show, and when she got to Season 4, the one that introduced her to millions of fans, she took to Instagram to thank the man responsible for her "new face."
"I thoroughly enjoy my new face that Dr. Diamond has provided to me," the 29-year-old shared on her Instagram Story over the weekend.
READ: 'Vanderpump Rules' Star Lala Kent Posts Surprising 10 Year Transformation
She continued, "I love my jaw, I love my little chin, I love my lips. That's how you can tell these days if it's a throwback show, because everybody's walking around like this. Ye old little thin lips. Now we're all like cluck, cluck, cluck. Little duck lips, it's so funny."
Her new face wasn't the only thing Lala is thankful for. She's also thankful that in the seasons since making her "Vanderpump Rules" debut, she has stepped up her makeup game.
"The only regret I have about Season 4 is not taking the time to discover a good powder," she wrote followed by a side-by-side pic before and after pic of herself wearing the same blue velvet looking outfit.
"Never forget," she added above the photo.
Although Lala has made plenty of changes to her appearance over the years, there is one thing that she revealed has, for the most part, remained the same on the inside.
"The only thing that's really changed," she said. "I've absolutely matured, I'm definitely still as vulgar. But I was [expletive] gangster in this. I was like, nonchalant."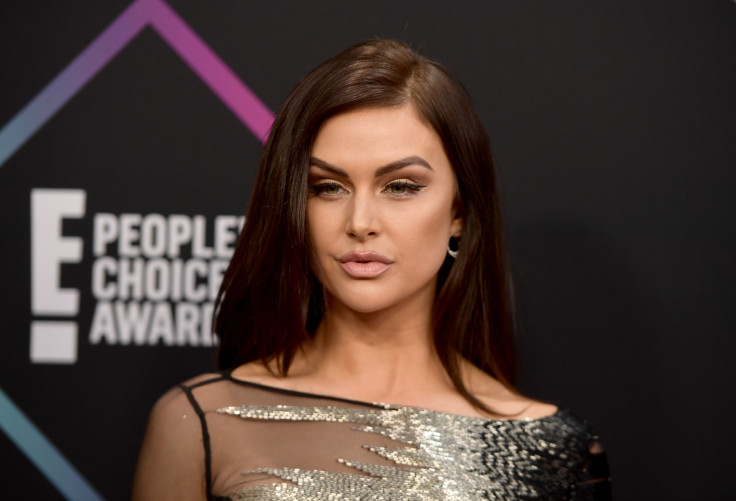 © Copyright IBTimes 2023. All rights reserved.