Venus Williams To Relaunch And Showcase Fashion Label At Miami Tournament (PHOTOS)
Tennis star Venus Williams is all set to relaunch her fashion label EleVen at the Sony Ericsson Open tennis tournament in Miami after a break of four years.
Founded in 2012, the fashion label was forced off shelves after the bankruptcy of retailer Steve & Barry's. The label that was originally created for chain store Steve & Barry's reportedly went into liquidation in 2008.
Apart from the bankruptcy, the tennis player also took a break for six months for the treatment of an autoimmune disease, Sjogren's syndrome.
The new collection comprises a range of form-fitting athletic designs that includes crop tops and bottoms.
Venus is regarded as a style icon in her own right and is often credited for changing the look of women's tennis both on- and off-court. Named the best-dressed by authorities from Vogue to Forbes, she is heralded for starting trends rather than following them.
She pursued her interest in fashion by earning a fashion design degree from the Art Institute of Fort Lauderdale. She then launched her own companies for interior decorating and apparel.
Apart from this, in the world of fashion, Venus has collaborated with designer Ralph Lauren and has also worked on a project with designer Diane Von Furstenberg for Reebok, which earned Venus the largest endorsement figure ever for a female athlete.
Get a glimpse of Venus William's EleVen fashion creations in the images given below: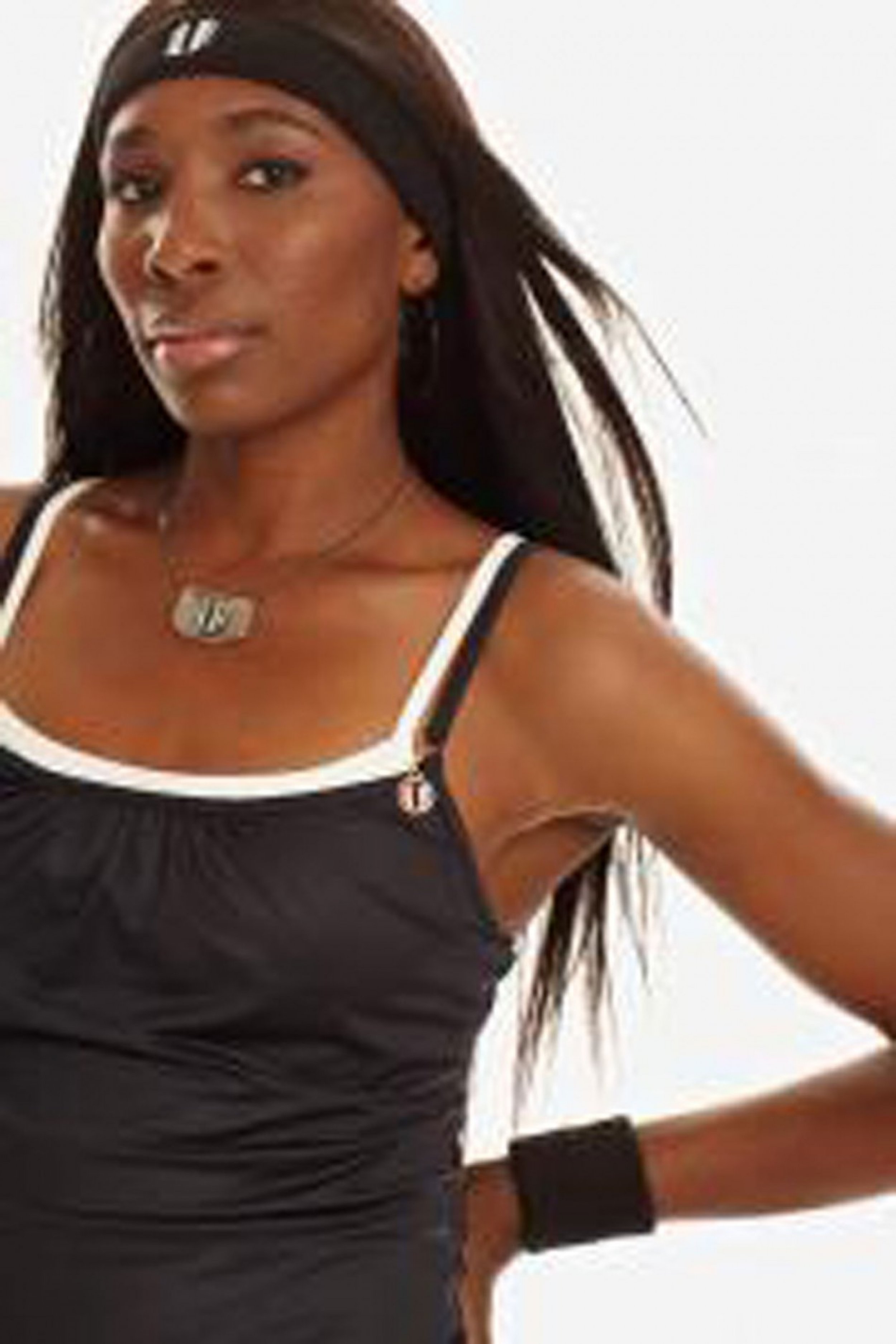 © Copyright IBTimes 2023. All rights reserved.