Verizon Says Storms, Strike Cost It Up to $250 Million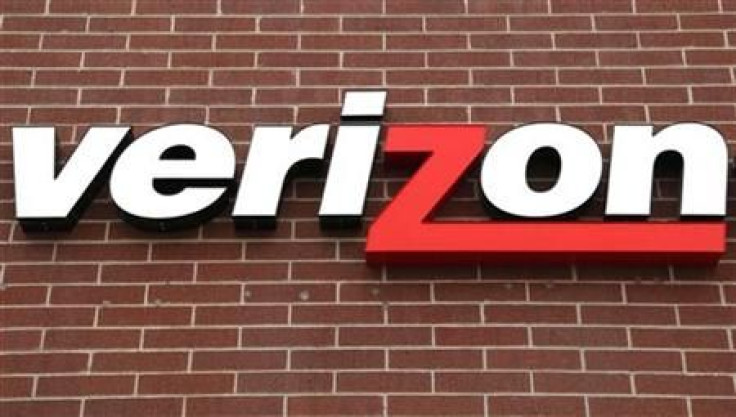 Verizon Communications (VZ.N) faces a bill of up to $250 million due to its labor strike and recent storms, which will also slow down customer additions for the next few months.
Verizon said on Wednesday it will need another 90 to 100 days to clear the strike-related backlog for installation of services such as FiOS TV. And it said the workload for network repairs would not be back to normal for another two to three weeks.
The telephone company said the problems were limited to its wireline business and that its mobile network held up well and would report a good quarter.
After a two-week strike in August that involved about half of Verizon's wireline workers, creating a backlog of work, Hurricane Irene and Tropical Storm Lee hit, increasing the repair load for the company's wireline network.
The company estimates that the financial impact of all these issues was in a range of $200 million to $250 million.
About 45,000 Verizon wireline workers went on strike on August 7, and the company drafted thousands of managers working overtime to try to cover for the strikers, who included customer service representatives and technicians.
Verizon's mobile venture Verizon Wireless is minority-owned by Vodafone Group Plc (VOD.L).
© Copyright Thomson Reuters 2023. All rights reserved.