Veteran Police Officer Falsely Arrested Women, Forced Them Into Sex 'For Freedom'
A veteran officer with the Columbus, Ohio, Police Department was charged with falsely arresting women and forcing them to have sex in exchange for their freedom. He is also accused of pressurizing witnesses to lie as part of a "nightmarish breach of trust."
The U.S. Attorney's Office in the Southern District of Ohio issued a statement stating Andrew K. Mitchell, 55, was arrested by the federal agents Monday morning on charges including "depriving individuals of their civil rights while acting under the color of law" and "witness tampering."
The first incident took place in July, 2017, when Mitchell kidnapped a woman under the guise of an arrest. He then took her to an unspecified location and forced her to perform oral sex in exchange of freedom.
In September, 2017, he took another woman to an undisclosed location and forced her to have sex before releasing her. He targeted the same woman again in 2018 and forced her to engage in anal sex for freedom.
Mitchell was also accused of trying to "tamper with two witnesses" and trying to influence the testimony of another victim in proceedings before a federal grand jury. He also told the FBI agents in September 2018 that he never had sex with prostitutes. However, investigators allege Mitchell had sex "with numerous prostitutes, including having paid women money for sex."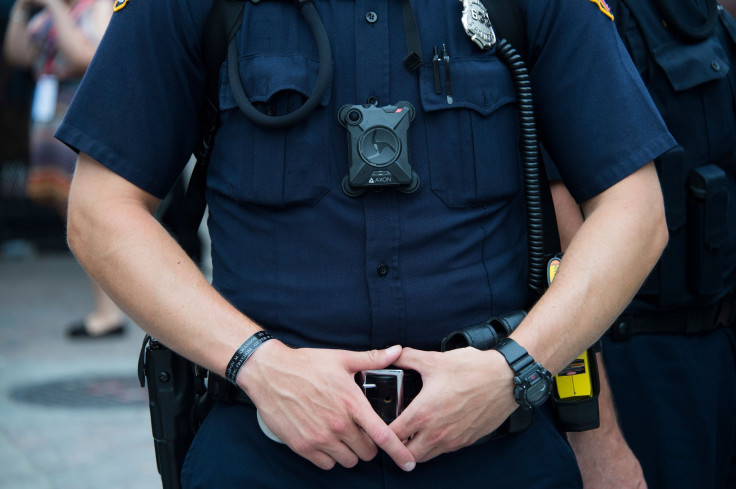 According to the statement, "The seven-count indictment charges Mitchell with three counts of depriving individuals of their civil rights while acting under the color of law (up to life imprisonment), two counts of witness tampering (up to 20 years in prison), one count of obstructing justice (up to 10 years in prison) and one count of making false statements to federal agents (up to five years in prison)."
Speaking to Columbus Dispatch, Ohio Attorney General Dave Yost said, "Police officers are heroes, not predators. When one goes bad … it pulls respect down for all law enforcement."
Columbus' interim police chief Thomas Quinlan said the citizens had all the rights to feel disgusted with the act.
"Our officers are given tremendous power to keep our residents safe — and the overwhelming majority are dedicated to serving our residents honorably every day. But when an officer abuses that power, the City of Columbus is committed to holding him or her accountable," Quinlan said.
Mitchell, a 31-year department veteran who was relieved of duty in September, will remain in the custody of the U.S. Marshals Service till Wednesday.
© Copyright IBTimes 2023. All rights reserved.