Veterans Day 2020 Free Meals: Complete List Of Restaurants Offering Military Freebies
Restaurants nationwide are paying their respects to U.S. veterans and active-duty military personnel on Wednesday. In honor of Veterans Day 2020 on Nov. 11, several chains are gathering together to offer free or discounted meals to those with a valid military ID or proof of service. Check out where to get the deals below.
Free Meals:
54th Street Grill And Bar: Veterans and Active-Duty Military eat free on Nov. 11 on any meal up to $12.00 in price.
Bar Louie: Locations will offer either a free craft burger or flatbread to all active or retired military on Nov. 11.
Ben's Soft Pretzels: Locations will offer a free pretzel to all military personnel.
Country Kitchen: Those with valid proof of ID can get a free Country Scramble breakfast.
Denny's: From 5 a.m.-noon, Veterans will be able to build their own Grand Slam meals for free.
Famous Dave's: Barbeque fans will want to take advantage of the Free Georgia Chopped Pork Sandwich and Side that will be available on Veterans Day.
Golden Corral: Instead of the usual Military Appreciation Event, retired and active military personnel can pick up a promotional card to use any time in the month of November for a Free Thank You Meal.
LaMar's Donuts: Veterans and Active Military Personnel can get a Free Donut and 12 oz. Coffee.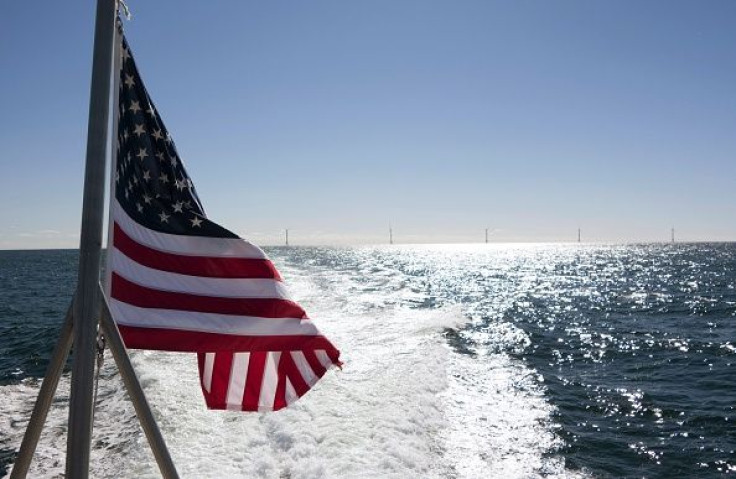 Little Caesar's Pizza: Veterans are eligible to get a free lunch combo, consisting of a 4-slice DEEP! DEEP! Dish pizza with pepperoni and one 20 oz. Pepsi product.
Logan's Roadhouse: Veterans can order from a special menu offering a free meal from 3-6 p.m. local time on Veterans Day. The menu varies by location but includes a choice on entrée and 2 sides. The entrée options include Steak Tips, Chopped Steak, BBQ Grilled Pork Chop, Grilled Meatloaf, Sirloin Steak, Bayou Popcorn Shrimp, Hand-Breaded Chicken Tenders and Southern Fried Fish.
Menchee's Frozen Yogurt: Veterans can get their first 6 oz. Free on Veterans Day.
P.J. Whelihan's: Veterans can get five free wings as a thank you for their service.
Sheetz: According to a press release, this restaurant and convenience store chain will be offering a free half turkey sub and a regular-sized fountain drink to all veterans and active-duty military personnel. Those who go to locations featuring a car wash will also receive an extra bonus of a free car wash as well.
Deals:
Brick House Tavern And Tap: Veterans can receive an extra 20% off of their meals on Veterans Day.
Bubba Gump Shrimp: Military Personnel and their families can all get an extra 20% off their meals and retail purchases at stores on Veterans Day.
Eat N Park: Veterans will be able to extend the savings they get here, with 10% off throughout the whole month of November.
Joe's Crab Shack: Those choosing to eat at locations on Veteran's Day can enjoy 20% off their meal.
© Copyright IBTimes 2023. All rights reserved.