Victoria Beckham On Why She Decided Against Joining Spice Girls Reunion Tour
The Spice Girls just wrapped up their latest tour without an important member of their group. Victoria Beckham, widely known as Posh Spice, decided from the very beginning that she would not be joining the girl group during their 2019 concert dates. In a recent interview with Vogue Germany, she opened up about the process that went into her decision to ultimately say no.
"It took me a lot of courage not to go on tour with the Spice Girls again, but to be the one who says, 'You know, I'm not doing it because things feel different now than they used to," the fashion designer admitted, as translated by Billboard.
This decision left her to instead focus on her family and eponymous company, which she has been at the helm of since 2008. Since its inception, it has gone on to defy odds in a difficult industry.
Continuing, she told Vogue Germany, "I'm 45 now and very happy to be the woman I am. I'm not trying to change, I want to be the best version of myself. Before I turned 40, I wasn't that confident. I learned to listen to my gut feeling."
This, of course, is not without a feeling that she is missing out on something. In January, she divulged to The Guardian that even though what she does now is her "passion and a full-time job," she was sure there would be a part of her that would feel "a bit left out." "Because," she said at the time, "even after all this, a part of me will always be a Spice Girl."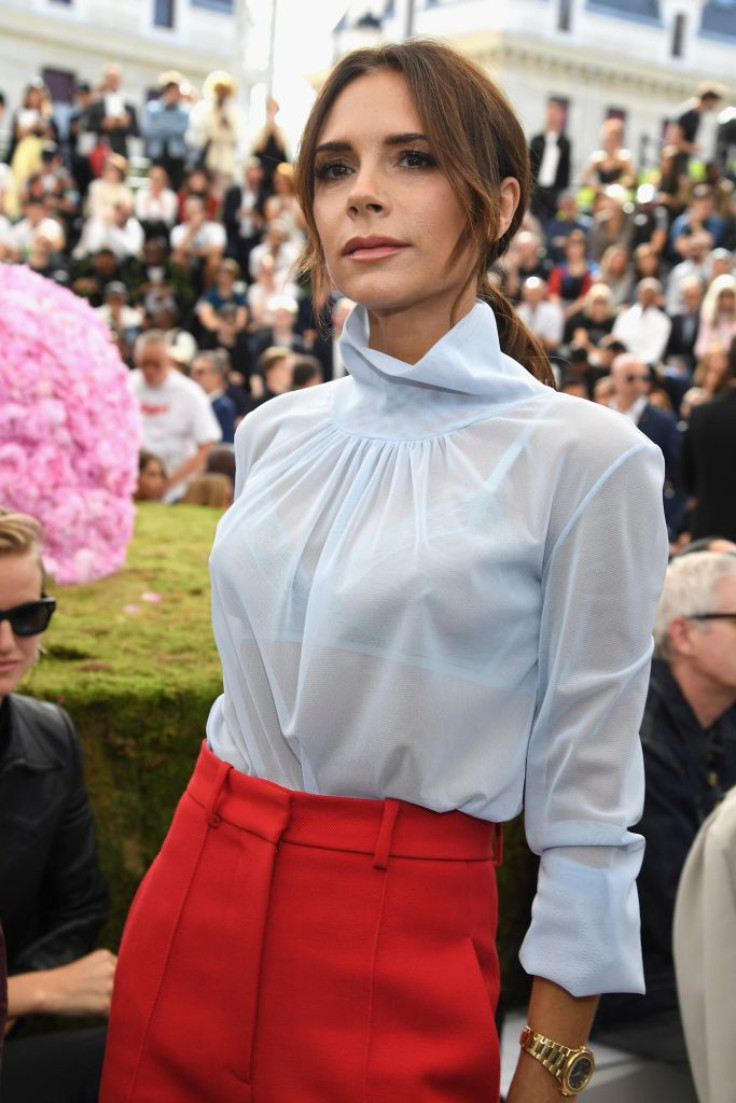 © Copyright IBTimes 2023. All rights reserved.