VIDEO: Arizona Woman Arrested For Wrecking Mask Display At Target, Threatens To 'Call The White House'
KEY POINTS
The incident took place inside a Target in Scottsdale, Arizona, and was livestreamed on Instagram by the woman responsible
She was taken into custody several hours after the initial incident, though police have not commented if she has been charged for the incident
The first video inside the Target has been viewed around 7.5 million times on Twitter, while the second of police at the woman's home has been viewed around 3.5 million times
An Arizona woman is the latest to be caught on camera publicly airing her "frustrations" with mask requirements during the coronavirus pandemic. The woman, however, took things a step further than most as she was recorded wrecking a mask display at a local Target.
Video of the incident began appearing online Sunday while the woman, identified as Melissa Rein Lively, was inside a Target in the Phoenix suburb of Scottsdale. Lively was live streaming on Instagram while out shopping when she filmed herself ripping down the mask display inside the store before staff approached her.
The video made its way onto Twitter shortly after and has been viewed around 7.4 million times.
(WARNING: EXPLICIT LANGUAGE)
Police went to Lively's home several hours after the altercation, which was also live-streamed on Instagram. Lively is heard citing right-wing conspiracy group QAnon and saying she was a "spokeswoman for the White House" before being taken into custody. Police have not said if she is being charged for the public outburst.
The second video has been viewed on Twitter nearly 3.5 million times.
(WARNING: EXPLICIT LANGUAGE)
Arizona is considered a hotspot state, with over 100,000 confirmed cases and over 1,800 reported deaths from coronavirus.
Lively's public blowup is the latest video showing people across the U.S. involved in altercations over facemasks during the coronavirus pandemic. Despite the Center for Disease Control and Prevention repeatedly saying masks provide a simple but effective means of preventing exposure, many have chosen to forego wearing masks, citing "health problems" or civil liberties.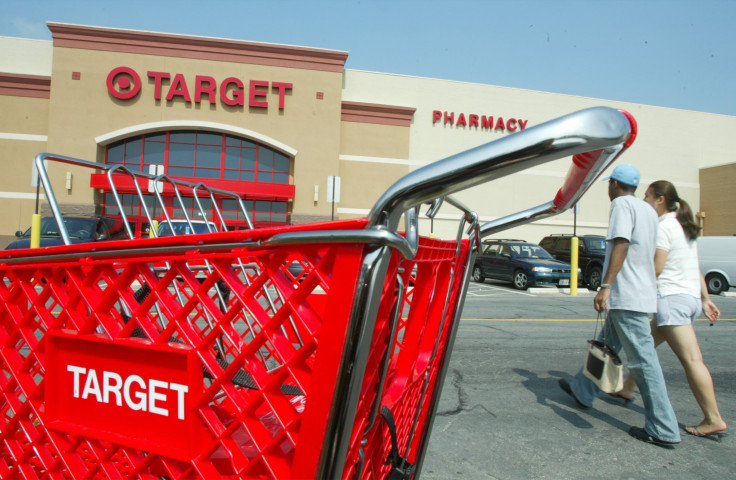 © Copyright IBTimes 2023. All rights reserved.