'The View' Cast Member Nicole Wallace Discusses Her Firing And Sherri Shepherd Teases A Return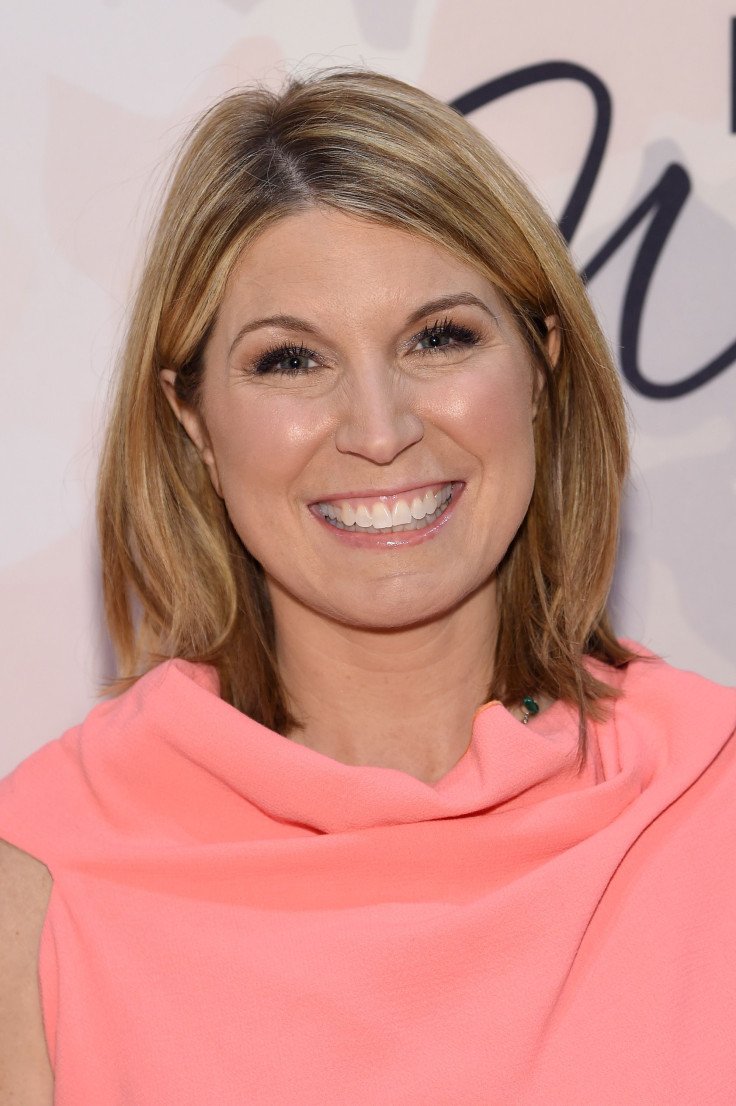 Things have been getting crazy at "The View" this season as low ratings and numerous cast changes mixed with behind-the-scenes drama. Now, recently let-go panelist Nicole Wallace is opening up about her treatment while her possible replacement defends her.
For those who don't know, it was previously revealed that Wallace would not be invited back as a regular panelist when Season 19 kicks off in September. As fans of the show note, Wallace was brought on at the beginning of the last season to balance out the cast during its "Hot Topics" segments. Wallace, being the former communications chief for President George W. Bush, was expected to give a dissenting Republican voice. Unfortunately, Variety previously reported that the 43-year-old didn't meet the network's expectations and was then fired. Surprisingly, the outlet caught up with Wallace recently and she revealed that she had to learn about her own firing through the news publication rather than a meeting with the network.
"I loved the job. I had no plans of quitting," she said. "I think I thought that I would learn somewhere other than Variety that I'd been fired. It shattered my naivete about television. Listen, it's all fair. I wasn't wronged by anybody. But I was surprised to learn in the press about their decision not to bring me back."
Wallace went on to explain that during her time at the show she never once received any kind of feedback about her performance from those in charge. Meaning the news that she wasn't meeting the expectations of the job she was hired for didn't come to light until it was already too late. Apparently, the network invited her to be a part of ABC News to do conventions and debates as well as appear regularly on "The View" as a contributor, but she turned it down due to the network's unwillingness to negotiate.
Speaking to People Magazine, Wallace's friend and former "The View" host Sherri Shepherd, voiced her concern about the show losing someone like Wallace in the upcoming election year.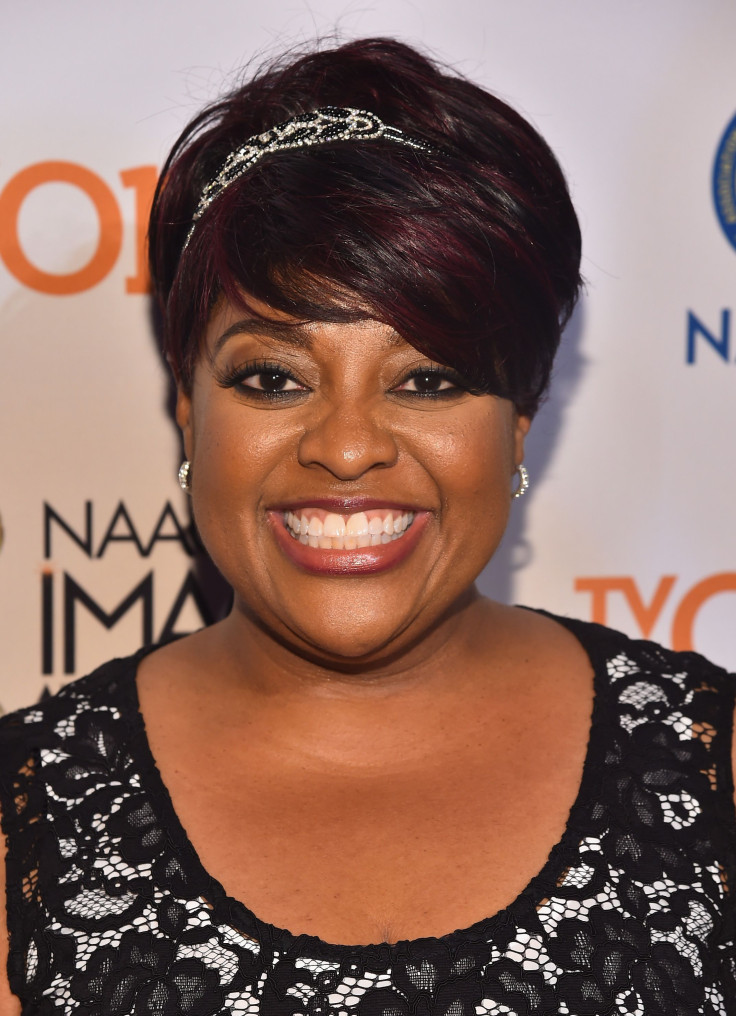 "She's a good friend of mine. I think you need someone like Nicole Wallace sitting there who is passionate about politics but knows she has to fight," Shepherd said. "That's the thing about sitting at the table at 'The View.' It's so important it's political season. You need someone at the table who is going to break that political structure and what it means for us, so I am very disappointed."
After hosting for seven seasons, and having previously looked for replacements for former cast member Joy Behar, Shepherd recently addressed rumors that she's been approached to come back. Speaking to Page Six, Shepherd was asked about a return and tempered expectations, saying that nothing will be certain until she's sitting at the table.
"You can sign a contract," she said. "But until you are actually in front of that camera, it don't mean nothing."
© Copyright IBTimes 2023. All rights reserved.