Visa Wants To Expand Role In Crypto, Reveals It's Working On Multiple Stablecoin, CBDC Intiatives
KEY POINTS
Visa said it "had no credit losses related to these failures," referring to last year's epic meltdown
The company said it has "immaterial amount of investments in crypto funds and companies"
Visa is already working on a project to let users auto-pay bills from their crypto wallets
American multinational financial services corporation Visa is looking to expand its role in the cryptocurrency industry and is currently working on multiple stablecoin and central bank digital currencies (CBDC) initiatives.
Visa has been testing the waters of the cryptocurrency industry over the past years. While many businesses and financial institutions are packing up and turning their backs on the sector because of multiple crypto business meltdowns that caused winter in the market, Visa is not one to back down and is seemingly doing the opposite.
"The crypto space has certainly been in the news, with a number of high-profile failures in the last year," Visa CEO Al Kelly told shareholders at an annual meeting Tuesday.
"We've had no credit losses related to these failures. We've had an immaterial amount of investments in crypto funds and companies as we seek to invest in the payments ecosystem," he disclosed, indicating the company's role in the crypto sphere is set to expand.
"It's very early days, but we continue to believe that stablecoins and central bank digital currencies have the potential to play a meaningful role in the payments space, and we have a number of initiatives underway," Kelly revealed. "In everything we do, please know that we're extremely focused on maintaining the integrity of Visa's payment system and the payment system in totality and of course, the reputation of our brand standing for trust."
Visa has been working on several crypto-related projects, including the blockchain interoperability initiative, dubbed the Universal Payment Channel (UPC), designed to create a "network of networks" for private stablecoins and CBDCs to get through a wide range of payment channels.
Last year, Visa also announced it was working on a project that would allow automated bills to be paid directly from users' Ethereum-powered wallets.
Unfortunately, the CEO did not provide any updates on these projects at the Visa annual shareholders' meeting.
Last October, the payment giant also announced its partnership with 70 cryptocurrency platforms to enable customers to use their crypto assets on 80 million global merchants.
Cuy Sheffield, head of Visa Crypto, said earlier this year the company was "doubling down" on its efforts to learn the crypto industry "by doing, experimenting, and building a team with knowledge and expertise."
However, the executive clarified that "it's still very early, and we're not committing to launching live products and commercializing with the announcements."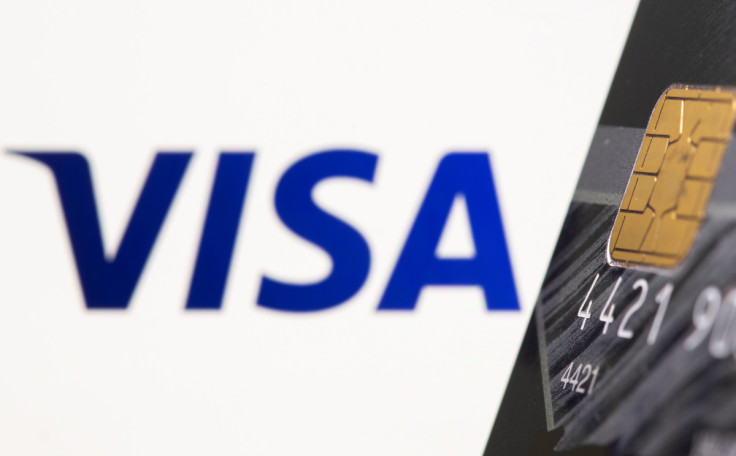 © Copyright IBTimes 2023. All rights reserved.