Bitcoin, Ethereum Trade In Green After Surprise Announcement From Bank Of Japan
KEY POINTS
Market analysts anticipate that Bank of Japan's latest move has major ramifications across the globe
Ethereum was trading up 0.14% at $1,209.27
Bitcoin was trading up 0.16% at $16,811.38
Major cryptocurrencies like Bitcoin and Ethereum traded in green Tuesday night, with the crypto market capitalization rising 2.7% to $814 billion, following the surprise announcement from the Bank of Japan.
Bitcoin, the world's largest crypto asset by market capitalization, rose close to $17,000 and surged to a peak of $16,837.65 on Tuesday night, while Ethereum, the second-largest crypto asset by market cap, climbed back to the $1,200 level after trading at a low of $1,160.38 at the start of the week and rising to a peak of $1,214.73.
The Bank of Japan on Tuesday announced that it is adjusting its yield curve control policy by expanding the trading on its 10-year yield target 0.23% to 0.50%, a decision expected to have major ramifications across the globe.
"Through these steps, the BOJ will aim to achieve its price target by enhancing the sustainability of monetary easing under this framework," the Bank of Japan said in a statement, suggesting that the move was intended at extending YCC instead of phasing it out.
"It's important not to underestimate the impact this could have, because tighter BoJ policy would remove one of the last global anchors that's helped to keep borrowing costs at low levels more broadly," Jim Reid, Deutsche Bank head of global fundamental credit strategy, said.
As for its impact in one cryptocurrency sector, OANDA senior market analyst said, "Bitcoin is rallying as the dollar tumbles following the Bank of Japan yield pivot."
He added, "Given the reaction across other asset classes, bitcoin's rally is somewhat unimpressive as crypto traders continue to remain in wait-and-see mode over what will be the next big crypto domino to fall or if we get any clearer guidance over the regulatory front."
Following the brief jolt in the prices of crypto assets, Bitcoin was trading up 0.16% at $16,811.38 with 24-hour volume of $18,273,668,066.
Meanwhile, Ethereum was trading up 0.14% at $1,209.27 with 24-hour volume of $5,366,916,762 as of 3;38 a.m. ET on Wednesday based on the latest data from CoinMarketCap.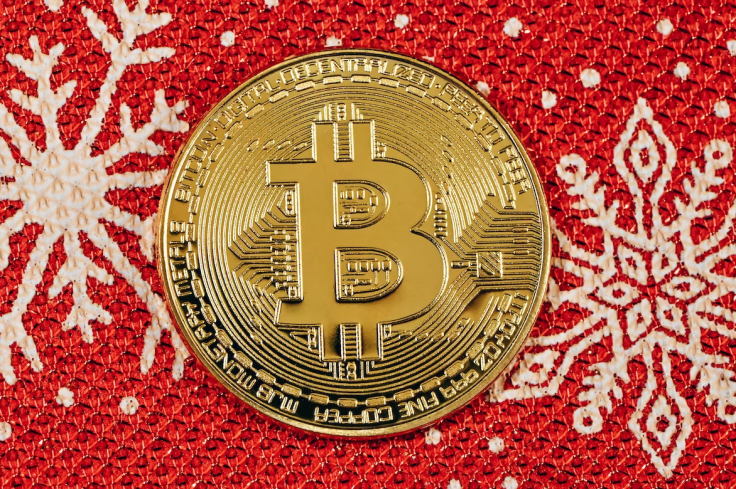 © Copyright IBTimes 2023. All rights reserved.
FOLLOW MORE IBT NEWS ON THE BELOW CHANNELS