'The Voice' And 'America's Got Talent' Star Nolan Neal's Cause Of Death Revealed
"America's Got Talent" and "The Voice" star Nolan Neal's cause of death has been revealed. The 41-year-old singer, who competed on the 15th season of "AGT" and 11th season of "The Voice," was found dead in his apartment in Nashville, Tennessee, on July 18.
The Davidson County Medical Examiner's Office in Nashville confirmed Monday that Neal died from "acute combined drug toxicity" and that his death was an accident. A spokesperson for the medical examiner's office said a deadly combination of drugs, including morphine, methamphetamine, fentanyl, and acetyl fentanyl, was found in his body.
In July, Dylan Seals, Neal's cousin, confirmed that the singer's lifeless body was discovered inside his apartment. The Metropolitan Nashville Police Department said at the time that his body was found after police responded to a report of a "deceased person" in the apartment, which was later identified as the singer.
A spokesperson from the police department said Neal was struggling with drug abuse at the time of his death. "On the desk next to the bed was a black guitar pick that appeared to contain a powder residue. The victim reportedly struggled with abuse," said the police. Despite the suspicious powder, the police did not draw conclusions as to the cause of his death at the time.
In a statement to the police following his death, Seals said he was saddened that his cousin ultimately succumbed to his battle. "He was always open and honest about that struggle. He was a loving father and son. A light to all who knew him. My heart goes out to his two children and his mother Cathy," he said.
During Neal's "AGT" audition, he performed an original song titled "Lost," which he said he wrote after getting clean. He made it to the Judges' Choice section of the quarterfinals of the NBC series, where he performed another original composition titled, "Send Me a Butterfly."
Meanwhile, Neal was picked to join the team of Adam Levine in "The Voice" after making all four judges turn their chairs for him during the audition, where he performed Elton John's "Tiny Dancer." He made it to the knockout rounds before he was eliminated from the competition.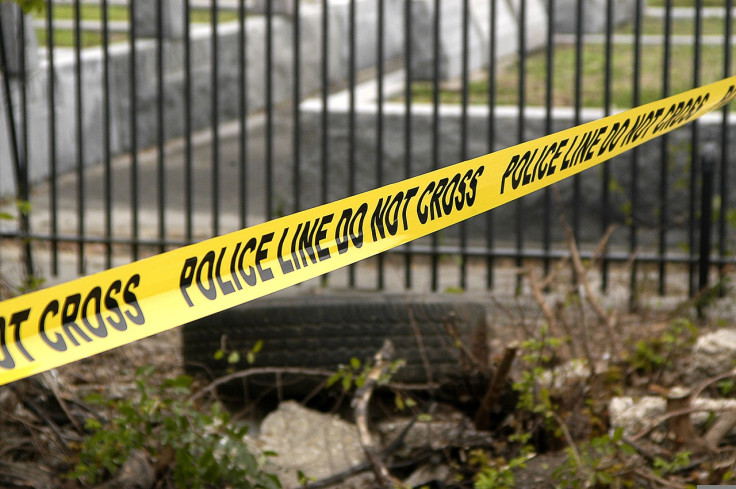 © Copyright IBTimes 2023. All rights reserved.