'The Voice' Season 15: Everything We Know About The 2018 NBC Show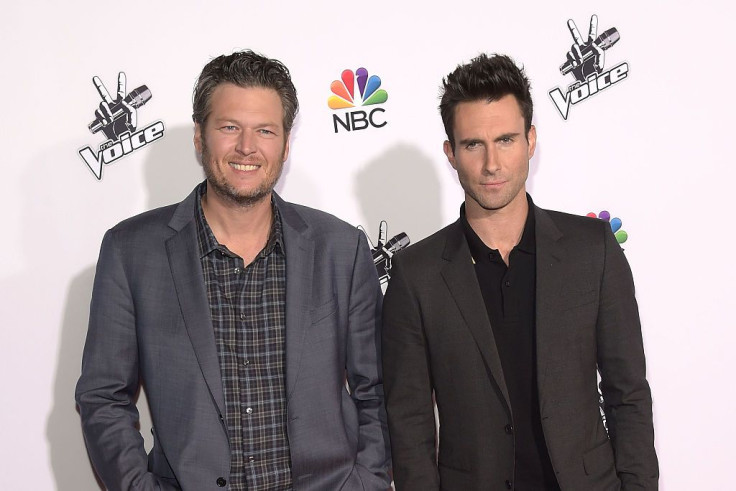 "The Voice" Season 14 just wrapped up its final episode, crowning 15-year-old Brynn Cartelli as the winner, but fans are already excited for Season 15 of the NBC singing competition. Since this was the spring finale, viewers could be forced to wait up to four months before the series returns.
Luckily, we know a few things about the upcoming season that will hold fans over until the show comes back. Check out everything we know so far about "The Voice" Season 15 below.
1. "The Voice" Season 15 Judges Have Been Chosen
Fans will be pleased to know both Blake Shelton and Adam Levine will be returning for their 15th consecutive seasons on "The Voice." The coaches, who have been on the show since its 2011 premiere, will be joined by two "American Idol" alumni. Kelly Clarkson, who made her debut as a judge in Season 14, and Jennifer Hudson, who joined the show in Season 13.
The announcement was first made on May 10, a little more than two weeks before the Season 14 finale. "We are so excited to welcome back Kelly and Jennifer, two dynamic forces who bring undeniable soul, passion and inspiration as coaches," President of Alternative and Reality Group at NBC Entertainment Paul Telegdy said in a statement.
"They each have a unique understanding of what it's like to be in the artists' shoes. Bringing these two voices together with Blake and Adam for season 15 is sure to make this one of our best seasons yet!"
2. "The Voice" Season 15 Will Begin Taping In The Summer
Now that Season 14 of the NBC singing competition is over, the judges will take a short break before coming back together to search for new talent. The website that hosts ticket requests for the studio audience of "The Voice" is offering fans the opportunity to join the waitlist for the Season 15 Blind Auditions taking place in the Los Angeles area.
Starting June 24 through June 28, Blind Auditions will be filmed in LA. Fans of the series who are lucky enough to score tickets will have the opportunity to attend the 10:30 a.m. taping or the 2:30 p.m. taping each day.
3. The Air Time Is Expected To Remain The Same
While the network has not announced "The Voice" Season 15 premiere date, the show is expected to keep its Monday and Tuesday night time slot of 8 p.m. EDT on each day. The show typically returns to NBC in the fall.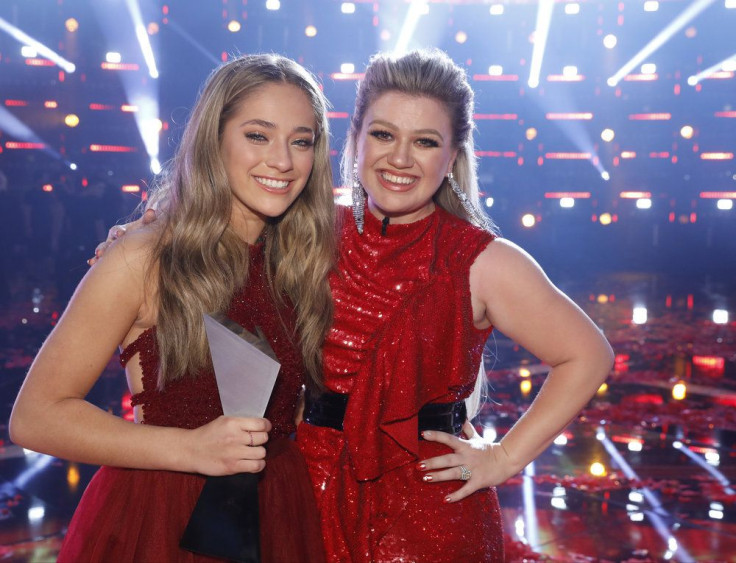 © Copyright IBTimes 2023. All rights reserved.