Voting Rights Bill Fissures Dems: Adviser To Top Donor Says He Would 'Counter Mobilize'
KEY POINTS
Mehlhorn said those working on the bill were "dragging my country off a cliff" — Politico
He said the party was wasting resources on a bill that is unlikely to pass
Democrats also see no prospects of amending the filibuster rules
As the Democrats' signature voting rights bill failed in Senate on Tuesday after Republicans blocked its advance, voices within Democratic elites against the For the People Act are now spilling out into the open. A top donor adviser even said he would "counter mobilize" against the bill.
Senate Republicans defeated the procedural vote to open debate on the bill 50-50, leaving the legislation 10 votes short of what it needed to succeed.
While the Democrats managed to put up a united front in the chamber, fissures within their camp are beginning to get exposed. Politico on Tuesday reported that a political adviser to one of the Democratic Party's biggest donors had privately "blasted party's prioritization of the bill."
The report said Dmitri Mehlhorn, an adviser to Democratic funder and LinkedIn co-founder Reid Hoffman, had reasoned to fellow donor advisers that "the attention being placed by activists and lawmakers on the For the People Act was setting the party up for failure."
Politico attributed the information to people involved in the discussions and emails that it obtained.
Mehlhorn said people working on the legislation were "dragging me and my country off a cliff" and suggested he would "counter mobilize" their efforts to garner support for the bill.
The bill, which aims to give the federal government control over elections and expand access to voting across the United States, is seen as an antidote to the new laws passed by many Republican-controlled states to restrict voting access.
While Democrats say this bill is "urgently necessary to save the country," Republicans have decried it as a "partisan power grab and federal overreach into state voting and election systems."
However, Mehlhorn's stiff language against the bill was met with resistance by some fellow donor advisors, who feel the camp should be united when it comes to the bill.
To this, Mehlhorn clarified that his objections were not to the "substance of the bill" but to the fact that the party was wasting time and political capital on legislation that is "unlikely to pass."
Democrats ought to be spending time on more achievable goals and those donors would be disillusioned after pouring money into a failed effort, the report quoted Mehlhorn.
In one of the emails, Mehlhorn talks about calling The Office of House Speaker Nancy Pelosi to express his concerns, but was told that "she remained confident of the strategy" and urged him to keep his fears private, the report said.
While Democrats now have no clear path for enacting voting rights reform, opposing voices like that of centrist Sen. Joe Manchin, D-W.Va., are likely to gain strength. Manchin had always been vocal about his opposition to the bill, though he voted in its favor Tuesday.
Democrats also see no prospects of amending the filibuster rules to pass the legislation as Manchin and Sen. Kyrsten Sinema, D-Ariz., had openly spoken against it.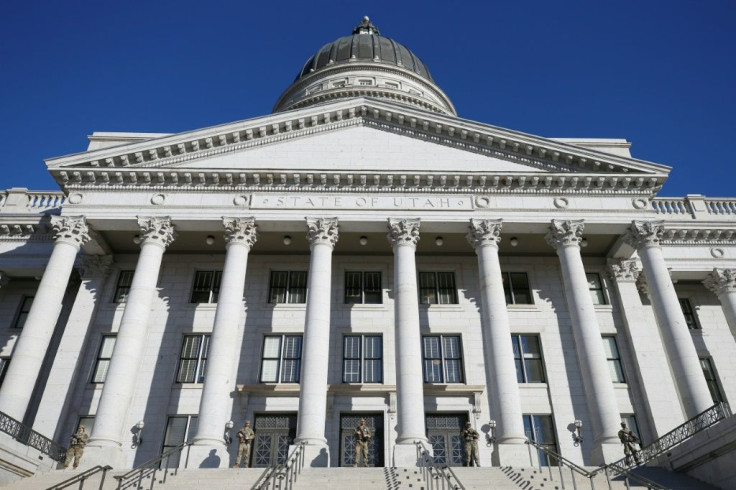 © Copyright IBTimes 2022. All rights reserved.
FOLLOW MORE IBT NEWS ON THE BELOW CHANNELS