W3i: Microtransactions Dying In Free-to-Play Mobile Gaming
Study finds only six percent of revenue drawn from so-called "microtransactions."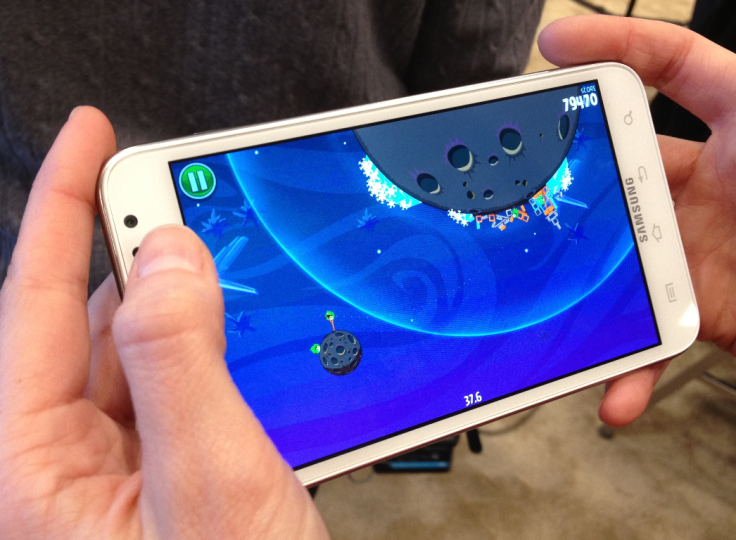 Free-to-play mobile gaming has been vaunted by many within the video game industry as the future of the entire medium.
The freemium business model is attracting an increasing number of high profile developers and publishers such as Electronic Arts (Nasdaq: EA) and Activision Blizzard (Nasdaq: ATVI), and more than half of the European market is now made up of free-to-play games.
But as companies like Zynga (Nasdaq: ZNGA) continue to flounder, many industry analysts have been lead to wonder: Are microtransactions -- smaller sales of in-game items, usually for less than a single dollar -- actually a consistent source of revenue?
A new study released Thursday from W3i, a monetization and distribution network for mobile app developers, found that microtransactions may not be as strong a model for business and sales as many developers might hope.
Citing data from the company's "hundreds of game developer partners and 66 million monthly active users across iOS and Android," the study found that "smaller microtransactions," which are "thought to be the backbone of the freemium model," actually add up to a much smaller portion of a developer's revenue than more expensive in-app purchases.
The study classified "smaller microtransactions" as in-app purchases ranging from $0.99 to $1.99, and listed "more expensive in-app purchases" as sales between $9.99 and $19.99. This is hardly the traditional premium price for "physical media" in the video game industry; boxed copies of games like "Call of Duty: Black Ops 2" and "Halo 4" are closer to $60. But it nevertheless indicates that incremental transactions may have not proven to be as powerful an incentive for mobile users as "casual gaming" developers expected.
Surveying in-app purchases and the contribution that different price points made to the overall revenue stream of a particular game, W3i's report found that an average 47 percent of revenue came from more highly-priced purchases between $9.99 and $19.99. Microtransactions ranging from $0.99 to $1.99 were only six percent of the total game revenue.
Interestingly, these results were not universal for different regions of the world, given the different patterns of consumption that respective cultures have for mobile technology. In Japan, for instance, where mobile gaming companies like DeNA and GREE have continued to post massive quarterly earnings and begun snatching up American and European studios, microtransactions are a large part of a game's revenue.
In European countries and the U.S., meanwhile, many games depend on heavy spenders, or "whales" as they are referred to in gambling parlance. W3i found that the UK is home to the greatest number of whales -- eight percent of revenue for mobile games in the country came from average in-app purchases of $49.99 as of October this year.
This poses a challenge for companies like GREE and DeNA as they continue their westward expansion, and conversely for companies like Activision as it tries to bring its iconic "Call of Duty" franchise to a Chinese audience for the first time.
"Although the U.S. learned about freemium gaming from Asia, it's apparent that Americans are taking their own approach to it," Robert Weber, co-founder of W3i, said in a statement. "Where mobile games in Asia still depend on microstransactions, U.S. gamers play more like whales -- spending larger amounts of money in mobile games."
© Copyright IBTimes 2023. All rights reserved.