'The Walking Dead' Season 10 Update: Lauren Cohan Teases 6 Bonus Episodes
KEY POINTS
Lauren Cohan said "The Walking Dead" cast and crew poured "blood, sweat and tears" into the six bonus episodes
The six additional episodes of the zombie apocalypse drama will air in early 2021
The "Walking Dead" bonus installments will have an anthological feel to them
"The Walking Dead" actress Lauren Cohan has praised the six bonus episodes of Season 10 as the "best episodes" she has ever read.
In an interview with The Hollywood Reporter, Cohan called the additional episodes a "gift" to both the writers as well as the actors of the AMC zombie apocalypse drama.
"We have a long way to go and we're really excited to give it everything. Knowing the end date, I think is really a gift," Cohan said. "It's a gift for the writers, and it's a gift for us to really cherish every single moment and to pour the literal blood, sweat, and tears into the show like there's no tomorrow because we are going to be getting some killer stuff to do."
"I know it because we have these six episodes now to do….I might have said this before about other things, but these are the best episodes that I've ever read," she continued.
Cohan returned as Maggie in "The Walking Dead" Season 10 finale, which aired on Oct. 4. She arrives right at the beginning of the episode, picking up a letter detailing the Alexandrians' fight with the Whisperers. She later joins the group and saves Father Gabriel (Seth Gilliam) from a gruesome death.
The episode did not reveal much about where Maggie was or what she has been up to since she disappeared in Season 9. The additional six episodes are expected to touch upon that.
Cohan earlier said that viewers will get to see a new version of Maggie once she returns, and the events that prompted the transformation are expected to be revealed in the bonus episodes.
Meanwhile, "The Walking Dead" executive producer and showrunner Angela Kang previously teased that the additional six episodes will focus on short stories that will give viewers a glimpse into the survivors' mindsets following the war with Whisperers.
"The episodes are all designed to be filmed safely during this pandemic that we're in," Kang said during the "Walking Dead Universe Preview Special." "There's sort of an anthological feel to some of them. They're really deep dives into our characters, which I hope people enjoy."
"We've been enjoying working on something that's a little bit different from what we were doing in the main part of Season 10," she added. "We just get to feature different people and tell these little stories that all kind of add up to a picture of what our survivors are going through, and that will lead us into Season 11 eventually."
The bonus six episodes of "The Walking Dead" will start airing in early 2021.
"The Walking Dead" Season 11, the last ever season for the AMC show, is set to premiere in 2022.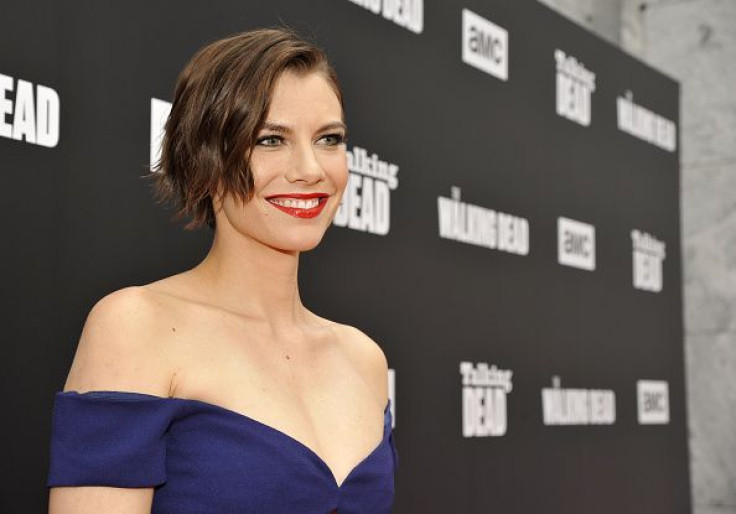 © Copyright IBTimes 2023. All rights reserved.