'Walking Dead' Season 6 Finale To Introduce Negan; Jeffrey Dean Morgan Cast As Comic Book Villain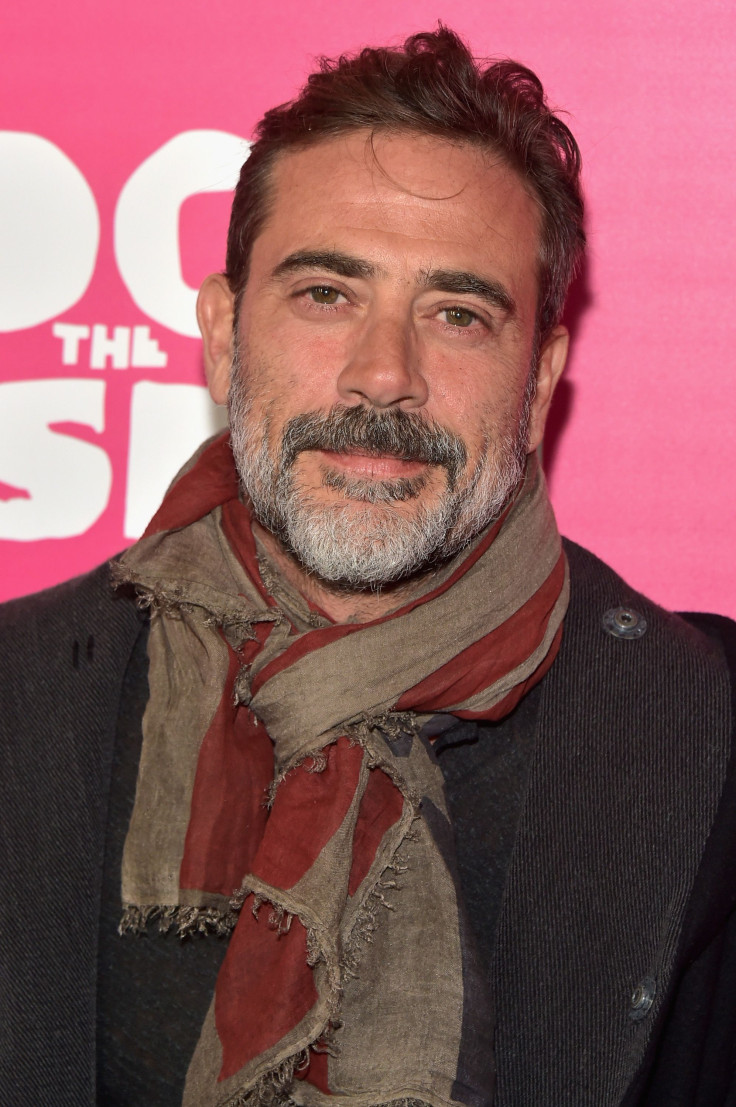 Fans of AMC's "The Walking Dead" will finally be meeting the ultimate comic book villain, Negan, in Season 6! After seasons of speculation, Negan will make his big entrance during the Season 6 finale.
The Hollywood Reporter broke the news Tuesday that actor Jeffrey Dean Morgan ("The Good Wife," "Grey's Anatomy") will be bringing the character to life on screen. He will first be introduced as a guest star in the Season 6 finale, but will be upped to a series regular in Season 7, which was just renewed in late October. The series reportedly tried to keep casting under wraps by having actors audition for the role of "Orin."
For those unfamiliar with the comics, Negan is the leader of a group of humans called "The Saviors." The Saviors are bad people who demand supplies from other survivor communities in exchange for safety. However, if a community doesn't provide them with the items they request, Negan and his group turn violent.
In the comics, Negan and his people show up shortly after Rick (Andrew Lincoln) and the others arrive at Alexandria. A run-in outside the walls results in the death of some Saviors. Negan retaliates by killing Glenn with his weapon of choice, "Lucille," a bat covered in barbed wire.
The news comes just a day after actor Ross Marquand revealed to Us Weekly that the series is preparing to film the Season 6 finale. Marquand told the outlet that the script is the "darkest bit of writing" he's ever read.
"It genuinely is one of the craziest, most gut-wrenching episodes I've ever read in my life," he dished.
"The Walking Dead" Season 6 finale will reportedly be written by comic book creator Robert Kirkman and directed by executive producer Greg Nicotero. The episode, which will mark the 16th installment of the sixth season, will air on Sunday, April 3, 2016. No other details have been released.
© Copyright IBTimes 2023. All rights reserved.