Walmart Considers Prime Video Competitor Amid Ongoing Battle With Amazon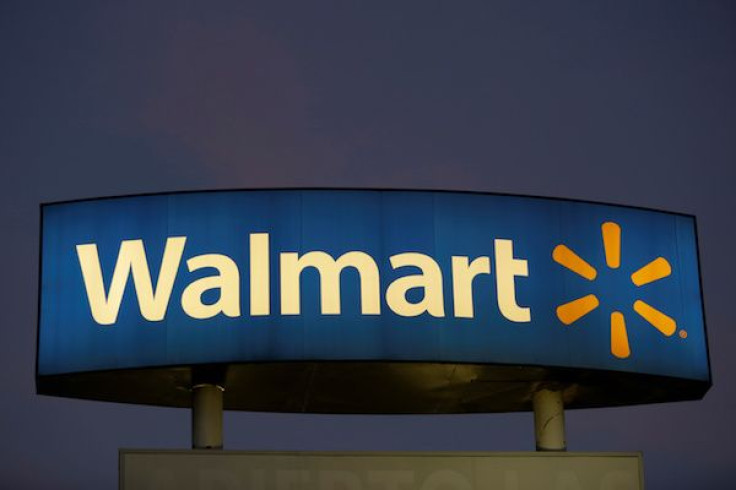 Walmart could soon join the video streaming market with its own service. The retail behemoth is reportedly thinking of a low-cost solution that could rival Amazon's Prime Video, Netflix and other similar services.
On Tuesday, people familiar with Walmart's plans told The Information that the company is possibly launching its own streaming service soon. The project is still in the early stages, but it is already expected to be an inexpensive alternative compared to existing streaming services on the market.
Walmart's new move is seen as its way of showing how serious it is when it comes to competing with Amazon on multiple fronts. Streaming services may not be its bailiwick, but Walmart is determined to make this work by offering a solution that's priced below $8 per month.
Pricing would be the greatest weapon of Walmart's new venture, considering that the rates of other services are steadily increasing. For example, Netflix's subscriptions now cost between $8 and $14 a month. It could also undercut Prime Video on price since the latter costs $8.99 per month to maintain. Moreover, Walmart is said to be considering an ad-supported free service, as well.
The retailer also has a clear vision of what it wants to do to ensure the success of its service. Walmart reportedly wants to reach segments of the population that are still not utilizing streaming services. Sources said Walmart has found out that it has potential customers in middle-America.
The news may come as a surprise to many since Walmart already owns Vudu, which has apps on just about any platform. However, the service only enables buying and renting movies and TV programs. It does not have a subscription option, as pointed out by Android Police.
Walmart and Amazon have been battling each other for years now. Walmart may still be the world's largest retailer, but the e-commerce giant is working hard to catch up. The latest development in the war between the two has to do with their private-label brands, with Walmart recently launching four new private-label fashion brands.
Walmart previously attempted to tap the fashion market in 2005, but it never caught on with its customers. Its revived interest in private labels is seen as its way of combating Amazon's private labels, its acquisition of Whole Foods and the recent launch of its new products, including "Wag Dry Dog Food by Amazon," according to Forbes.
In addition, Walmart also signed a deal with Microsoft so it could use the latter's cloud and artificial intelligence technology to make shopping quicker and easier for customers. "The world's leading companies run on our cloud, and I'm thrilled to partner with Walmart to accelerate their digital transformation with Microsoft Azure and Microsoft 365," Microsoft CEO Satya Nadella said in a press release.
© Copyright IBTimes 2023. All rights reserved.