'Warm Bodies': 5 Things To Know About The Zombie Love Story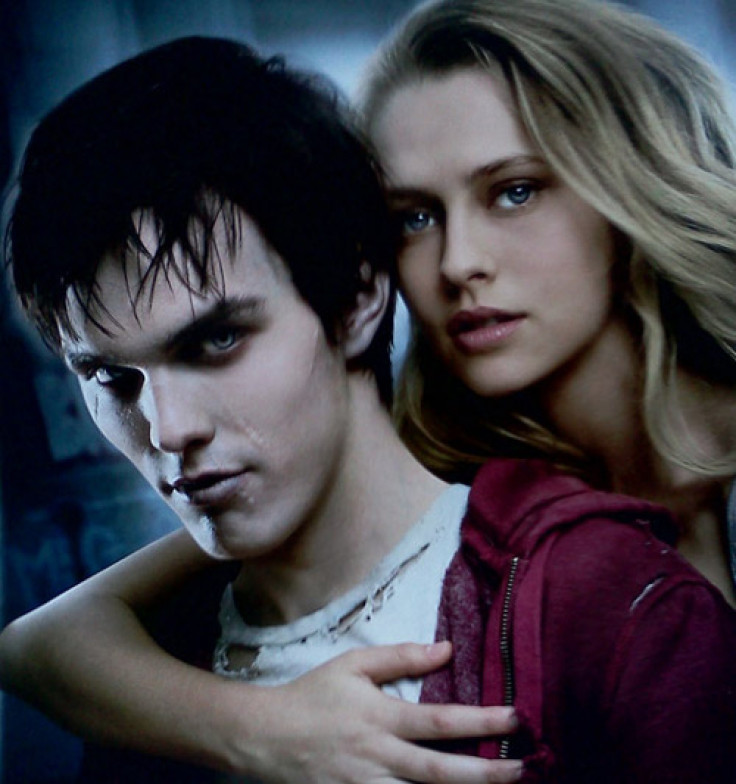 The romantic zombie comedy, or zom-com, "Warm Bodies" isn't your average undead gore fest.
Set in a world where much of the human race have been inflicted with the zombie virus, the film focuses on a zombie named R who falls for Julie (Teresa Palmer), a living girl. Though they're believed to be deadly, R begins to develop human traits as he gets to know the young woman.
Here are five things to know about the supernatural love story.
1. Literary orgins: The film is based on Isaac Marion's critically acclaimed debut novel of the same name. It began as a seven-page short story, "I Am a Zombie Filled With Love," which garnered an Internet following.
"As I was figuring out the story, it lined up with a lot of feelings I was having at that time in my life," Marion told the Seattle Post. "It was actually about my experience with the world and trying to figure out who I am. It was trying to establish a connection to the rest of society and humanity."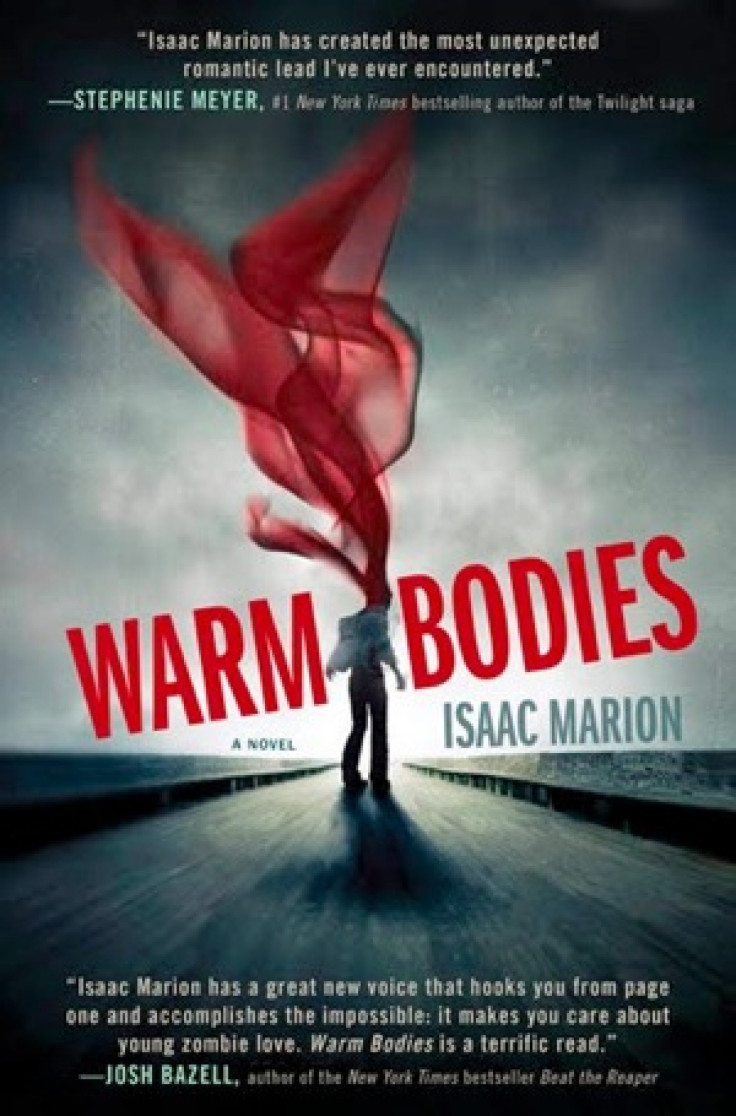 2. Through a zombie's eyes: Directed by Jonathan Levine, who helmed the acclaimed 2011 comedy "50/50," the film is rare in that it's told from the point of view of the creature.
Much of the book is told through R's stream of consciousness. This posed a challenge for Levine, who also wrote the film's screenplay. He decided that much of R's thoughts would be expressed through voice-over narration.
3. Nod to Shakespeare: The fact that the lead characters are named Julie and R isn't the only indicator that the story is an undead take on "Romeo and Juliet." There's also an amusing balcony scene and forces trying to keep the two apart. Julie's doomed ex-boyfriend (Dave Franco) is also named Perry (while Romeo's romantic rival is Paris). Furthermore, Julie's confidant (played by Analeigh Tipton) is a nurse.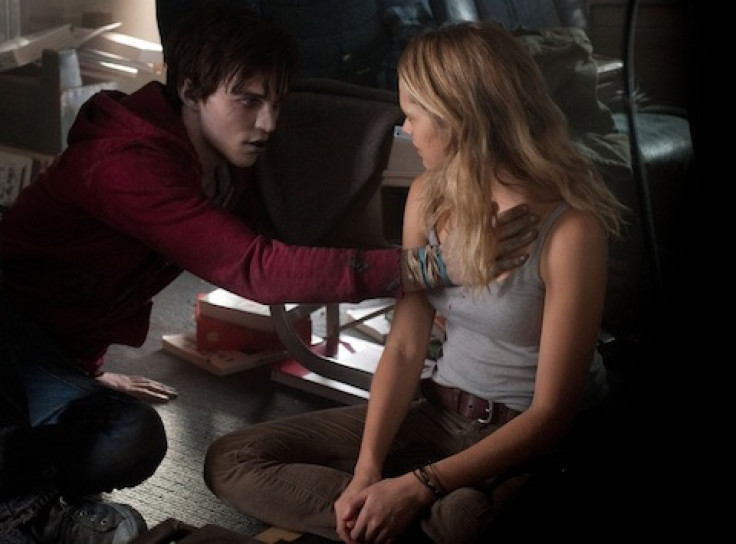 4. Zombie circus boot camp: In order to portray a member of the walking dead, Hoult trained with circus performers.
"There were some days with the Cirque du Soleil people, and we would take our shoes off in a dance studio, and we would kind of grow out of the wall and make our bodies feel very heavy," he told the Latino Review. "It's one of those things where you think about it a lot, but you just have to try it out and see what works."
The actor, who starred in the comedy "About a Boy" and the hit UK series "Skins," also couldn't blink while portraying R.
5. "Warm Bodies - Part 2"?: In October 2012, Marion announced that he is writing a sequel to the story. For Palmer, this means that the film could also get a follow-up.
"I was so excited -- I think I was one of the first people to tweet, 'I'm so excited!' when the news came out," she told Hypable of the book's sequel. "I hope he can get it done quickly so that maybe, if the film goes on to find a wide audience, we can do a second one."
So far, "Warm Bodies" is earning favorable reviews. The heartwarming flick currently has a 73 percent fresh rating on Rotten Tomatoes.
"Warm Bodies" hits theaters Friday.
© Copyright IBTimes 2023. All rights reserved.