Was 'American Idol' Unwilling To Pay More For Jennifer Lopez?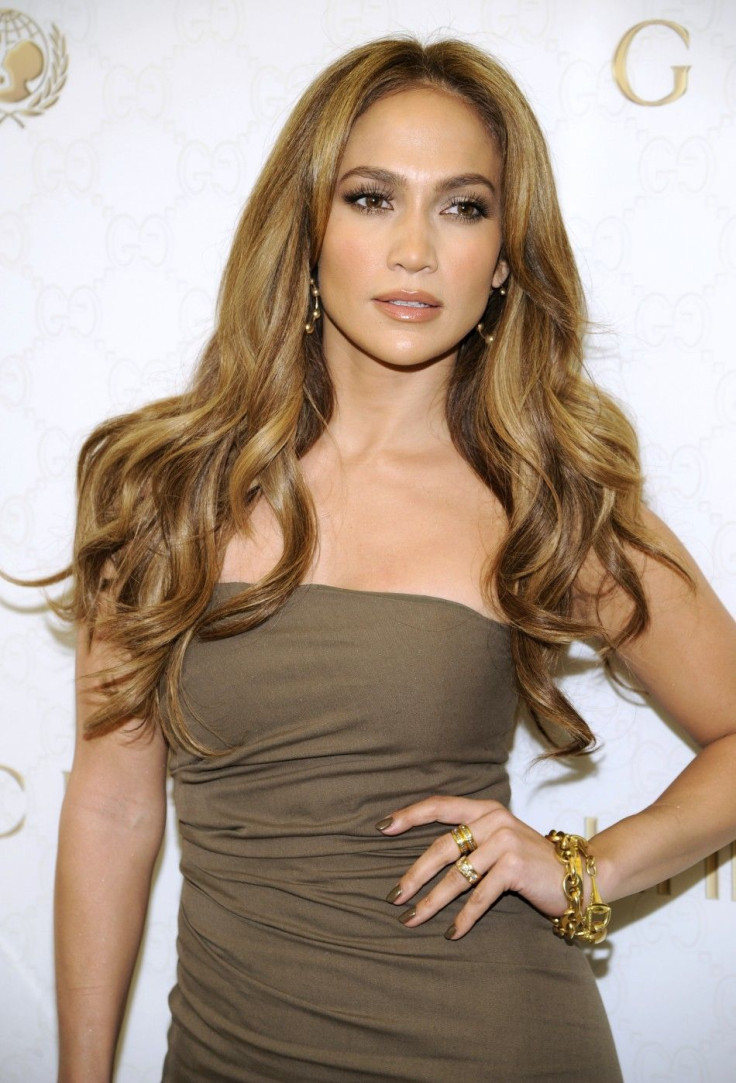 Ever since news of Jennifer Lopez quitting the reality singing competition American Idol started doing the rounds, there seemed to be more to the issue than actually met the eye.
Gradually, reports started trickling in that validated concerns that there's more to the scheme of things than reported. The Wrap first reported that Lopez sought a $2-million hike in salary to $17 million, based on sources close to the negotiations.
Though Lopez cited her first loves - movies and music - as the reasons for quitting the show on the lines of reasons belted out by Steven Tyler (who mentioned that he wanted to dedicate time for his band Aerosmith), the instant news of Mariah Carey being roped in for the show, in the place of J Lo, seemed to indicate that the issue was under deliberation for quiet sometime between the show managers and the stars.
The hugely popular show has seen 11 seasons since its broadcast commenced in 2002. Framed on the lines of British reality show Pop Idol which in turn was inspired from by 'Popstars', a reality show that fared well in Down Under, the American Idol was initially designed to showcase four judges. But until Season 8, a fourth judge was not seen on the show. And even when the fourth judge was spotted, the casting coup lasted for a short duration only.
And courting controversies is nothing new to the reality show as several high profile singers, including crooner Paula Abdul and award-winning talk show host Ellen DeGeneres, quit the program.
Extending the debate a step further, if we are to consider controversies as a mainstay of reality shows, it has to occur in such a way that it does not mask such well-received shows. But, in this instance, controversy has hogged the limelight given the successive exits of Steven Tyler and Jennifer Lopez as news surfaced of sudden developments within a day's duration.
Though news of pop stars jetting in and out of reality shows are pretty common, the American Idol in this edition seems to be making more news for its programming style than the actual show.
For its part, American Idol, which had a commanding run for over a decade, appears to be losing sheen to NBC's The Voice, and Fox's X Factor.
Meanwhile, fans are eagerly hoping that the dust gathered around the show will settle down and the popular TV program will soon return to its days of glory.
© Copyright IBTimes 2023. All rights reserved.