Was Omar Mateen Mentally Ill? Orlando Shooter's Employer Psychologically Evaluated Him Once Despite FBI Interviews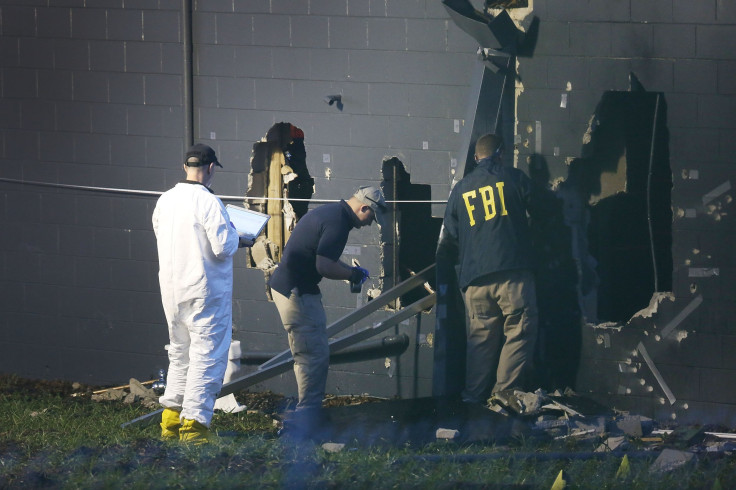 Omar Mateen, the 29-year-old man police say killed nearly 50 people at a gay nightclub in Orlando, Florida, on Sunday, was only psychologically tested by the security company he worked for one time — nine years ago, the Guardian reported exclusively Tuesday. G4S records reviewed by the news outlet showed Mateen got an "above average rating" on the Minnesota Multiphasic Personality Inventory test when he was hired. He did not require a clinical follow-up session.
Mateen worked for G4S, a global security company with more than 610,000 employees, from 2007 until early Sunday morning, when he was killed in a shootout with law enforcement at Orlando's Pulse nightclub. Mateen opened fire outside of the building at 2 a.m. EDT, then went inside, took hostages and continued shooting. At one point, he called 911 and pledged his allegiance to the Islamic State group.
In the wake of the massacre, investigators have been looking into Mateen's history and mental state. David Gilroy, who worked with Mateen at G4S, told Florida Today the gunman used homophobic insults and sent Gilroy dozens of unwanted text messages.
"I quit because everything he said was toxic, and the company wouldn't do anything," Gilroy said. "This guy was unhinged and unstable. He talked of killing people."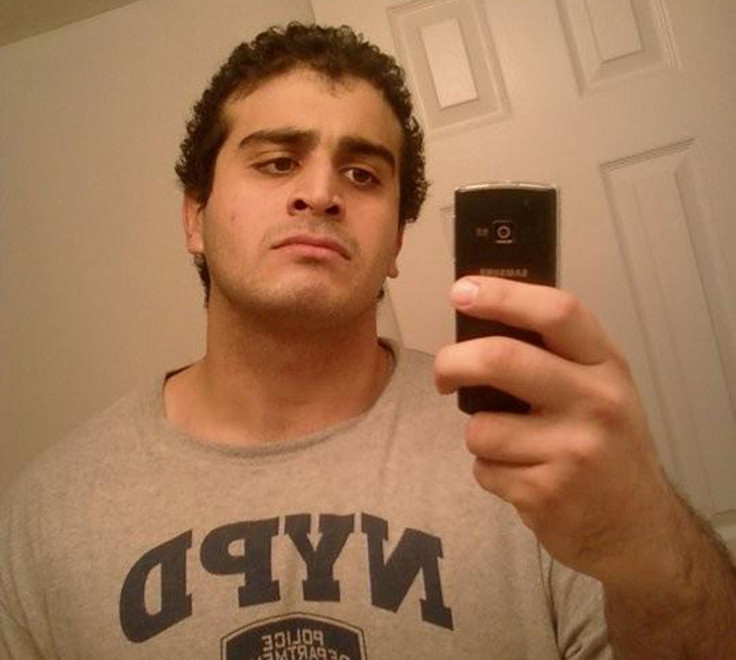 But G4S told Reuters Gilroy didn't file any complaints against Mateen and that it had screened the shooter twice, checking his criminal record and verifying his ID. Mateen was interviewed by the FBI twice, in 2013 and 2014. The Guardian reported G4S did not test Mateen again after learning about his FBI interactions.
Other opinions on Mateen's behavior varied. Eleanora Dorsi, who lived in the neighborhood he guarded, told Florida Today he was a polite gentleman. Meanwhile, Mateen's ex-wife, Sitora Yusifiy, told the Washington Post he was abusive. "He was not a stable person," she said. "He beat me. He would just come home and start beating me up because the laundry wasn't finished or something like that."
Orlando Police Chief John Mina has said Mateen was "cool and calm" while communicating with police Sunday during the killings.
In any event, the connection between mental illness and gun violence remains under debate. "Mass shootings represent national awakenings and moments when seeming political or social adversaries might come together to find common ground, whether guns are allowed, regulated or banned," researchers from Vanderbilt University wrote in a study published last year. "Doing so, however, means recognizing that gun crimes, mental illnesses, social networks and gun access issues are complexly interrelated, and not reducible to simple cause and effect."
© Copyright IBTimes 2023. All rights reserved.